Flemish cinematographer Ruben Impens invited to join Oscars academy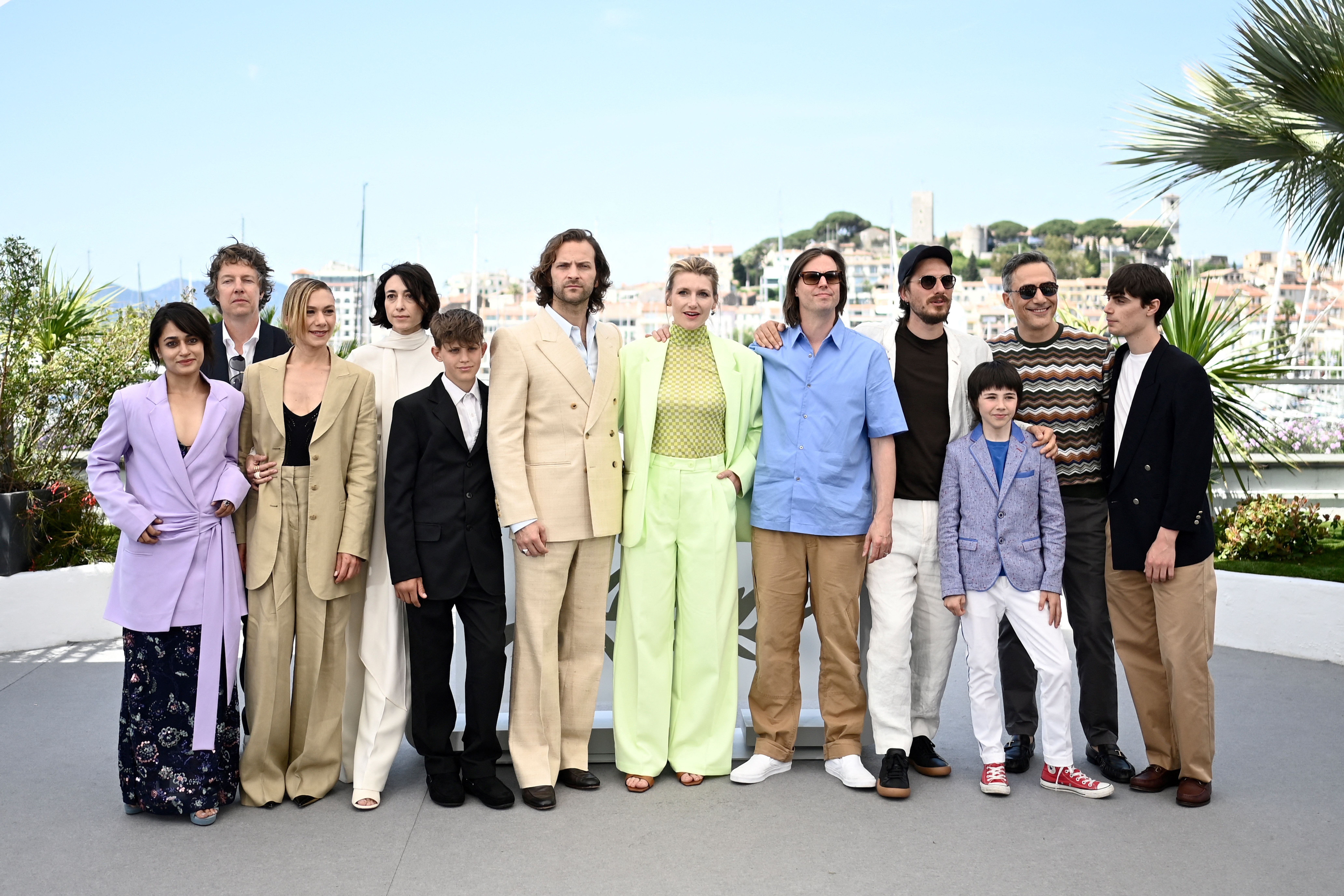 Ruben Impens, a renown Flemish cinematographer, has been invited to be among 397 members of the Academy of Motion Picture Arts and Sciences (AMPAS), the organisation behind the Oscars. He is one of 10 cinematographers to be invited to join the academy, according to a Flemish Audiovisual Fund (VAF) press release.
Impens has contributed to highly accredited movies such as "The Broken Circle Breakdown" which was nominated for an Oscar, "Titane" which was awarded a Golden Palm in Cannes in 2021 and "Le Otto Montagne" (The Eight Mountains) which received the Jury Prize at Cannes Festival this year. He has also worked on "Belgica," "The Mustang," "Dirty God," "Beautiful Boy" and others.
In the past, Belgian directors Felix van Groeningen, Dominique Deruddere, Michaël Roskam, Stijn Coninx, Emma de Swaef, Sahim Omar Kalifa, chief of photography Jo Willems and technician Nico Leunen were invited by the Academy to become members.
The Academy of Motion Picture Arts and Sciences annually invites a select group of film professionals to become a member. The organization always chooses people who have distinguished themselves for their contribution to the film world.
The Academy considers equality and representation in its selection. For example, of the 397-member group this year, 44 percent are women, 37 percent are from underrepresented communities, and 50 percent are from 53 countries and territories outside the United States.
(VIV)
#FlandersNewsService
© BELGA PHOTO (LOIC VENANCE / AFP)
(From L) Nepalese actress Surakshya Panta, Belgian cinematographer Ruben Impens, Italian actress Elisabetta Mazzullo, Italian actress Elena Lietti, Italian actor Christian Sassella, Italian actor Alessandro Borghi, Belgian director Charlotte Vandermeersch, Belgian film director and screenwriter Felix Van Groeningen, Italian actor Luca Marinelli, Italian actor Lupo Barbiero, Italian actor Filippo Timi and Italian actor Andrea Palma pose at the 75th edition of the Cannes Film Festival in 2022.