Flemish Christian Democrats call for compulsory exam for Belgian citizenship
24 January 2023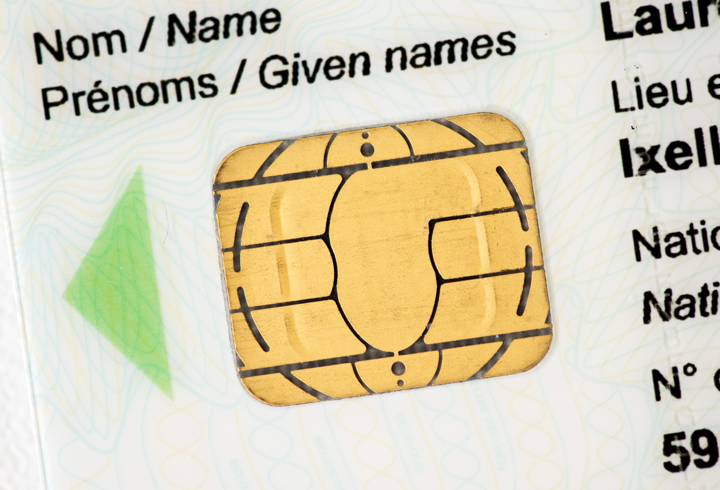 The Flemish Christian Democratic party CD&V has tabled a bill requiring people to take a "nationality exam" before obtaining Belgian citizenship. The Brussels Times writes this on Tuesday.
People living in Belgium can only obtain Belgian citizenship if they meet certain conditions. For instance, they must have been a legal resident for five or ten years and be able to provide proof of economic participation and social integration. A compulsory nationality exam may join this list of conditions as the final piece of the integration process.
"Those who want to become Belgian must first pass a nationality exam in which they demonstrate sufficient knowledge of our country. I have submitted a bill to this end," tweeted CD&V MP Franky Demon.
Last year, party leader Sammy Mahdi said that Belgium should introduce a compulsory exam for those wishing to acquire Belgian nationality. In it, they must declare that they have "sufficient knowledge of Belgium, its language and its customs".
Full-fledged bill
The party is now pushing this idea and tabled a full-fledged bill in parliament that makes obtaining Belgian nationality conditional on passing a compulsory exam in one of Belgium's three national languages: Dutch, French or German.
Similar exams already exist in the Netherlands, France and Germany. Demon is looking at these countries' examples for Belgium, he told De Standaard, adding that it should be an exam that "ultimately shows that someone has made an effective effort to integrate into our community."
It is now up to CD&V to convince the French-speaking parties. The Flemish Open VLD and Vooruit have already welcomed the bill, although the latter party still has questions about some aspects. Opposition parties N-VA and Vlaams Belang have long favoured a nationality exam.
Furthermore, they have stressed that the exam may only be taken in the language of the place of residence where the candidate Belgian lives. This means that someone living in Flanders would be obliged to take the exam in Dutch.
#FlandersNewsService | ​ © BELGA