Flemish care institutions to receive nearly 70 million euros to help with energy costs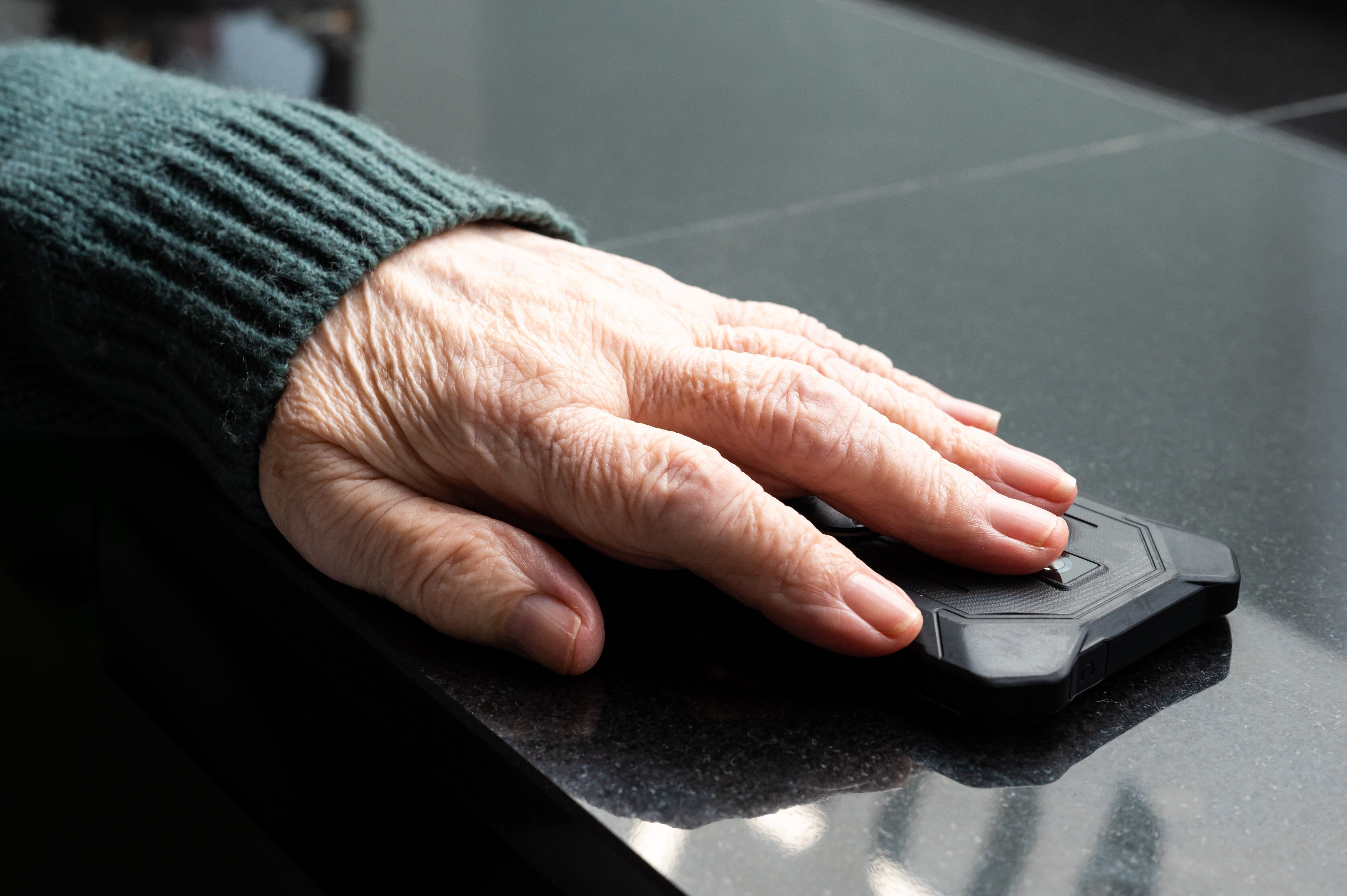 The Flemish government will release 69.2 million euros this year to reduce energy costs in Flemish welfare and care facilities. The support should prevent the increased energy costs from being passed on the residents or care recipients, announced Flemish Minister of Welfare, Public Health and Family Hilde Crevits.
Most of the budget goes to residential facilities, such as residential care centers, youth care facilities and facilities for people with disabilities. These facilities are additionally confronted with the increased energy costs because they have to provide care and warmth to their residents day and night.
Many residential facilities charge a daily rate and living costs, but apparently they are now insufficient to cover energy costs in Belgium. That is why residential care centers and residential facilities for people with disabilities receive an extra subsidy of 364 euros per place, on top of the resident's own contribution. A total of 36.5 million euros will be available for this measure. For youth care residences, the double amount of 728 euros per place will be provided. In this case, the total subsidy amounts to 6.2 million euros.
Childcare institutions will receive a total of 15.7 million euros, although there will be different measures for childcare and out-of-school care. An initiative in childcare for babies and toddlers can count on a subsidy of 120 euros per recognized childcare place. A childminder with eight licensed seats may receive an aid of 960 euros. For out-of-school care, 70 euros will be provided per recognized nursery place. In total, childcare facilities amount to 12.3 million euros and out-of-school care to around 3.4 million euros.
For the non-residential facilities, 218 euros is provided for each employee present, meaning a total budget of 5 million euros. Finally, 3.5 million euros went to accessible meeting places. These are places where the elderly or children come together during the day or receive care.
(VIV)
#FlandersNewsService | © BELGA PHOTO