Flemish Bee Institute to receive more funding to combat Asian hornet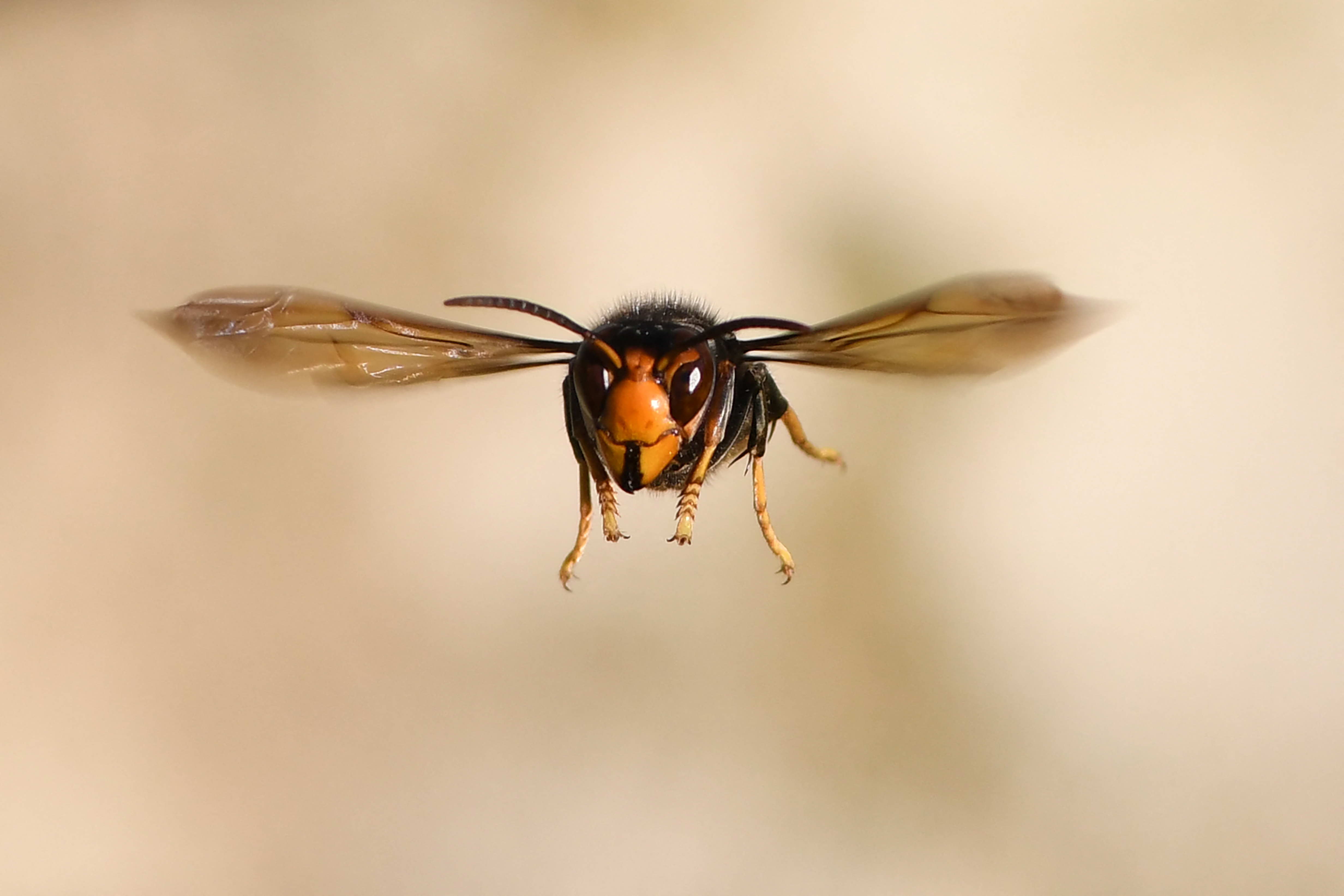 After sounding the alarm, the Flemish Bee Institute (VBI), responsible for detecting and eradicating the "Asian hornet", will receive more funding from the Flemish government in order to continue its work.
Last week, the VBI highlighted that the budget it received to carry out its duties — 60,000 euros — was already used up. This Wednesday 10 August, the Flemish government came to rescue and promised to make 130,000 euros available this year to combat the Asian hornet. 
The announcement was made by the Flemish Ministers of Agriculture and Environment, Jo Brouns and Zuhal Demir.
"We are seeing a large increase in this wasp species this year," Jo Brouns said. "That's why we're going to step up a gear."
"We hope to deal a blow to the species this year and limit the impact on beekeeping and the risks of incidents," added Demir.
Wasps x bees 
The "Asian giant hornet" received a different official name since July 25 this year. According to the Entomological Society of America (ESA), the preferred plain-English common name for the big, orange-and-black Vespa mandarinia is now "northern giant hornet".
This wasp species is a threat to the honey bee that has been flying around in Flanders for years. By attacking the honey bee, the exotic insect means bad news for agriculture and horticulture, since bees play an important role as pollinators.
The population of the exotic species of wasp in Flanders is growing rapidly, with 20 sightings of nests being reported in one day last month, a record. This data has been released by Vespawatchers, volunteers who look for nests of Asian hornets. They registered a dramatic increase in the specie's population since the first Asian hornet appeared in Belgium in 2016.
(VIV)
#FlandersNewsService
© BELGA PHOTO (JEAN-FRANCOIS MONIER / AFP)