Flemish agribusiness records a €5.5 billion trade surplus in 2021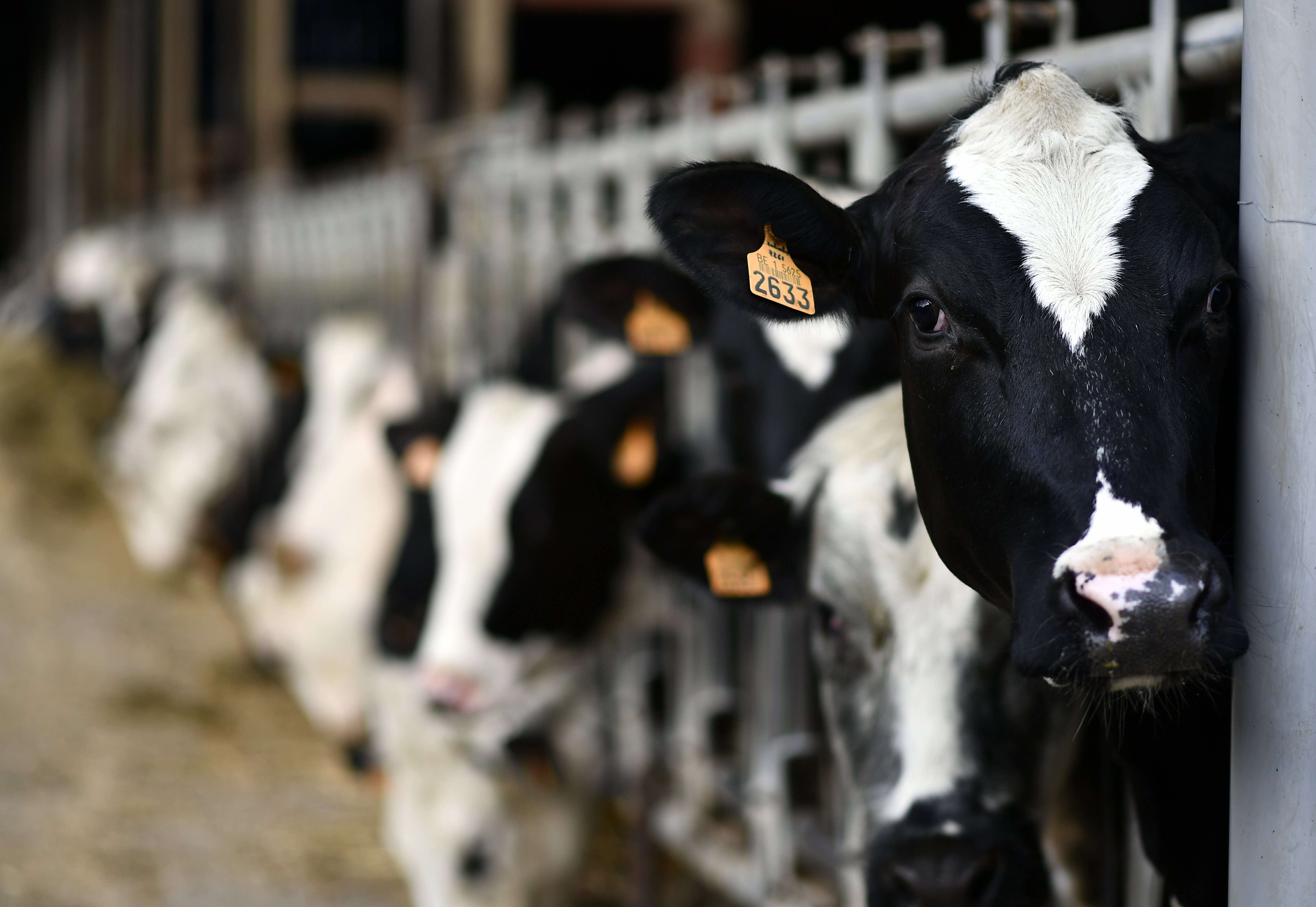 Flanders remained a net exporter of agricultural products in 2021. Last year, exports accounted for 43.1 billion euros and imports for 37.6 billion euros in the Belgian region, resulting in a trade surplus of 5.5 billion euros. These figures were published on Monday in a report on Flemish agricultural trade by Flanders' Department of Agriculture and Fisheries.
Flemish exports grew by 10 percent compared to 2020, while imports increased by 15 percent. 2021 was marked by an economic revival after the first Covid-19 year in 2020, the United Kingdom's exit from the EU and rising inflation. The brexit was mainly damaging to the United Kingdom, as Flanders exported 16 percent more agricultural products to the UK, while imports from the UK dropped by the same percentage.
The Flemish share in Belgium's total agricultural imports and exports is between 85 and 86 percent. The region's share in EU imports and exports is about 6.5 percent. Belgium is the fifth largest exporter of agricultural products in the European Union, following the Netherlands, Germany, France and Spain.
Dairy products are the country's most important trade product within total agricultural trade in 2021. Cocoa products and fresh meat rank second and third among export products and record a trade surplus of more than one billion euros. Potato preparations, pastries and beer also account for a surplus of more than one billion euros. Flanders imports a lot of fresh fruit, mainly bananas and kiwis.
The Netherlands and France are Belgium's main markets, both accounting for €8.1 billion in exports. Germany and the United Kingdom rank third and fourth. The two main non-European customers are the United States and China. The Netherlands exports €10.9 billion worth of agro-trade products to Flanders, making it by far the most important supplier, followed by France and Germany. 28 percent of the imported products come from outside the EU.
(KOR)
#FlandersNewsService
© BELGA PHOTO ERIC LALMAND