Flemish agri-food sector sends minister meat exports figures in open letter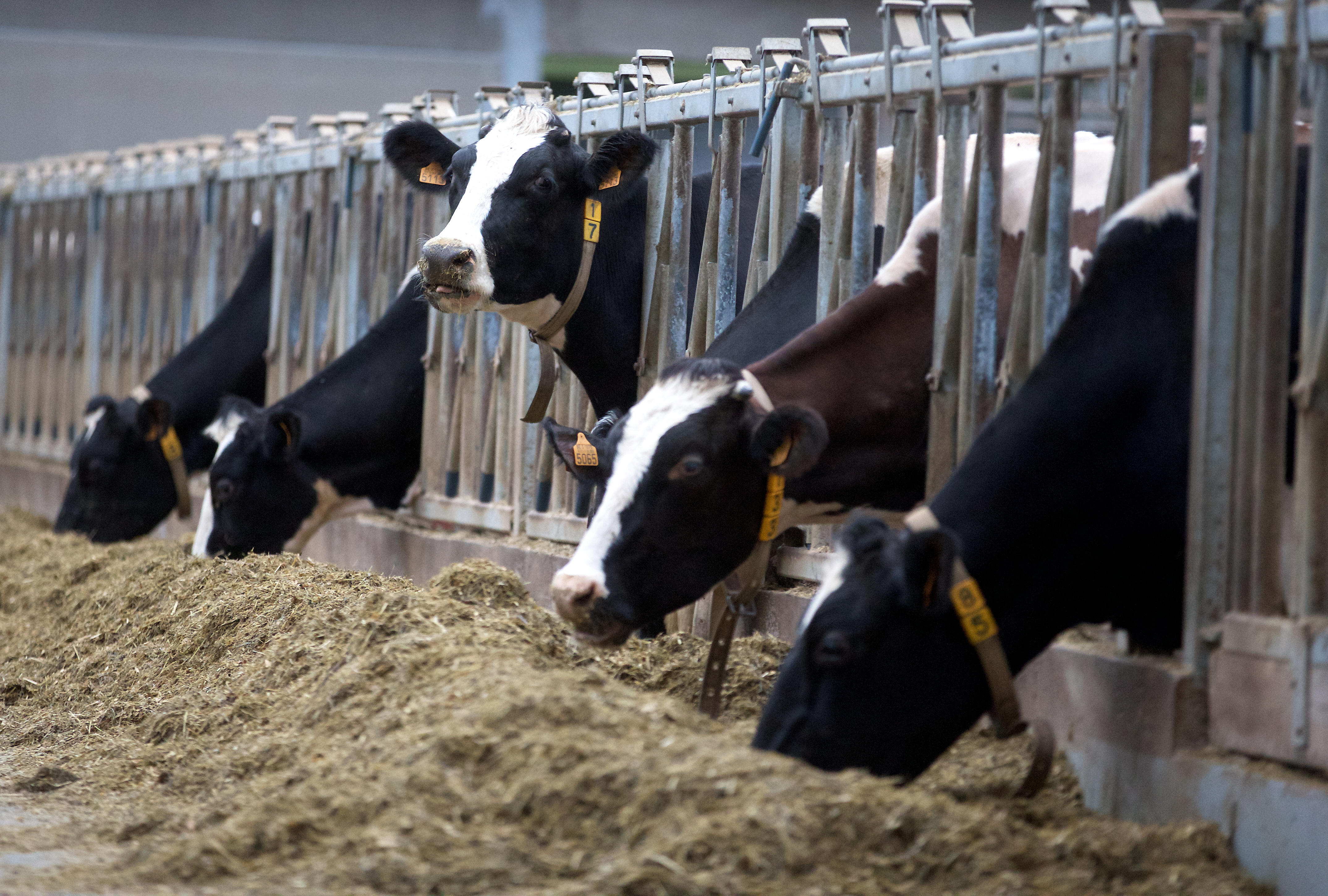 In an open letter to Flemish environment minister Zuhal Demir (N-VA), a number of organizations active in the animal food chain in Flanders have listed facts and figures about meat production self-sufficiency in the region.
"If we want to tackle the challenges, it is essential that we work on the basis of mutual respect and that no factual inaccuracies are spread to polarize or cloud the social debate", say ABS, BFA, Boerenbond, FEBEV, Fenavian and the Landsbond der Beenhouwers, to Demir. 
On June 29, Demir tweeted that she read "pertinent lies" about how Flanders would become dependent on food supply from abroad.
"That makes no sense. Today we produce a huge amount of more meat than we eat. We do not ban the food supply, we give them a future," she wrote then.
The producers consider that the minister is mistaken to say that Flanders is self-sufficient in the amount of meat produced and therefore can easily reduce it. 
"Current production in Flanders meets a concrete need/market demand within Europe. The choice for meat from Flanders comes from the quality, expertise and proximity within the European Union," defends the sector in the open letter. "Our Flemish animal production is among the world's best in terms of efficiency and limited impact on the climate. It is better that local European demand is met with meat produced in Flanders than with meat produced elsewhere in the world," the text adds.
The organizations highlight that agriculture and livestock farming is a strategic expertise in Flanders. "Our meat sector generates 1.6 billion euros of a total trade balance of approximately 20 billion euros (figures www.nbb.be). Flanders thus plays a central role in Europe's food supply: the share of trade within Europe for fresh meat (excluding by-products) is well over 90 percent". 
The farmers affirm that they mainly produce to supply the local (European) market and that if they have to reduce the livestock, the supply would no longer be able to meet the demand. 
"We should also not forget that our Flemish/Belgian consumer has a preference for local meat. This preference for domestic meat is mainly due to the support for the domestic economy, the confidence in the controls in Belgium (safer) and the environmental friendliness (shorter transport distances)," the text adds, highlighting the Flemish sector has made concrete efforts to make it more sustainable. "A piece of our meat is among the world's best in terms of limited CO2 emissions," defends the group.
(VIV)
#FlandersNewsService
© BELGA PHOTO (NICOLAS MAETERLINCK)