Flanders welcomed new companies in "corona year 2021", says survey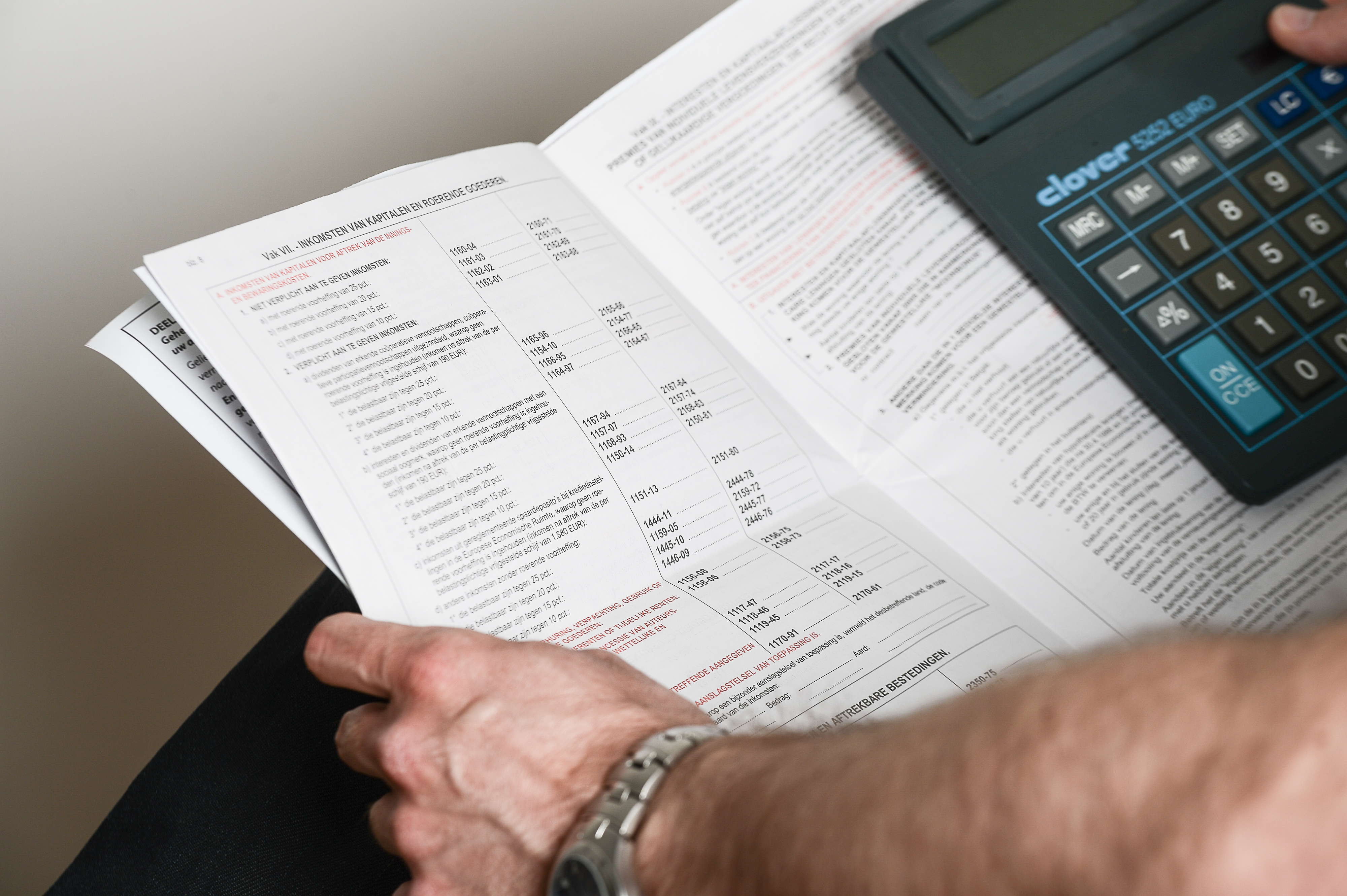 "Since 2008, the number of companies has been increasing every year. So, also in the corona years 2020 and 2021," Flanders Statistics informed on 8 November.
At the end of last year, 679,105 companies were active in the Flemish Region, an increase of 4.9 per cent. In 2020 there were 646,596. Compared to 2008, there is an increase of more than 222,000 companies or 48 per cent.
The other Belgian regions had fewer companies. In Wallonia, there were almost 280,000 in 2021 and just over 115,000 in Brussels.
In 2021, Flanders experienced a so-called net growth of 4.4 per cent. It means that there were 4.4 per cent more new business start-ups than closures last year. Net growth in 2020 was also 4.4 per cent. In 2021, 73,624 companies were created and 41,459 companies were delisted in the Flemish region.
Statistics Flanders also gives the sum of the number of start-ups and closures compared to the total number of companies. In 2021, there was a slight decrease to 16.3 per cent, after an increase from 2017 to 2019 to 16.8 per cent.
The survival rate of companies after five years was 67.8 per cent last year. "That means that 68 of the 100 companies that were founded five years earlier were still active in 2021," remarked Statistics Vlaanderen.
The other regions scored slightly lower in 2021, with a survival rate of 64.3 per cent in the Brussels-Capital Region and 67 per cent in the Walloon Region.
(VIV)
#FlandersNewsService | © BELGA PHOTO SISKA GREMMELPREZ