Flanders wants to reward reforestation and toughen deforestation permits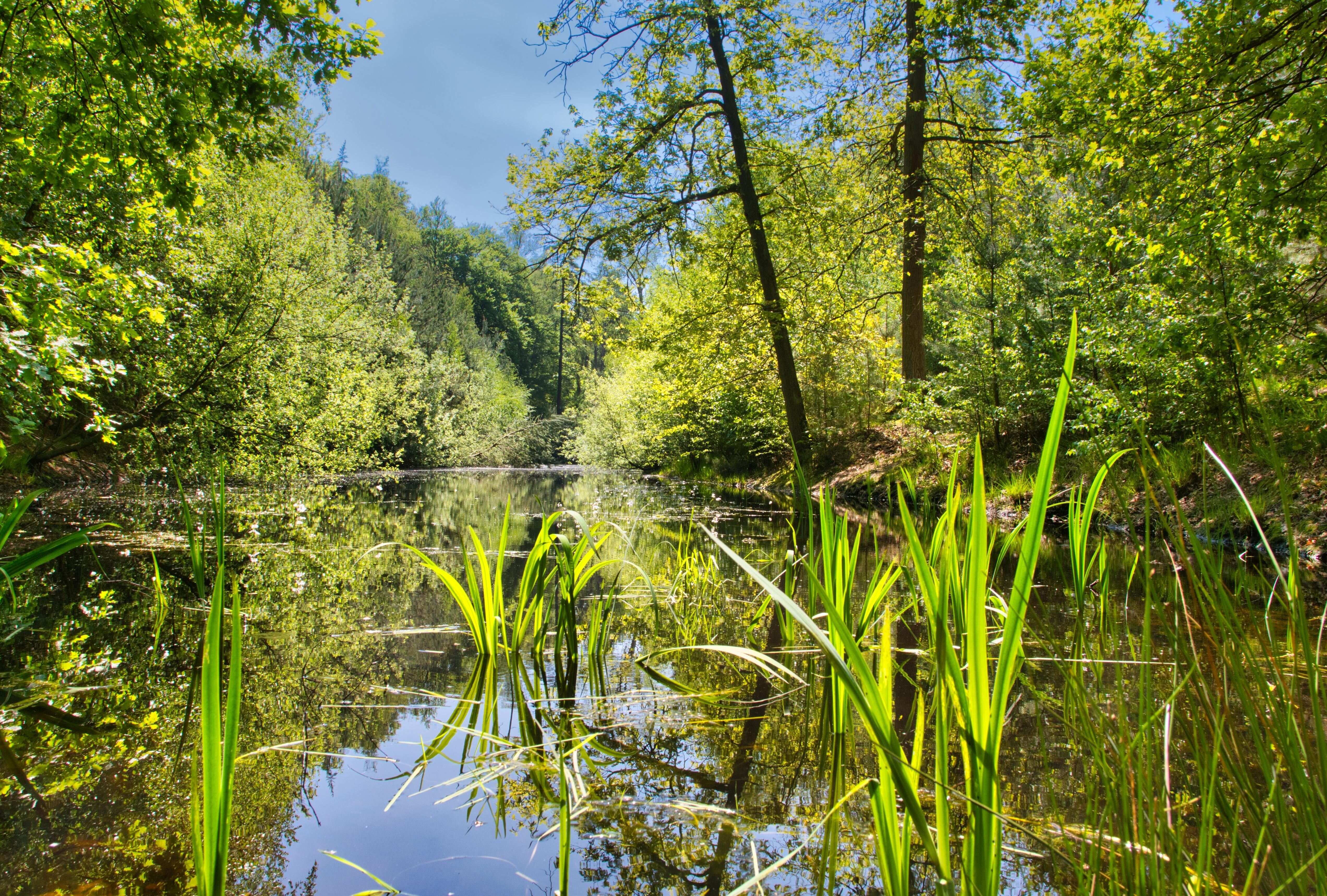 After the opposition parties left the hemisphere in protest, the majority parties in the Flemish Parliament gave the green light for a decree that should make it easier to plant additional forest and raise the barriers to deforestation. 
According to Flemish Minister for the Environment Zuhal Demir (N-VA), the decree also places local authorities more in charge of their responsibility in issuing permits for deforestation. For example, they will have to guarantee the necessary compensation themselves.
The Flemish government has the ambition to create 4,000 hectares of extra forest by the end of this term of office. In order to achieve that goal, the government is adjusting a number of rules. Local authorities often continue to approve deforestation applications, even when the Agency for Nature and Forests advises negatively. This is partly because those authorities themselves are not required to provide compensation for deforestation.
Demir wants local authorities "to be held responsible".
"Giving deforestation permits continuously without bearing responsibility for the consequences will no longer be possible in the future. For every deforestation that governments do themselves, they will have to make compensation in kind themselves," she explained.
At the same time, the minister is increasing the forest conservation contribution to 5.6 euros per square metre. The forest conservation contribution is the financial compensation that must be paid in the event of deforestation (when compensation in forest is not possible). Today, that contribution is still at 3.66 euros per square meter. According to the minister, this increase should "have a braking effect".
The new decree should also make reforestation easier. Until now, anyone planting a forest in an agricultural area had to keep a distance of six meters from the plot boundary. As a result, almost a quarter of a plot of one hectare cannot be afforested. That is why distance rules are being adjusted to two meters, so that every hectare of land can be used to the maximum.
The text also strengthens the criminal law protection of forests. For crimes such as illegal logging and deforestation, the criminal court will be competent from now on and no longer the police court.
(VIV)
#FlandersNewsService
© BELGA PHOTO (Easy Fotostock) Mastenbos, Kapellen, Antwerp.