Flanders wants to make Flemish regional holiday a paid public holiday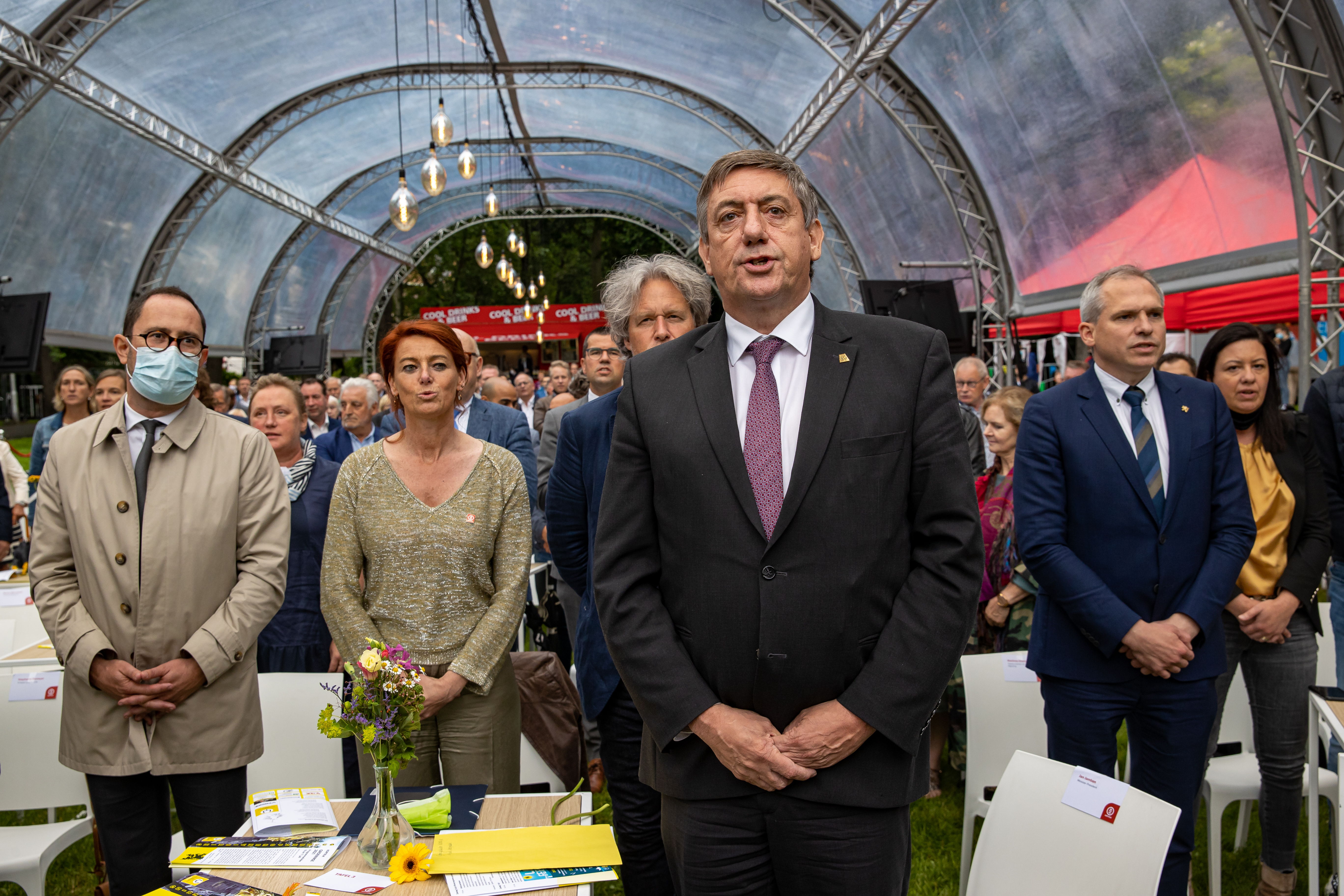 The Flemish Government has asked Belgian Federal Minister for Employment Pierre-Yves Dermagne to make the Flemish regional holiday (July 11) a paid public holiday, Flemish Minister-President Jan Jambon said on Tuesday in the Flemish Parliament.
The Belgian federal coalition agreement states that the country's regions would have the opportunity to turn their regional holidays into paid public holidays. However, this could not involve "additional budgetary costs", the agreement reads.
Federal Belgian Minister of Employment Pierre-Yves Dermagne had drafted a royal decree on the topic earlier, but the draft was not universally well-received. According to Flemish Minister-President Jan Jambon, Dermagne forwarded a new preliminary draft Royal Decree on May 10, asking whether Flanders could make July 11 "or another day" a paid public holiday.
According to Jambon, Flanders has passed on July 11 to Dermagne and wants to work with a fixed date. "For companies we assume that Flemish people can keep their Flemish holiday and French-speaking people can keep their holiday", says Jambon. A deviation could be considered for unicommunal businesses in Brussels if the employees were consulted, Jambon said.
In the Flemish Government's view, the additional paid public holiday should be compensated for "by dropping another paid public holiday which falls on a Sunday or another day of inactivity on which the employees in the company concerned do not have to work", says Jambon.
According to Jambon, it is now up to Minister Dermagne to take on board the views of the various regions and make a proposal to the Federal Government.
(KOR)
#FlandersNewsService
Flemish Minister-President Jan Jambon ​ during the 2021 Flemish regional holiday celebrations in Kortrijk © BELGA PHOTO KURT DESPLENTER