Flanders wants to equip all its roads with LED lighting by 2027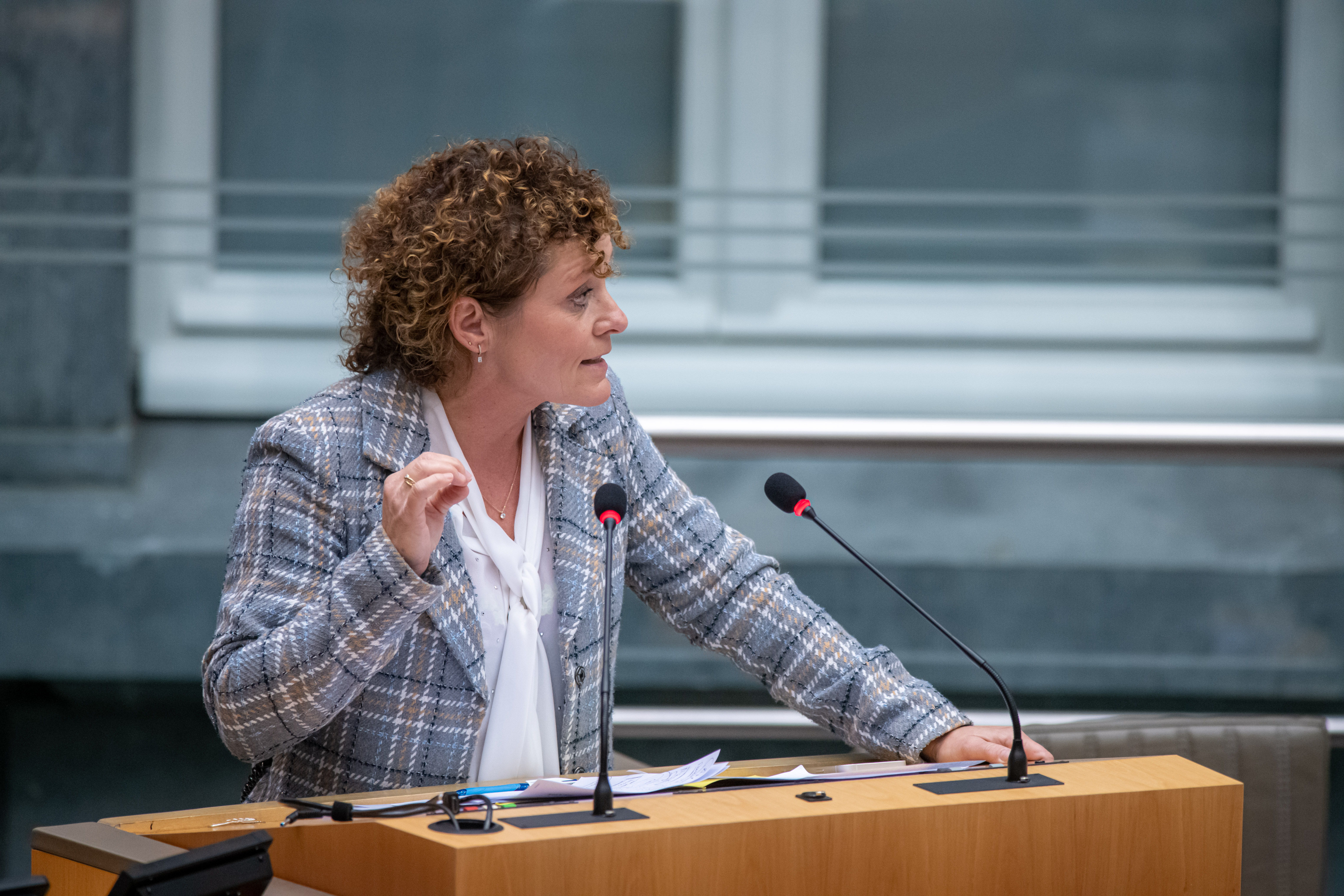 A total of 40 per cent of the lamp posts on motorways in Flanders are equipped with LED lighting. Now the Flemish Transport and Public Works minister, Lydia Peeters, wants to speed up replacing traditional bulbs with LED bulbs in the remaining 60%. She has asked the Roads and Traffic Agency (AWV) to replace the other lamps with LED by 2027.
The minister is aiming for more than a doubling of the savings, namely 4 GWh/year. It corresponds to an annual saving of 1.4 million euros. Besides, the LED lighting can be dimmed remotely and individual light points can be switched on and off.
The government plans to invest 25 million euros to make this conversion.
(VIV)
#FlandersNewsService | Flemish Minister of Mobility, Public Work Lydia Peeters during a plenary session of the Flemish Parliament in Brussels, 09 November 2022 © BELGA PHOTO (JONAS ROOSENS)