Flanders turns down universities requests to create foreign language programs
10 March 2023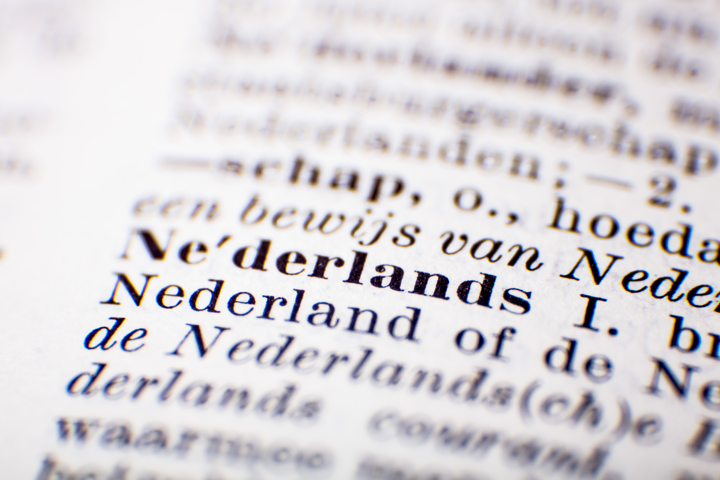 The Flemish government has turned down several requests from universities to create a foreign language program. Among them, a master's program in civil engineering that did not have an equivalent option in Dutch anywhere in Flanders.
"I'm not the type of Fleming who dies of hunger with a French bread under his arm, but our young Flemings have the right to an education in their own language", justified the Minister of Education Ben Weyts (N-VA).
In Flanders, the language of instruction is Dutch, but this can be different in higher education, provided there is a full equivalent in Dutch. In practice, there are alternatives taught in English to existing courses. A bachelor's degree program in a foreign language has at least 18.33 per cent of foreign language subjects, but for a master's degree it has been more than 50 per cent.
Last week, the Flemish government considered three new training requests and 32 university exemption issues, including 19 Master's programs that would no longer be offered in Dutch. It also included the master's program in civil engineering, which would be taught only in English at three universities.
"[We have] full understanding that the universities respond to questions from sectors and also want to attract more foreign students, but that should not be at the expense of Flemish students and their right to a high-quality Dutch-language education," says Weyts.
The government turned down KU Leuven's request to establish a "Bachelor of Applied Linguistics: Combination of two languages". Howest University of Applied Sciences was also not given the green light to create a Bachelor of Business Administration taught in English, and LUCA School of Arts was not allowed to create a "Bachelor of Music".
According to Weyts, the Flemish government monitors Dutch as an educational language more strictly than before and the academic offer must "remain accessible and democratic". "It took a long time for Dutch to be accepted as a full teaching language, a scientific language, an academic language. We can't just throw this away now," defends the minister.
This academic year at KU Leuven, 444 students opted for the English-taught modality and 725 for the Dutch-taught variant. 
(VIV)
#FlandersNewsService | © BELGA PHOTO (SISKA GREMMELPREZ)