Flanders took over 196 million euros of debts through municipality mergers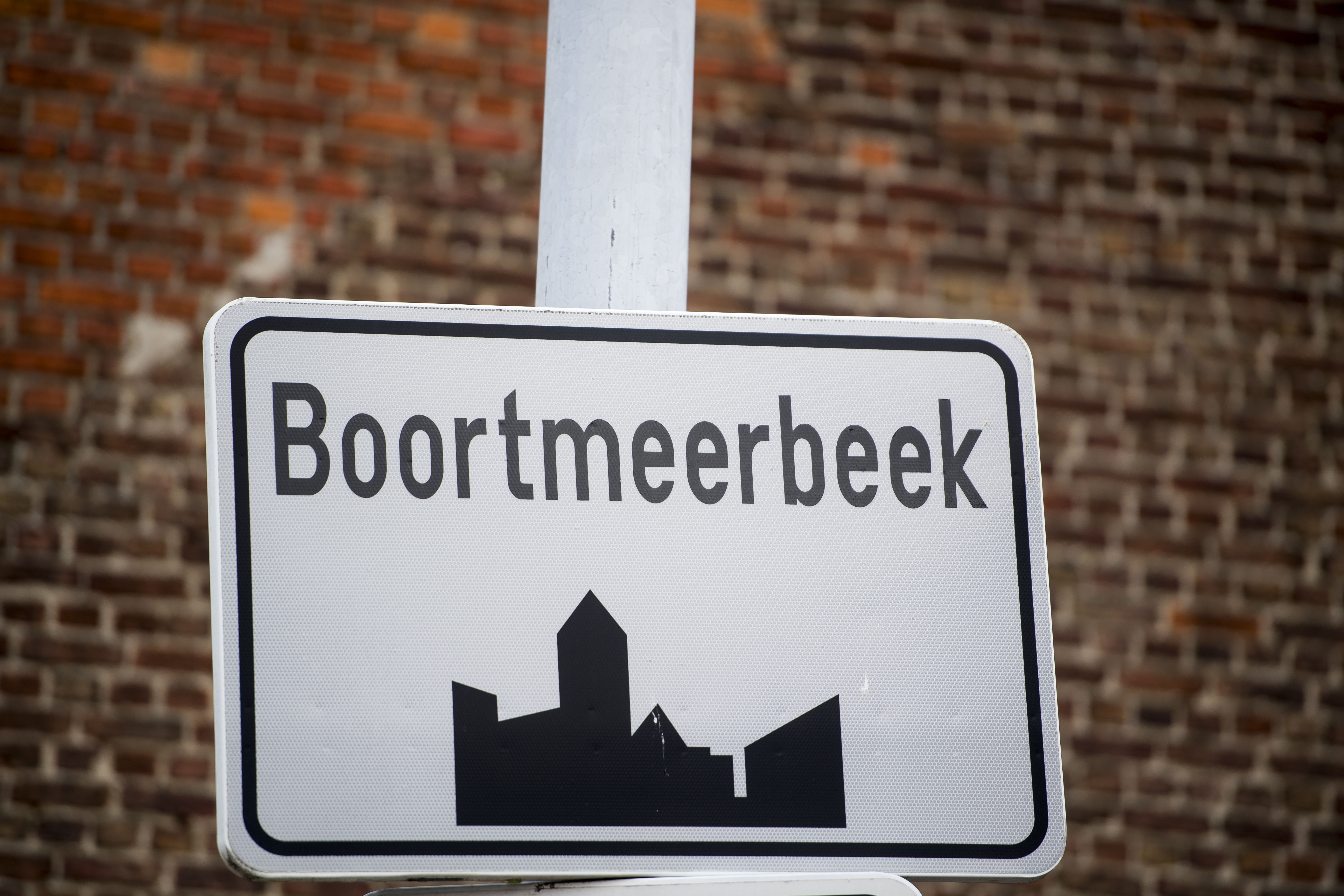 Flanders took over 95 million euros of local debts via the seven municipal mergers of the previous legislature. The four current mergers involve an amount of 101 million euros, said Flemish Minister of Home Affairs Bart Somers (Open Vld) on Tuesday in the Flemish Parliament.
Because various merger plans were announced, that amount is likely to increase. However, not all planned mergers go through. The merger between Boortmeerbeek and Mechelen, the town of Bart Somers, has been shelved for the time being, due to protest of locals. And the upcoming merger between Kruibeke and Beveren is on thin ice, wrote De Standaard on Tuesday.
Merging municipalities has proven popular in recent years due to the extensive financial support provided by the Flemish government. After a succesful merger, municipalities receive 500 euros per inhabitant and a debt waiver of 20 million euros.
(TOM)
© BELGA PHOTO JASPER JACOBS