Flanders to refund Pukkelpop festival €1,8 million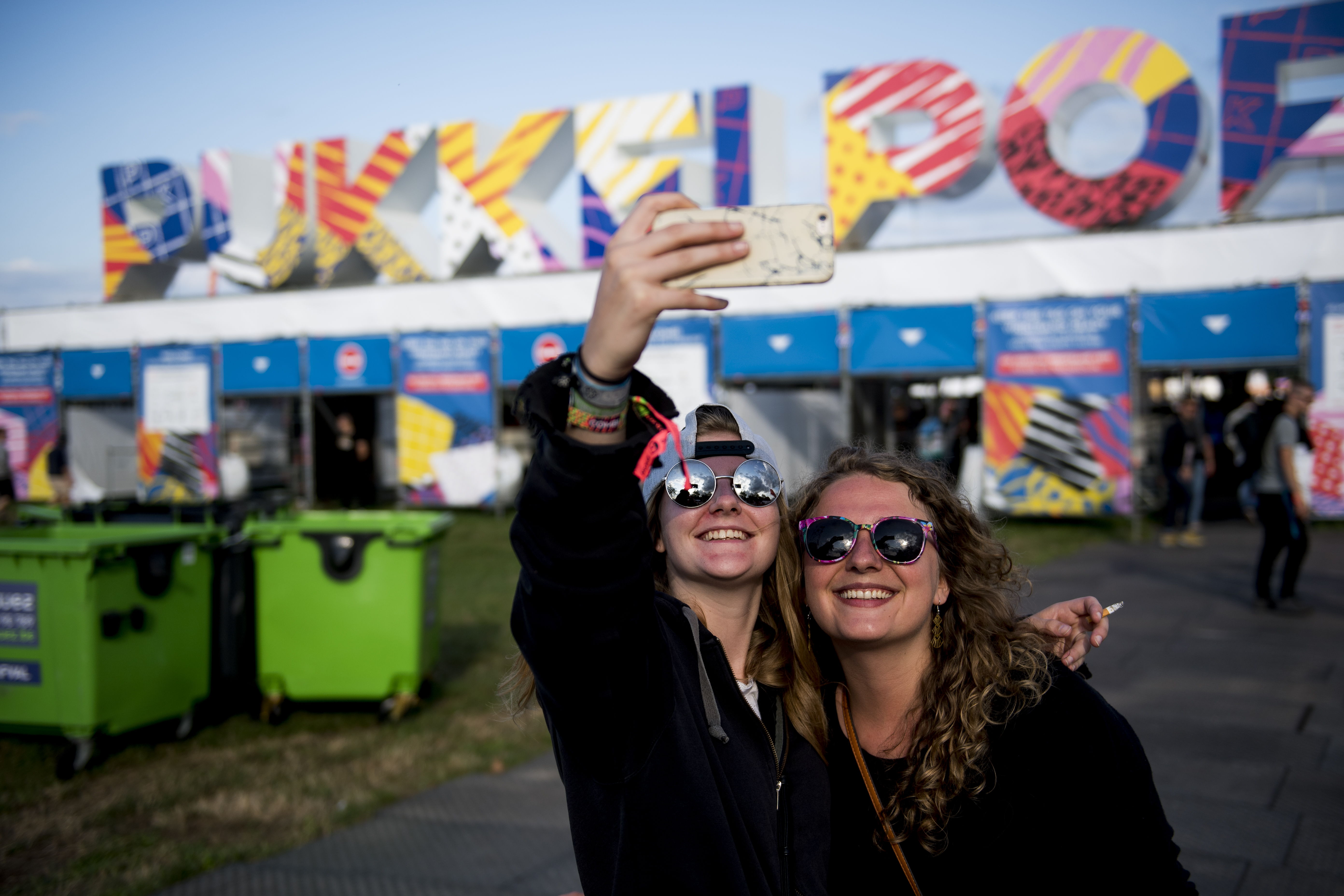 Flanders will refund the organisation behind the Pukkelpop music festival its advance payment of 1,8 million euro for last year's partially cancelled edition, Flemish ministers of Economy and Tourism Hilde Crevits (CD&V, christian democrats) and Zuhal Demir (N-VA, Flemish nationalists) have confirmed.
The Flemish Government developed the advance payment scheme in order to keep the events sector afloat during the pandemic period. With an advance payment, events could start making necessary preparations and then pay back the money with 2% interest if the event ended up taking place.
If the event did not take place because of government measures related to the pandemic, the advance payment would not have to be repaid.
Pukkelpop made use of the arrangement to request a sum of 1,8 million euro, but the festival was only able to partially take place. The Flemish Government then froze the repayment after possible irregularities came to light.
The public prosecutor opened an investigation into the companies behind Pukkelpop which has not yet been completed, but lawyers who reviewed the case determined it was not related to the advance payment issue.
According to ministers Crevits and Demir, an inspection from the Flemish Agency for Innovation and Enterprise and Tourism Flanders has now resolved the matter and the two agencies will refund the money.
The Flemish Government approved a total of 325 applications for advance payments, worth 84 million euro. Of these, 140 were at least partially cancelled.
To date, the Flemish Government has made 47,7 million euro available and the events that were able to take place have so far had to pay back 26,1 million euro in advance payments, although this amount may increase following thorough inspections.
#FlandersNewsService
© BELGA PHOTO JASPER JACOBS