Flanders to receive its own fully fledged Gamehub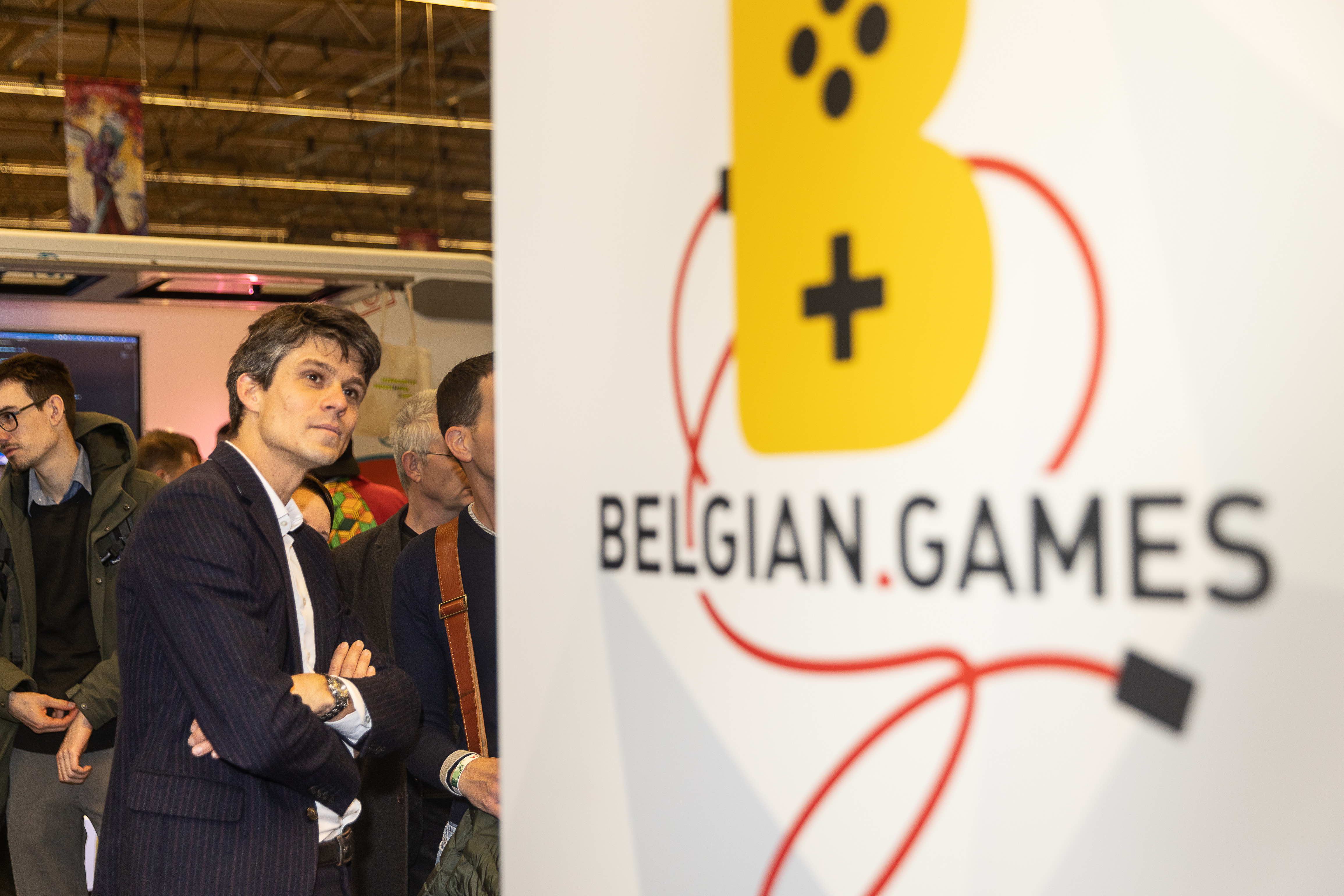 Flanders will soon have its own Gamehub, a physical location where game developers can cooperate and exchange ideas. The Gamehub is one of the spearheads in the new vision paper 'Level Up' by Flemish Minister of Media Benjamin Dalle, which was presented on Saturday at the FACTS festival in Ghent.
The game sector is doing better and better, both in Flanders and worldwide. Between 2017 and 2020, the number of Belgian game companies increased from 65 to 84, most of which are active in Flanders. Worldwide, games are also gaining in importance: in the past four years, the global turnover of the games sector increased by 52 percent to almost 180 billion.
One of the main challenges for the local games sector is to find sufficient financial resources to realise projects. Therefore, the budget of the Game Fund of the VAF (Flemish Audiovisual Fund) is increased significantly. In 2022 the budget will rise to €2.9 million, thanks to relaunch funds, and from 2023 onwards it will structurally increase from €1.7 million to €2.7 million.
Furthermore, the intention is to establish a Flemish Gamehub, a physical location where developers can cooperate and exchange ideas. According to Minister Dalle, numerous examples from abroad (Finland, the Netherlands, etc.) prove that such a hub can give an enormous boost to the games sector. The intention is to make a decision about the final details of the Gamehub by the summer so that it can start in the autumn.
"The Flemish games sector is really underestimated, there is a lot of growth potential, also outside the classic games," says Minister Dalle. "Games can play a very important role in our society, just think of education or the mental well-being of children and young people. With this vision paper, we are taking the sector to a higher level."
© BELGA PHOTO JAMES ARTHUR GEKIERE - Flemish Minister for Youth, Media and Brussels Affairs Benjamin Dalle visits the 'Facts' Belgian branch of the Comic Con popular culture fair, on Saturday 02 April 2022 in Gent.