Flanders to make registration at employment agency mandatory for Ukrainian refugees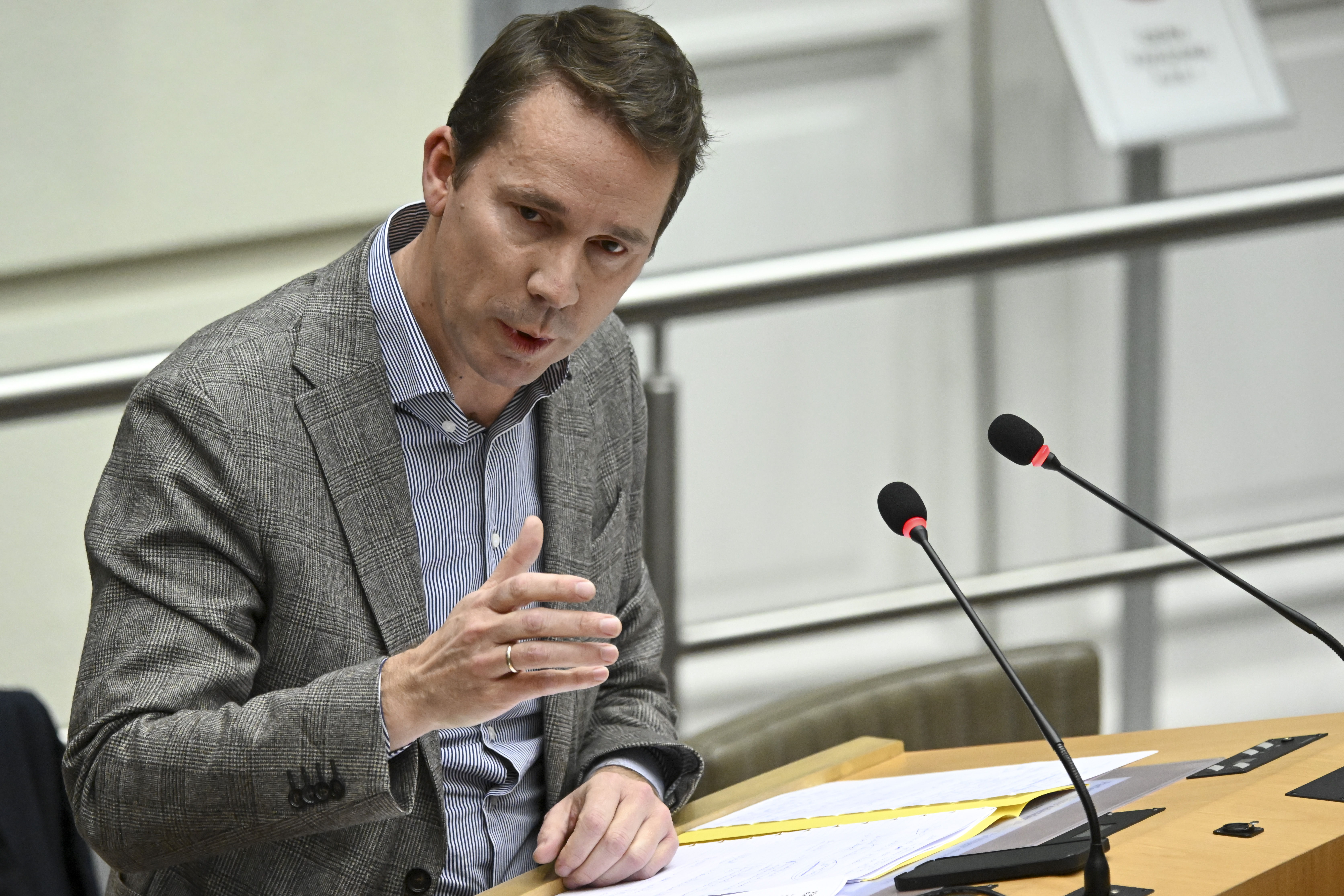 The Flemish government intends to oblige Ukrainian refugees to register with the Flemish employment agency, VDAB. The Flemish Minister for Employment, Jo Brouns (CD&V), announced this Friday that the executive is working on a legislative framework in this direction.
Flanders now receives 30,000 refugees fleeing the war in Ukraine. Of these, 6,298 are registered with the VDAB and 2,229 are working or have already worked. Still, 18,000 of them are of working age.
obliging them to register with the VDAB, Flanders wants to bring more refugees into employment and thus increase their self-sufficiency. These Ukrainian refugees are currently living on an integration income.
Firstly, all local authorities will be asked to register as many displaced persons as possible with the VDAB. In addition, the legal framework aims to make registration mandatory in due course. The Taskforce Ukraine will also be asked to make proposals to help as many refugees as possible find a job.
"Work not only provides an income, but also identity, social contacts, structure and involvement in society," says Brouns. "In short: it ensures social integration. The labour market is the best place to integrate. That is why, together with the local authorities, I want to register every Ukrainian displaced person with VDAB in order to maximise their chances of finding a job."
(VIV)
#FlandersNewsService | Flemish Minister of Employment, Economy, Social Economy and Agriculture Jo Brouns during a plenary session of the Flemish Parliament in Brussels, 07 December 2022 ©BELGA PHOTO (DIRK WAEM)