Flanders to kick off Belgium's EU presidency with cultural celebration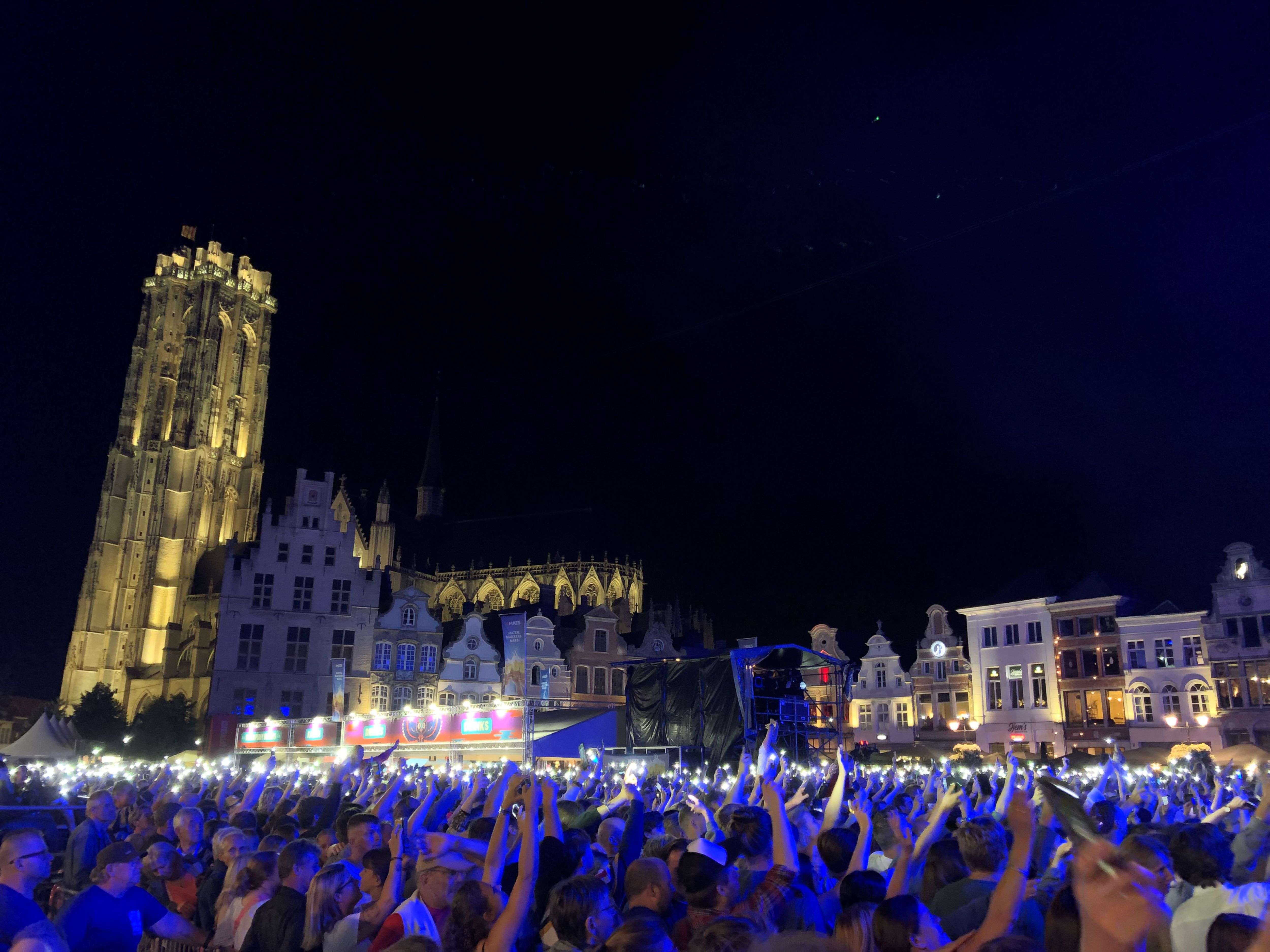 The Flemish government will celebrate the start of Belgium's presidency of the European Union in 2024 with a major cultural event in Mechelen.
The presidency of the Council of the EU rotates among member states every six months. During this time, the country chairs meetings at every level in the Council. Belgium will hold the presidency from January to June next year. Leaders of the regions and communities will be present for discussions on areas they have partial or total competence for, such as environment, education, youth and culture. 
Flanders will kick off the presidency with a cultural opening event in Mechelen on 6 January. The one-day city festival will feature a series of events celebrating Flemish culture including heritage, museums, music, dance and circus, followed by a closing show. 
"The EU presidency gives us a unique opportunity to put Flanders on the international map," says minister-president Jan Jambon. "Flemings are often too modest about what they can do. The Flemish government wants to put citizens, businesses and cultural organisations on the international stage in 2024."
Taking place in Mechelen at the same time is Construct Europe 2024, a year-long festival with events on the themes of connection, cooperation and democracy. The city is working with organisations including the Hannah Arendt Institute and Mechelen Feest, which organises festivals and cultural events throughout the year. 
"Partying with a message: that's what we like to do in Mechelen and we do it well," says Kristof Calvo, chair of Mechelen Feest. "The opening celebration marks the start of a diverse and extensive programme: at museums and festivals, but also in schools, neighbourhoods and squares."
"The EU presidency gives us a unique opportunity to put Flanders on the international map"
#FlandersNewsService | The Maanrock music festival in Mechelen, August 2022 © BELGA PHOTO KATLEEN VASTIAU

​​
​