Flanders to invest over €5 million in care for convicts with mental health problems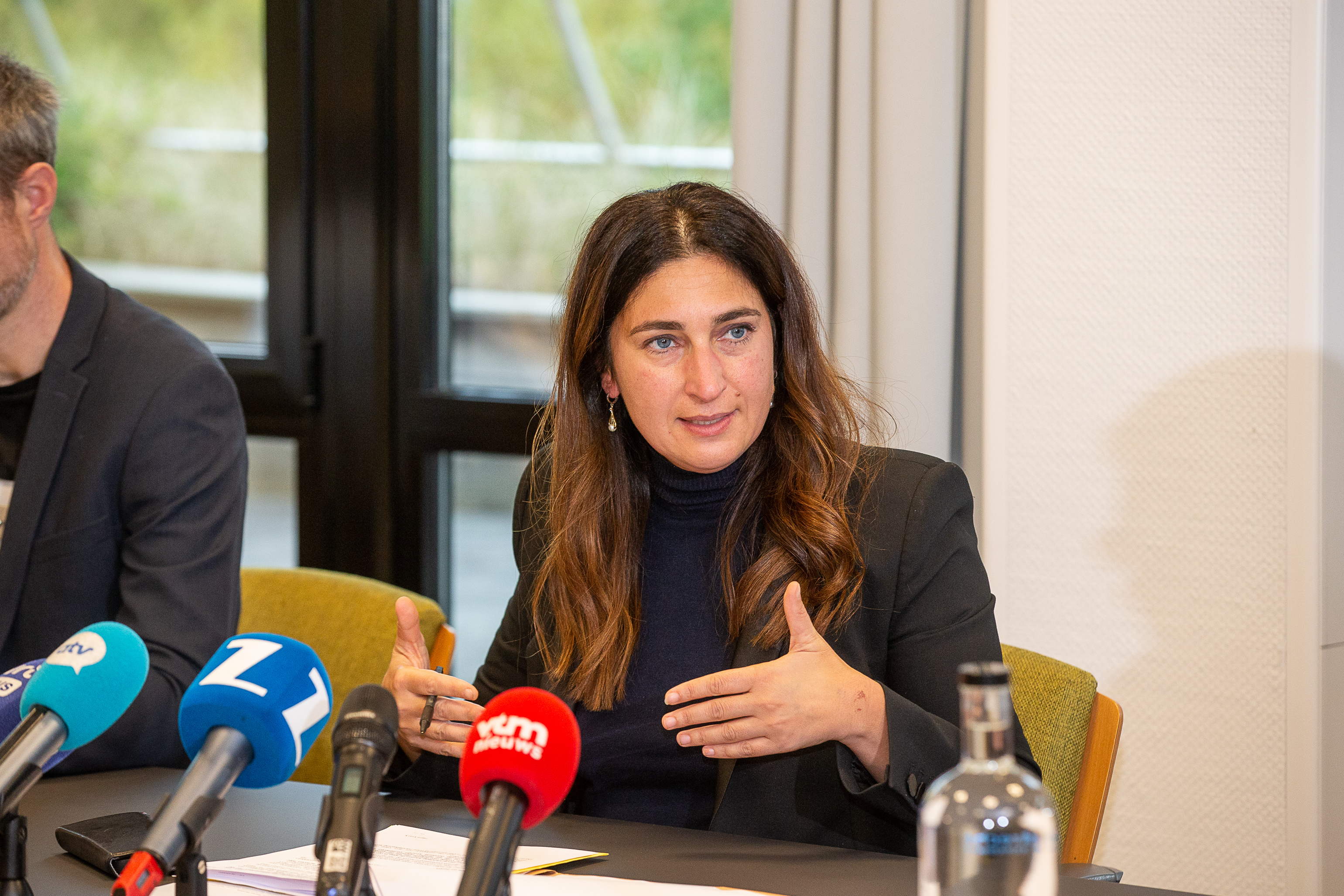 Flemish Justice minister Zuhal Demir is investing over 5.4 million euros in counselling convicts who are "untreatable" due to a lack of appropriate help. These are people with various problems who are not really unmanageable, but who are unable to find a tailored treatment, the minister said in a press release.
Quite a few convicted offenders struggle with additional problems such as feeble-mindedness, addiction problems, and attention and developmental disorders. Treating the problems or seeking the necessary counselling is often part of the conditions imposed by the judge. Too often, however, existing pathways are inadequate or convicts are refused by social workers because of their complex issues. 
"These are often weak-minded sex offenders with psychiatric problems, or situations of family violence, where aggression occurs simultaneously with addiction problems. People who simply need treatment," Demir states, "With these resources, we want to enable tailor-made pathways for all convicts. If not, they end up in a vicious circle. Their lives become a chain of criminal acts and convictions. We just need to pull these people out of the criminal spiral they are stuck in."
A project that will develop a care offer specifically for this target group is now being issued. The minister wants specialised services that work on the doorstep and guide their client step by step in collaboration with the justice assistant. Organisations within the mental health and welfare sector are therefore urged to organise themselves and work together.
From January 2023, the project will receive 1,354,250 euros annually. With these additional funds - historical balances that the federal government owed the states - care organisations can recruit specialised personnel to work with this target group.
(TOM)
#FlandersNewsService | Flemish minister of Justice Zuhal Demir. © BELGA PHOTO JAMES ARTHUR GEKIERE