Flanders to introduce new utilities regulator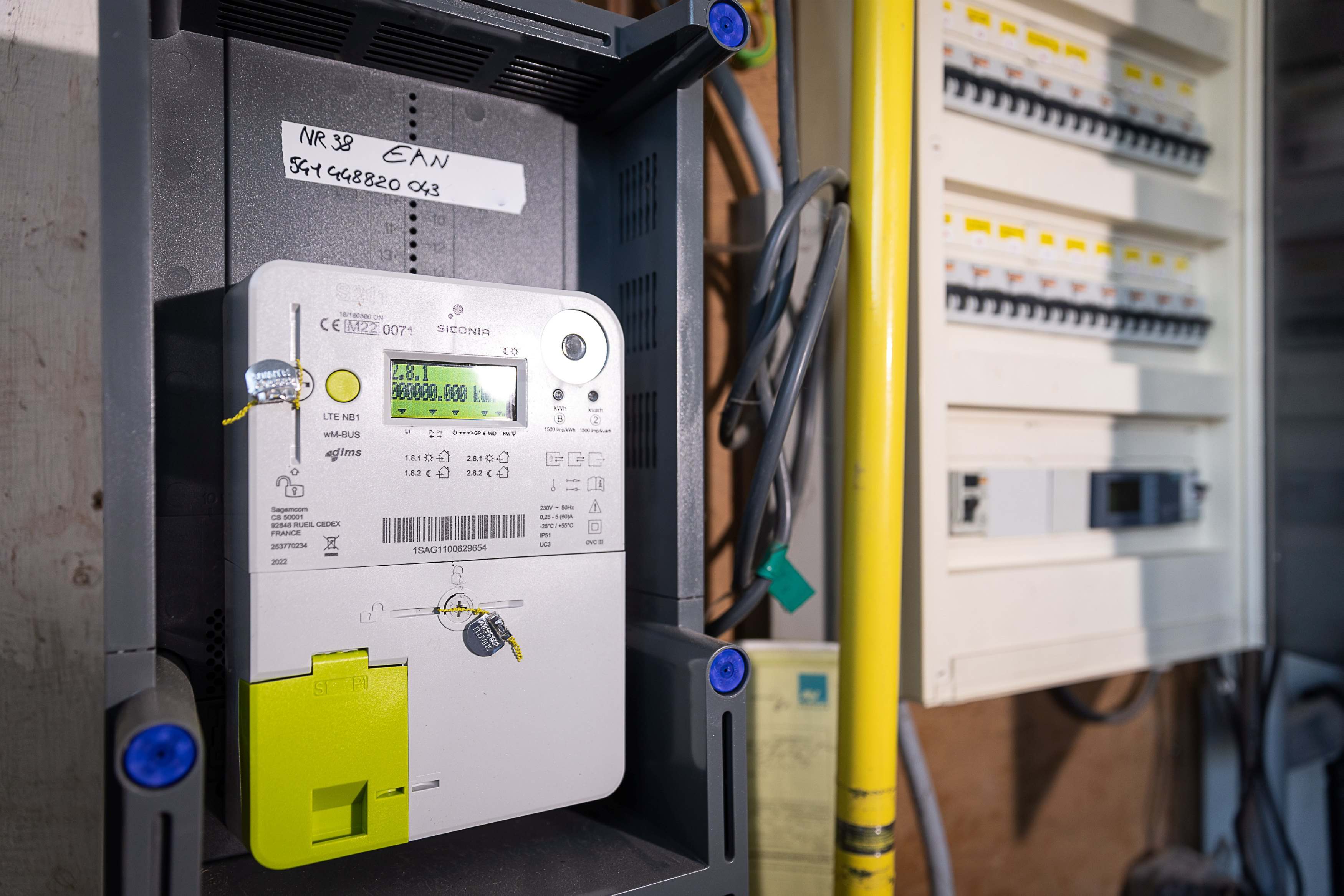 Flanders' independent energy watchdog is to merge into a broader Flemish Utility Regulator (VNR), De Tijd reports on Friday.
Energy minister Zuhal Demir (N-VA), who has repeatedly disagreed with VREG's decisions in recent years, will go to the council of ministers on Friday with a draft decree on the creation of the VNR. Apart from overseeing the electricity and gas markets, the regulator will monitor all utilities: drinking water, sewers, heat networks and, eventually, CO2 and hydrogen distribution.
Demir also wants the Flemish government to appoint an advisory committee of experts to sit alongside the regulator's management and the board of directors appointed by the Flemish Parliament. The committee will be able to give non-binding opinions on decisions on issues such as grid tariffs.
European regulations stipulate that a regulator must be able to independently monitor market forces. It must also be able to set its own distribution network tariffs for electricity and gas, so they are distributed fairly between household and business bills.
VREG has occasionally taken politically unpopular positions, such as abolishing the preferential rate on energy bills for people with solar panels and introducing a capacity tariff on consumption peaks, meaning people pay more if they cause high spikes of energy usage. Demir took the latter to court this year without success.
"As a regulator, we are positive about additional tasks," said Pieterjan Renier, the director of VREG. "But we must be able to carry them out independently under the supervision of the Flemish Parliament, like today."
#FlandersNewsService | © BELGA PHOTO JAMES ARTHUR GEKIERE