Flanders to introduce compulsory language test for newcomers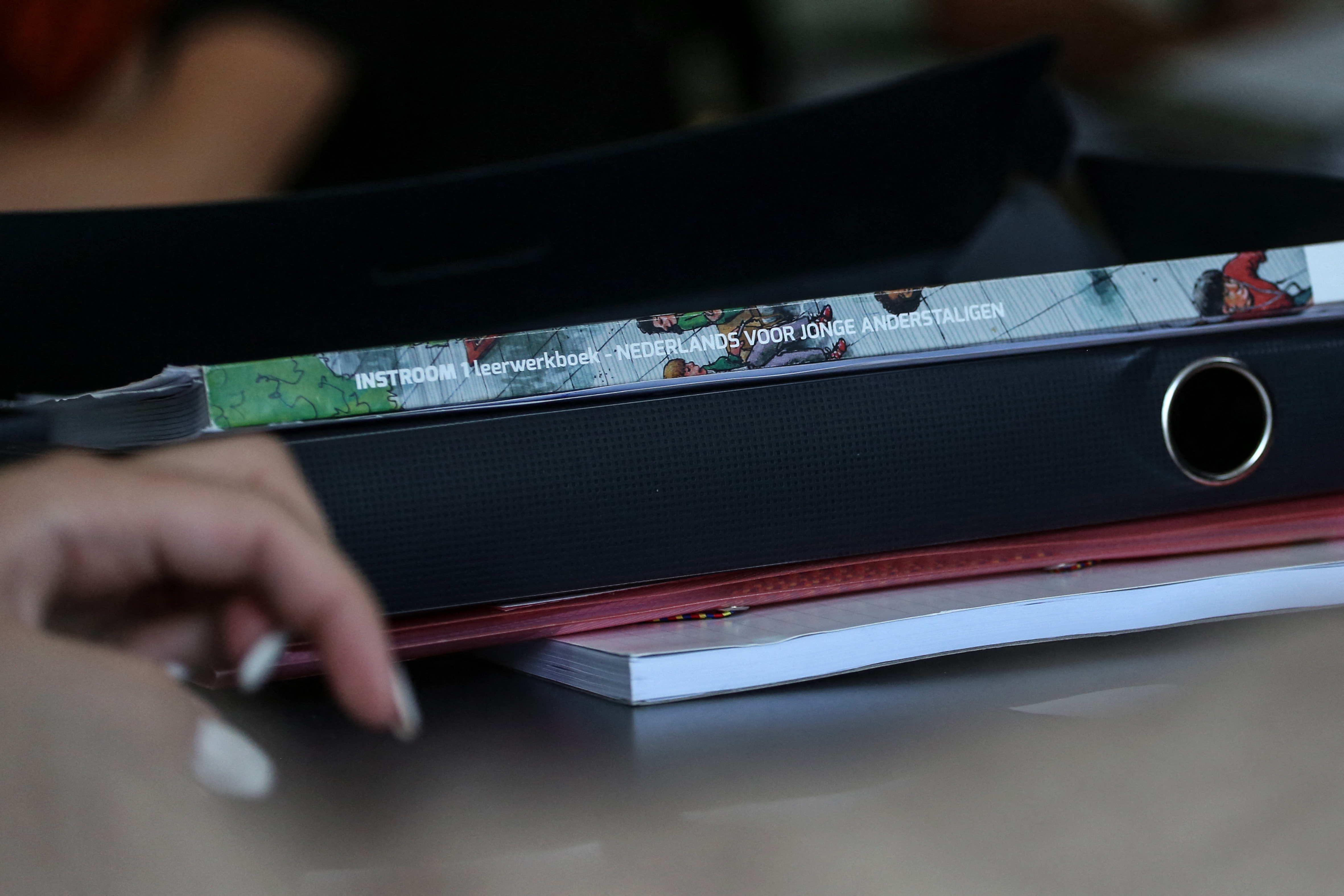 Newcomers to Flanders will have to take a compulsory standardised language test from 1 September. The Flemish government is pushing ahead with the reform despite criticism from the education sector and a warning from the Constitutional Court.
People on integration courses attend Dutch classes at 113 locations in Flanders. Until now, the centres offering these courses had their own training and language tests. From September, all non-native speakers will have to take a standardised test, the results of which will have legal consequences. Among other things, it will affect a person's eligibility for social housing.
The test has drawn criticism, and several organisations have challenged the plan in the Constitutional Court. They objected that while people voluntarily taking an integration course could get a waiver or reduction on the 180-euro registration fee, those obliged to take the course could not. The court ruled that all students should be entitled to the same reduced registration fee.
Adult education centres also challenged the test before the Constitutional Court as a violation of the freedom of education but were unsuccessful. Flemish minister of Education Ben Weyts (N-VA) went ahead with the plan, except for granting all students the same registration fee exemptions.
Several education partners have also raised the alarm in the media because the language test was not yet up to scratch.
#FlandersNewsService | PHOTO © VALERIA MONGELLI / AFP