Flanders takes in 68 Ukrainian children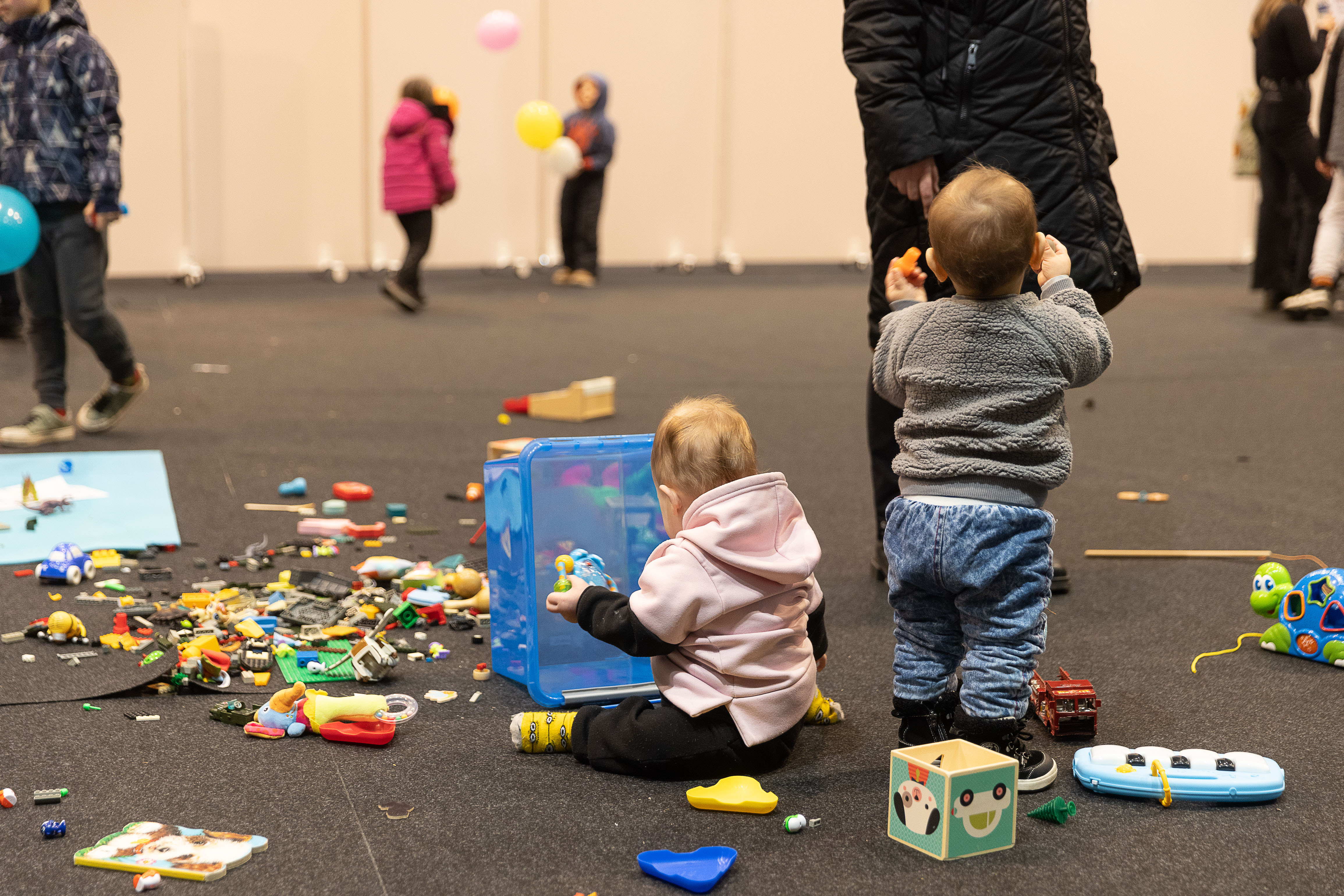 Flemish foster families are taking in 68 vulnerable Ukrainian children aged 10 to 12 from the area around Bucha who were evacuated from the country with a flight by the Belgian Defence Forces.
The children landed in Belgium on Thursday and will be taken care of together in an unknown place for about three days. After that, they will go to foster families in Flanders. The intention is that they will eventually return to Ukraine.
"We hope that they can recover here and can forget the war, even if it is only for a short while", said Flemish Minister for Family Wouter Beke. "After the war and the reconstruction of the country, the children will return to Ukraine, but we want to make our contribution this way."
The Flemish Department of Foster Care ensured an accelerated screening of the foster families, and together with Minor-Ndako (an organisation which provides appropriate care and guidance for children in problematic situations) is responsible for the follow-up and guidance of the children and the families.
Photo shows children playing at a center for the registration of Ukrainian refugees, at the Palace 8 hall of Brussels expo © BELGA PHOTO JAMES ARTHUR GEKIERE