Flanders stops funding domestic batteries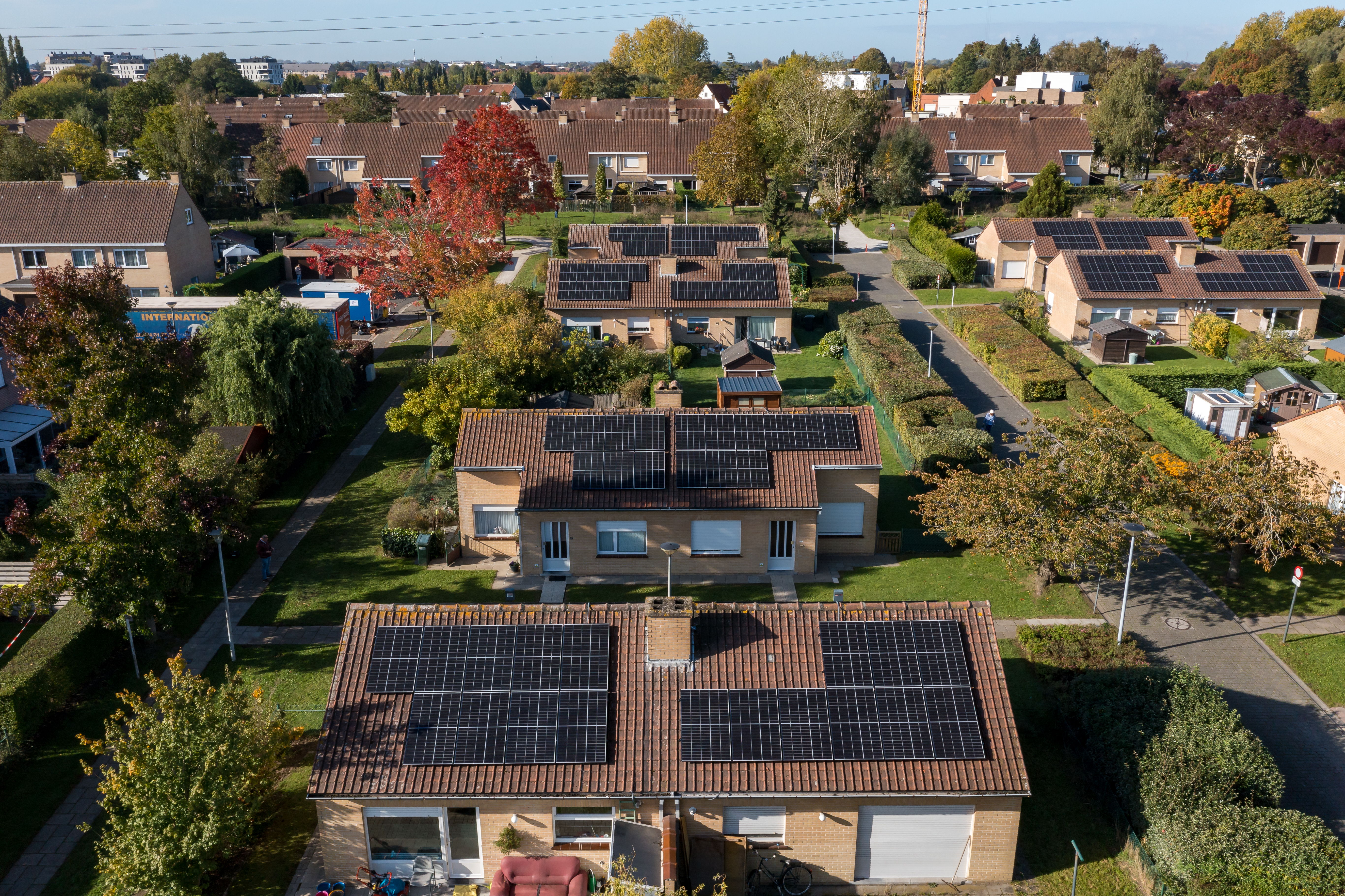 The Flemish government has decided to end the premium for the installation of domestic batteries. The money freed up will be used to support investment in thermodynamic water heaters.
In contrast to Wallonia, Flanders has already put an end to the so-called reverse meter compensation for houses equipped with photovoltaic panels. In order to store and use the electricity from the panels that is not immediately consumed, the purchase of domestic batteries has risen sharply: 18,000 applications last year and almost 30,000 planned for this year, representing a budget of 45 million euros.
The government had planned to phase out the subsidy by 2025, but decided to bring the end forward: installations that have not been put into service by 31 March 2023 will no longer be eligible for the subsidy (40% of the total amount, with a ceiling of €1,725), which will then be withdrawn.
According to Bram Claeys of the Organisation for Sustainable Energy (ODE), it will be very tight to get another battery installed and inspected in five months. However, he does not think it is a bad thing that the subsidy is being discontinued.
"Those batteries are actually designed to cope with a grid failure," he says. "That happens very little in our case. For most households, batteries are not cost-effective. Only for people with a lot of solar panels who greatly increase their self-consumption are they sometimes interesting, but the question is whether we should support that."
According to Energy minister Zuhal Demir, the subsidy is no longer necessary to encourage households to invest in a domestic battery, even if the return on investment is 10 to 15 years. The money freed up will be used to support investment in a thermodynamic water heater, "which not only saves a lot of energy, but is also very interesting in terms of reducing energy bills", the minister says.
#FlandersNewsService | Aerial drone picture shows the start of the Aster project, aiming to put 395.000 solar panels on social housing, Tuesday 11 October 2022 in Roeselare. © BELGA PHOTO KURT DESPLENTER