Flanders still tax haven for pickup trucks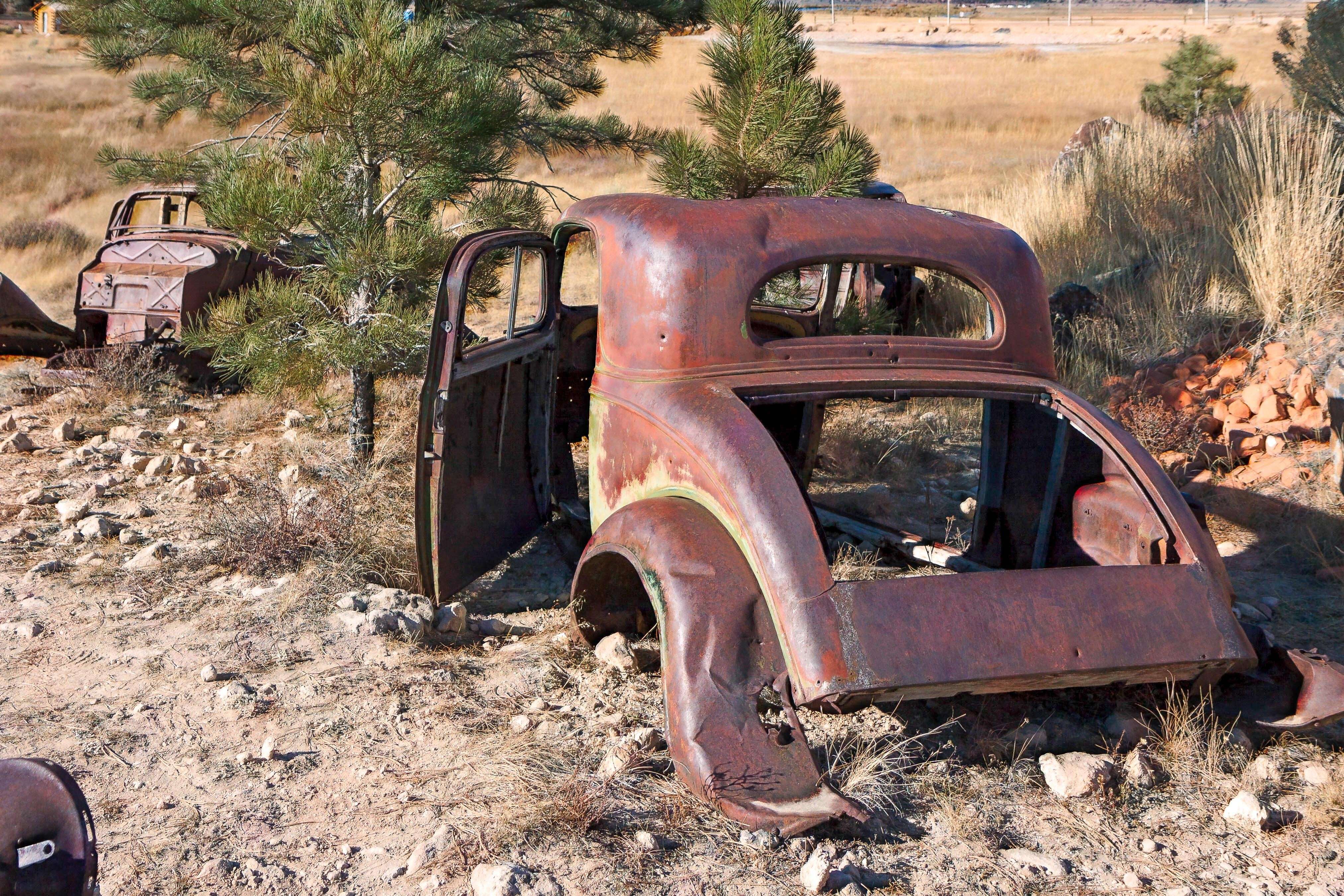 Pickup trucks are heavier, more polluting, more dangerous and they consume more. Yet drivers in Flanders pay less in taxes than for a small car. Although Flemish Finance Minister Matthias Diependaele already announced in 2020 that he wants to change this, it remains waiting for action.
In Belgium, some 65,000 pickup trucks were driving around in 2021. That's an increase of 63 percent over ten years ago, according to ​ BBL, a Belgian umbrella organization for a healthy, carbon-neutral future. "The reason for the rapid rise: spotty taxes," emphasizes Marie Desrousseaux, Mobility expert at BBL. "Because pickups fall under the definition of a 'light commercial vehicle', they automatically enjoy a series of tax advantages: they do not have to pay a Tax on Immovable Property (BIV) and are charged a lower rate of road tax, even for private use."
Leuven's University Research Institute for Labor and Society (HIVA) recently calculated how much tax a pickup driver currently pays and what the difference would be if they were taxed under the passenger car regime. An owner of a Ford Ranger now pays an annual road tax of 157 euros; the BIV is completely free. But if it is taxed like a regular passenger car, the annual road tax comes to 875 euros per year and the BIV to 4,050 euros. Over a period of 10 years, a pickup driver now pays 1,570 euros in taxes, while, levelled with regular cars, that would be 12,800 euros.
"It is completely absurd that it is cheaper to drive around in a polluting, dangerous car than in a normal family car," said Desrousseaux. "Certainly in Flanders there is little reason for a private individual to drive around in such a massive car. Both our roads and parking lots are not at all geared to this."
Desrousseaux adds that pickups are dangerous. "Due to the size of the car, both children and adults are more likely to end up under the car, which is more deadly. Not only are pedestrians at risk, but other motorists are more likely to die in collisions with pickup trucks than with other cars."
According to BBL, it is an anomaly that has been known for some time and yet Flemish Finance Minister Matthias Diependaele, despite his promises in 2020, is not taking action. For BBL, it is clear what needs to be done: "Bring the private use of pickup trucks fully in line with the tax system of passenger cars," said Desrousseaux.
© BELGA PHOTO