Flanders sets up Cyber Response Team to tackle the increasing number of cyber attacks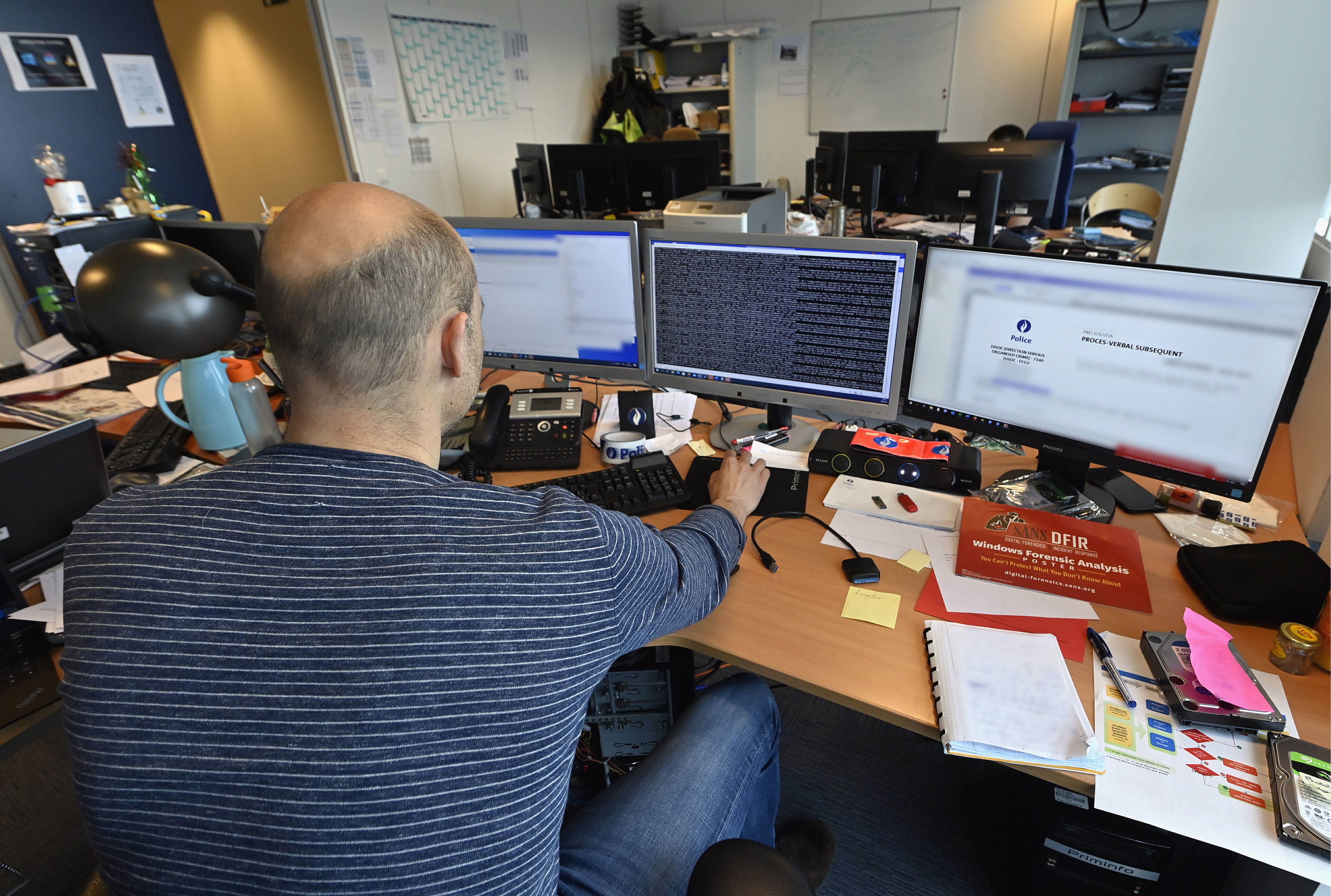 The Government of Flanders is to set up a Cyber Response Team to better protect local governments against cyber attacks. The measure comes on the proposal of the Flemish minister-president Jan Jambon (N-VA) and Interior minister Bart Somers (Open VLD) and will receive 1 million euros.
Before the turn of the year, minister Bart Somers announced the creation of a 'war room' to protect local governments better. That war room is now coming in the form of a Cyber Response Team (CRT), which must "actively support local governments if an incident occurs". The team will also give "preventive advice to avoid an incident".
The Cyber Response Team will work closely with the Centre for Cyber Security Belgium and police forces. The Flemish government is providing 1 million euros for 2022-2023. In addition, the government wants to accelerate investment in the strategy around information security.
Several Flemish cities and municipalities, including Antwerp and Diest, recently suffered cyber incidents. Meanwhile, the number of attacks on local governments' ICT infrastructure is increasing. Such cyber-attack can not only affect the operation of government ICT systems but also lead to the loss of data, including personal data.
Furthermore, according to Flemish minister-president Jan Jambon, there are signals from the Centre for Cyber Security Belgium (CCB) and State Security that cyber criminals might target other municipalities. Therefore, the Cyber Response Team should assist local governments in addressing and, at best, preventing such attacks.
#FlandersNewsService | Illustration shows an officer working during a visit to the offices of the Federal Computer Crime Unit (FCCU) in Brussels, Thursday 06 May 2021.
© BELGA PHOTO ERIC LALMAND