Flanders sees sixth straight month of rising unemployment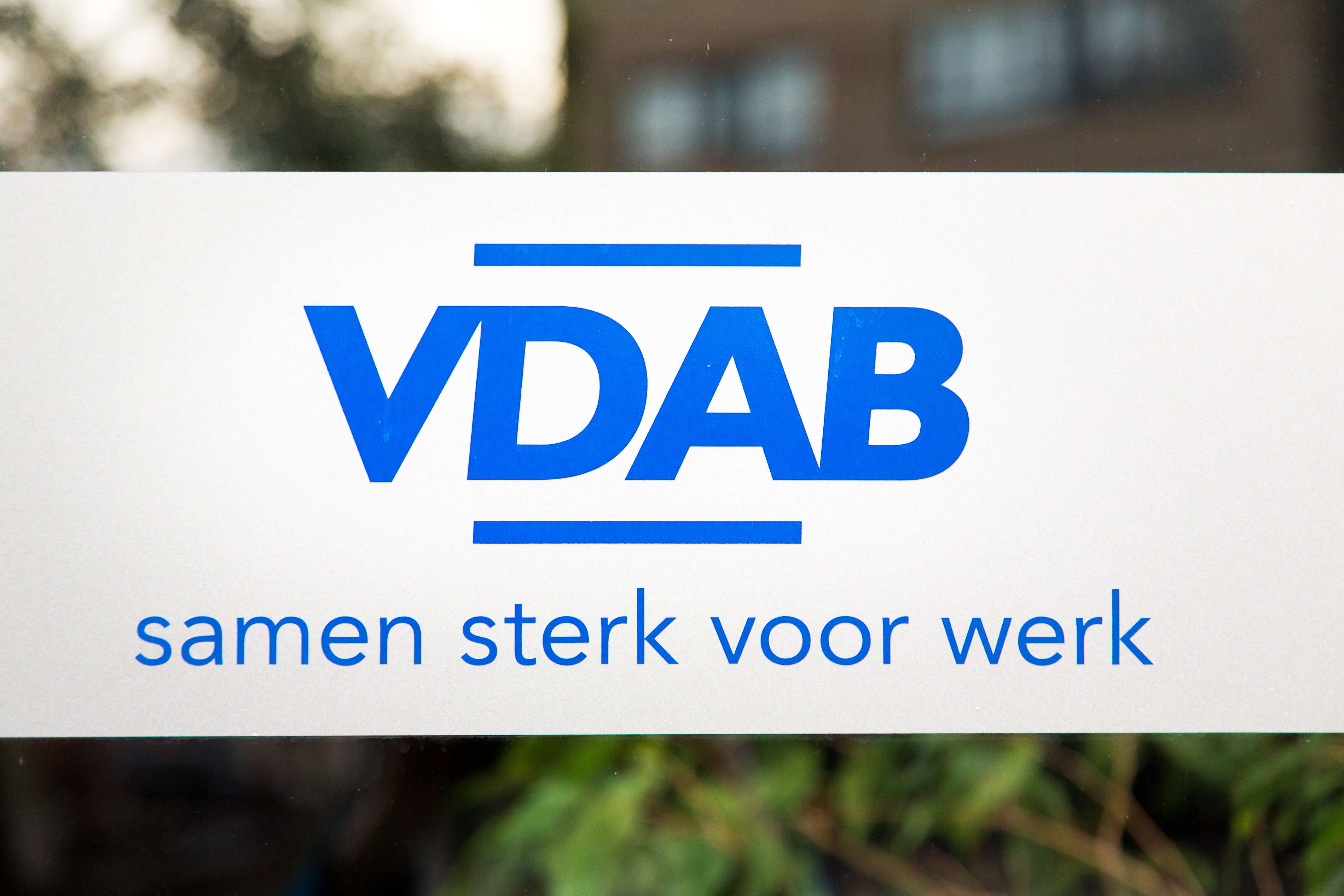 The number of unemployed people in Flanders continued to rise year-on-year in April, for the sixth month in a row, the Flemish employment service VDAB said on Wednesday. The main reason is the number of foreign jobseekers, such as Ukrainian refugees.
At the end of April, 193,816 jobseekers were registered with the VDAB, 7 per cent more than in April 2022, with the biggest increases among those who have been looking for work for less than a year (29 per cent) and under-25s (17 per cent).
VDAB attributes much of the increase to the arrival of jobseekers from non-EU countries over the past year, mainly Ukrainians. In addition, many people who were previously occupationally inactive have become active jobseekers.
"Apart from jobseekers, we must also focus more on the non- or otherwise active," the cabinet of Flemish Employment minister Jo Brouns said. "We are making efforts to reach these people and we are now seeing for the first time that this is paying off."
#FlandersNewsService | © BELGA PHOTO SISKA GREMMELPREZ