Flanders remains European leader in research & development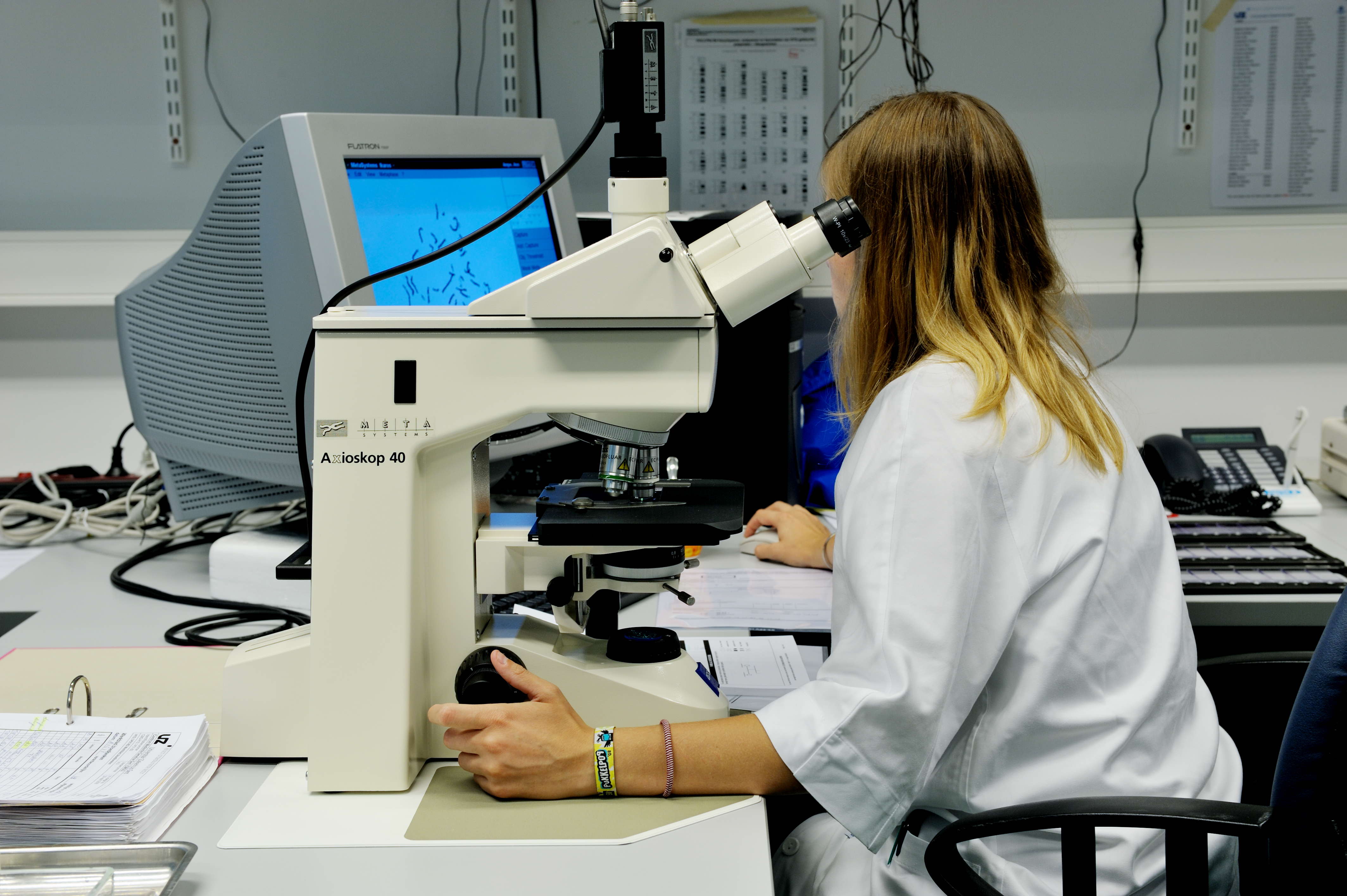 With 3.65 per cent of its gross domestic product (GDP) spent on research and development (R&D), Flanders is a European leader in this field.
Flemish minister of Economy and Innovation Jo Brouns confirmed Flanders' standing on Friday based on the latest statistics for 2021. In concrete terms, this amounts to 10.8 billion euros in investments by governments, companies and public knowledge institutions.
For the third year in a row, Flanders has achieved the Lisbon ambition, which stipulates that at least 3 per cent of GDP must go to R&D. The Walloon region also meets the target with 3.61 per cent. Brussels comes in at 2.49 per cent. However, the capital has much less industry and is therefore difficult to compare. This brings the Belgian average to 3.43 per cent, federal Secretary of State Thomas Derminne said on Friday.
Belgium is doing better than second-placed Sweden (3.35 per cent), Austria (3.19 per cent) and Germany (3.13 per cent). The European average is 2.15 per cent of GDP.
"These excellent figures result from a coordinated policy between the regions, the communities and the federal government to support public and private R&D and the dynamism and excellence of our research institutions and companies," says Derminne. "They are the fruit of an inviting regulatory and fiscal framework that we continue to strengthen."
Innovation from Flanders
Brouns is pleased with the figures for Flanders: "Our grey matter remains our most important competitive advantage. The strength and competitiveness of our industry lies in innovative products."
Companies are responsible for the largest share of R&D expenditure in Flanders: about 7.9 billion euros in 2021 or 73 per cent of the total. Their share is increasing year after year. The second most important factor is the universities and research institutes affiliated with universities, accounting for a 15 per cent share. Finally, the government had a share of 11 per cent or 2.4 billion euros.
Brouns points out that funding for innovation from Flanders has doubled in the last 10 years. "We use our resources as a smart and targeted lever, whereby we encourage other investors and companies to support the Flemish knowledge economy."
#FlandersNewsService | © BELGIAN FREELANCE