Flanders registers rise in foster families; minister calls it 'heartwarming'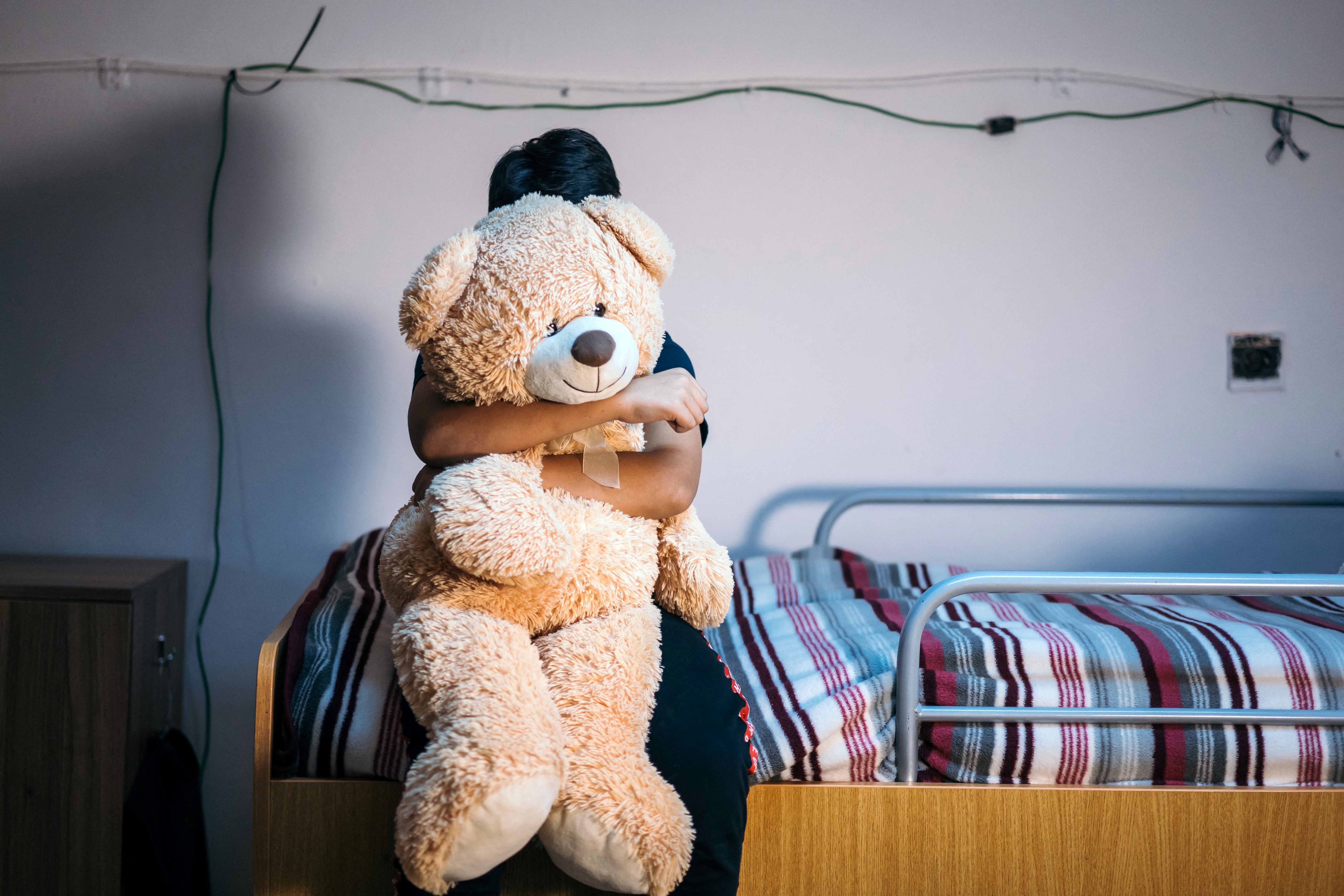 The number of children and young people in Flanders growing up in a foster family has increased in 2021, according to statistics from the Opgroeien (Growing Up in English) agency. Last year 9,914 foster children were placed in a foster family, an increase of 5.2%. The number of families helping out during weekends and holidays is also increasing. 
Not every child or young person grows up in a safe or secure home environment. "A foster family can offer a temporary solution at that time," explains administrator-general of Opgroeien, Katrien Verhegge. 
Flemish minister of Welfare Hilde Crevits calls it "heartwarming" that so many families are willing to take in vulnerable young people.
She also refers to the pilot project on family homes. "The intention is to expand this approach in the future. In a first phase, youth care facilities will be given the opportunity to do so by converting existing living groups into smaller-scale family homes," said the minister.
Compared to six years ago, the number has increased by more than half (6,534 in 2015).
"This shows that in Flanders, families continue to open their doors to children in a vulnerable situation. We can only warmly welcome this trend," says Verhegge.
Still, Opgroeien continues to look for childcare options for children in a family context. "Especially for siblings who are looking for a place together, children with complex problems and teenagers, the commitment from foster care is currently less evident," says Verhegge. "At the end of last year, we found no opportunities within foster care for 872 children and young people."
That is why the agency wants to focus on "family homes", where professional care providers take care of children and young people in their own families. "It is important that they have completed relevant training and that they can count on guidance and support from the youth aid organization," explains Verhegge. "As a professional care parent, they receive a wage to realize full-time care for children or young people in a vulnerable situation."
(VIV)
#FlandersNewsService
© BELGA PHOTO (Andrei PUNGOVSCHI / AFP)