Flanders received just one third of Ukrainian refugees in Belgium so far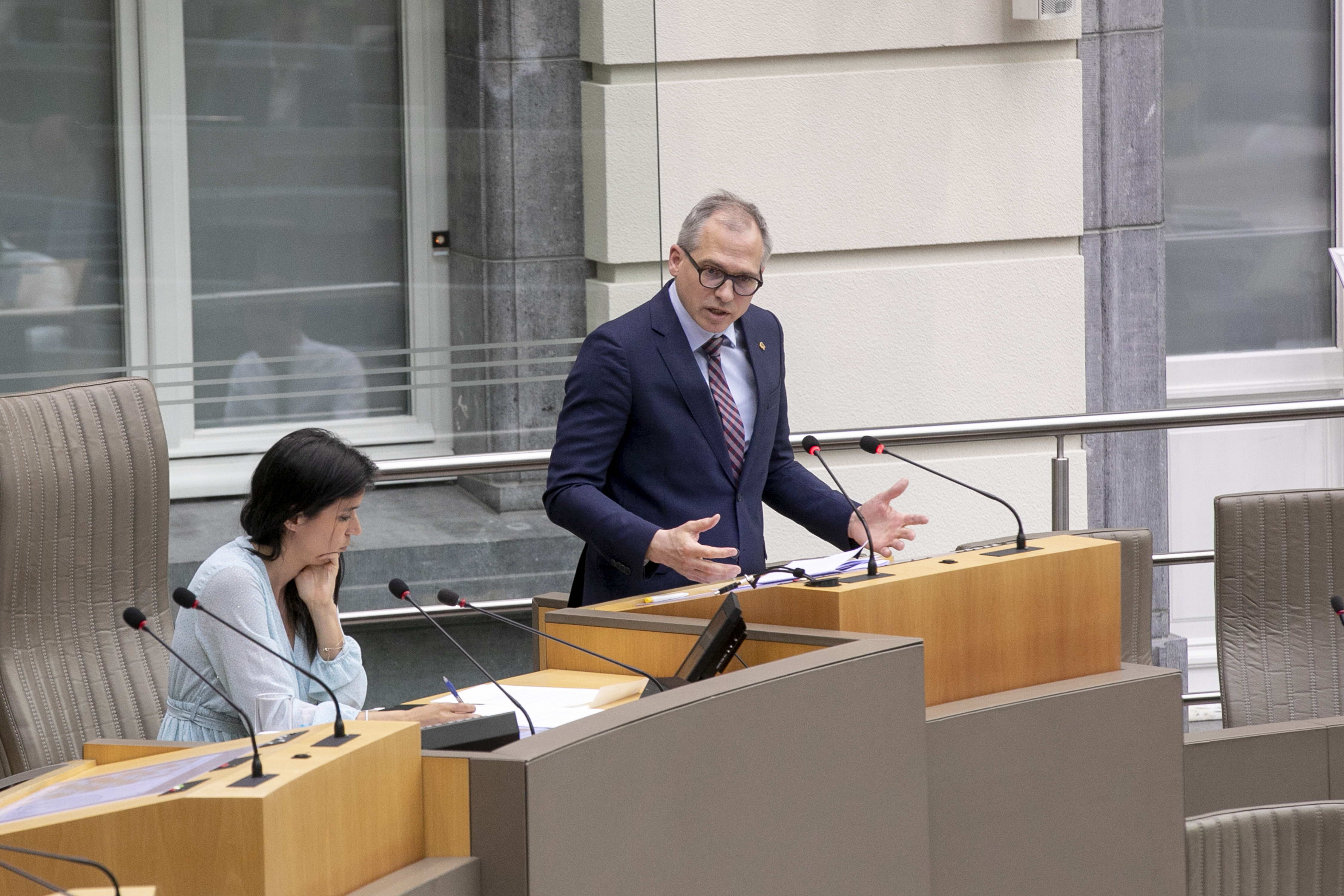 Only 34 percent of the Ukrainian refugees were received in Flanders so far. That is what Housing Minister Matthias Diependaele said on Thursday in the Flemish Parliament.
Flanders has declared itself willing to receive up to 60 percent of the refugees, but so far that percentage hasn't been reached yet. Based on the latest available figures, those from Tuesday, 20,938 displaced Ukrainians are registered in Belgium, of whom 4,507 are in need of housing. They are being dispatched by Fedasil to local authorities for shelter.
Until the 17th of March the influx of refugees steadily increased. A peak was reached that Thursday, with 1,932 refugees. Since then, the number has stagnated at around 1,400 to 1,500 per day.
The goal to quickly create 6,000 public places in Flanders has been reached, Diependaele said. By the end of the month, Flanders wants to have a capacity of 18,000 places and that plan is on schedule as well.
A housing quality test is being prepared for accommodation by private individuals. That will be sent to local authorities this week.
© BELGA PHOTO HATIM KAGHAT