Flanders' public art collection expanded by 19 contemporary artworks: 'Art reflects the spirit of the times'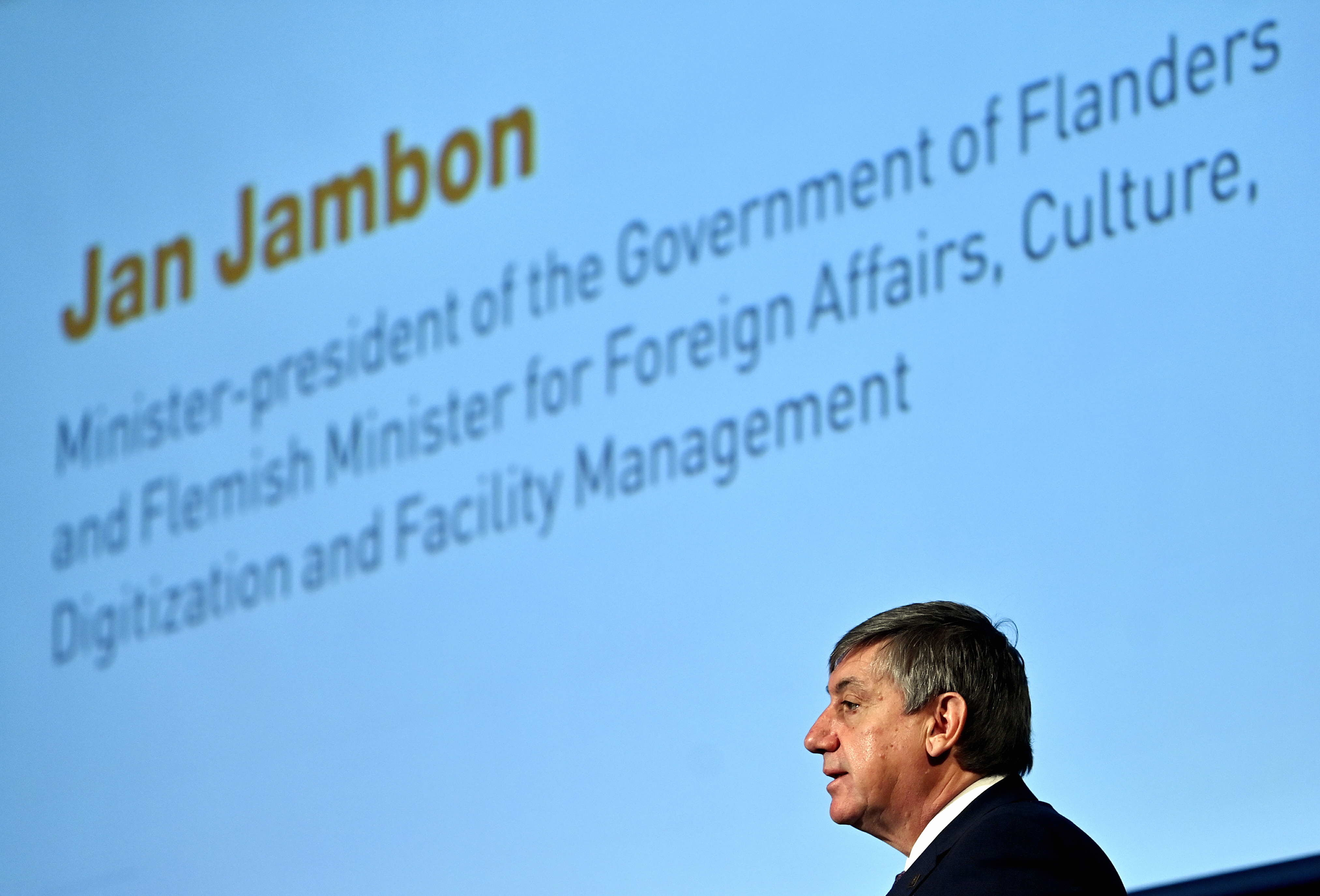 The public art collection managed by the Government of Flanders has gained 19 more works by 17 contemporary artists. Flemish minister of Culture Jan Jambon (N-VA) took the advice of a committee of three experts in contemporary visual art to choose the works.
Together, the 19 works cost 250,000 euros. They will be entrusted to the various contemporary art museums in Flanders.
In its proposals for the purchase of the new contemporary artworks, the purchasing committee took into account three parameters: filling historical gaps in the collection, acquiring critical works by leading contemporary artists and acquiring works from younger, promising oeuvre.
The artists whose works have been acquired are established and emerging names. Moreover, works by most of them are included for the first time. The artworks are also diverse: the collection consists of new sculptures, paintings, textile works and collages.
"Art reflects the spirit of the times," Jambon stated. "I find it fascinating and important to acquire visionary artworks or focus on what is happening today. In addition, I am happy that we can fill historical gaps with several acquired works."
The Flemish Community Collection consists of works owned partly by the Belgian State and partly by the Flemish Community. The collection should give a complete and correct picture of high-quality and internationally relevant contemporary Flemish art.
Initially, the procurement budget available was 100,000 euros per year. This budget was increased to 250,000 euros per year in 2017.
#FlandersNewsService | © BELGA PHOTO Eric Lalmand