Flanders offers a second booster to care homes residents and people over 80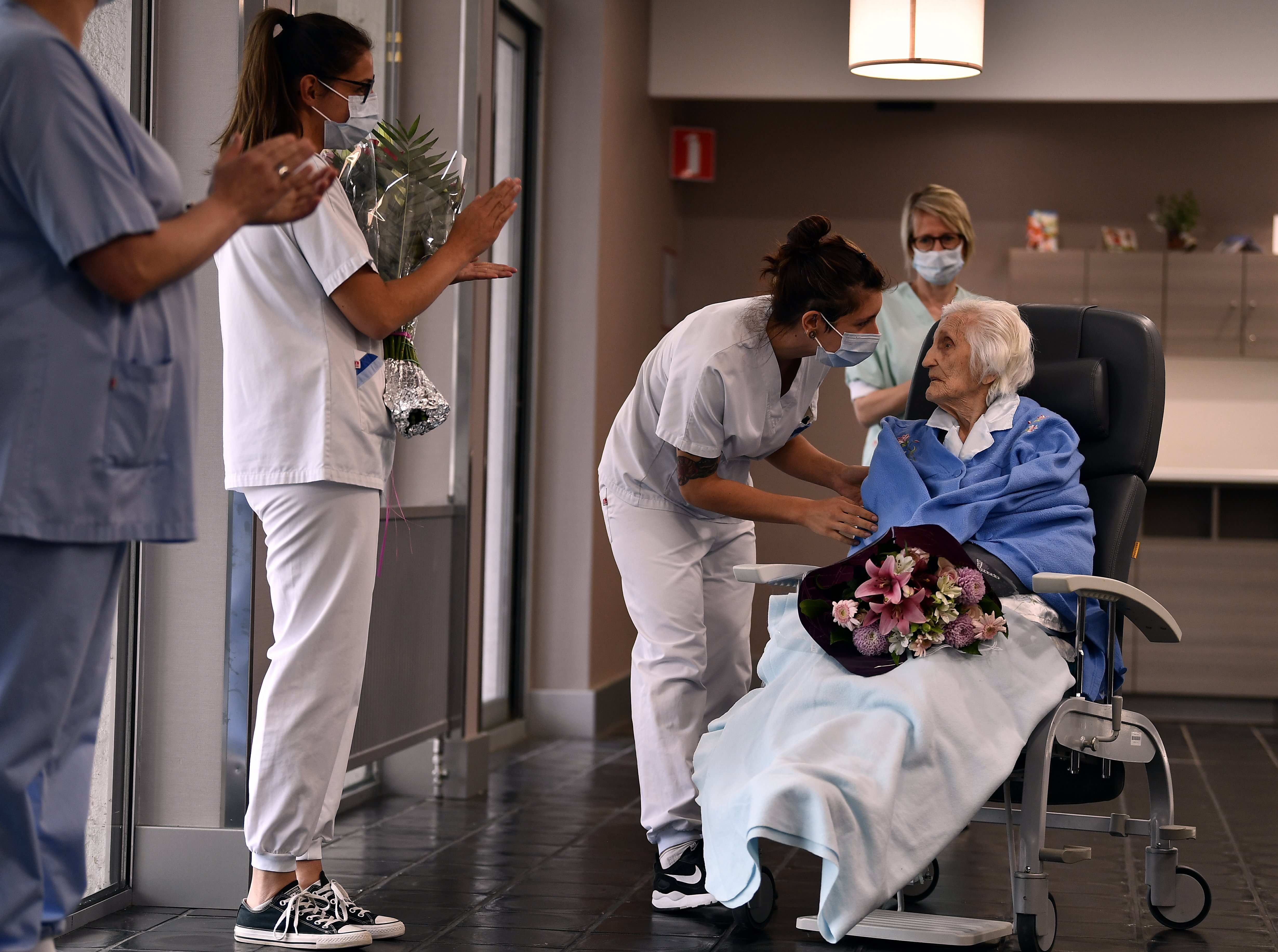 Care homes residents and elderly people from 80 years old can receive a second booster vaccine against Covid-19. This was decided by Belgian health ministers this Friday May 6. It is up to the regions to take the further steps. 
On the Flemish side, around 450,000 elderly people will be invited for a second booster dose in the next coming weeks. The vaccination centers are also scaling up again and should be ready to vaccinate the target group within two to three weeks. This is reported by the Agency for Care and Health (Agentschap Zorg en Gezondheid).
The ministers of health therefore seem to ignore an advice from the Superior Health Council (SHC). Earlier this week, the SHC issued its advice on the second booster shot at the request of the vaccination task force stating that it was not necessary for the time being to offer it to the general population. Besides, a systematic second booster was not recommended neither for the group of people over 80 nor for care homes residents.
Ministers for health have now given the green light after all. According to Flemish Minister of Health Wouter Beke (CD&V), it makes sense to offer the second booster to the vulnerable group of care home residents and the over-80s. 
"They are the most vulnerable to becoming seriously ill from COVID-19. Their immunity may already be less optimal due to their age and in care homes there is still the danger of an outbreak around the corner, where the virus can spread quickly. This group was the first to receive its booster in the previous campaign, which means that they have already had the most time since their last immunity boost," explains Beke.
In order to increase the protection of the group concerned, Flanders wants to give them the opportunity to receive the second booster. A second booster for the general population is not yet on the agenda.
"For our younger population, the risks of a COVID infection are smaller and we currently estimate a second booster as insufficiently useful," says Beke.
For Flanders, this concerns 400,000 to 450,000 people. They will be informed by letter and digitally about the offer and will be able to make a vaccination appointment. 
In the meantime, the vaccination centers are also being scaled up again. Those centers would be ready within two to three weeks to vaccinate the target group of people over 80 living at home. A home vaccination can be arranged for those who cannot move. For people in the care homes, the booster vaccination will be organized on site.
(VIV)
© BELGA PHOTO (Kenzo TRIBOUILLARD / AFP)