Flanders obliges asbestos certificate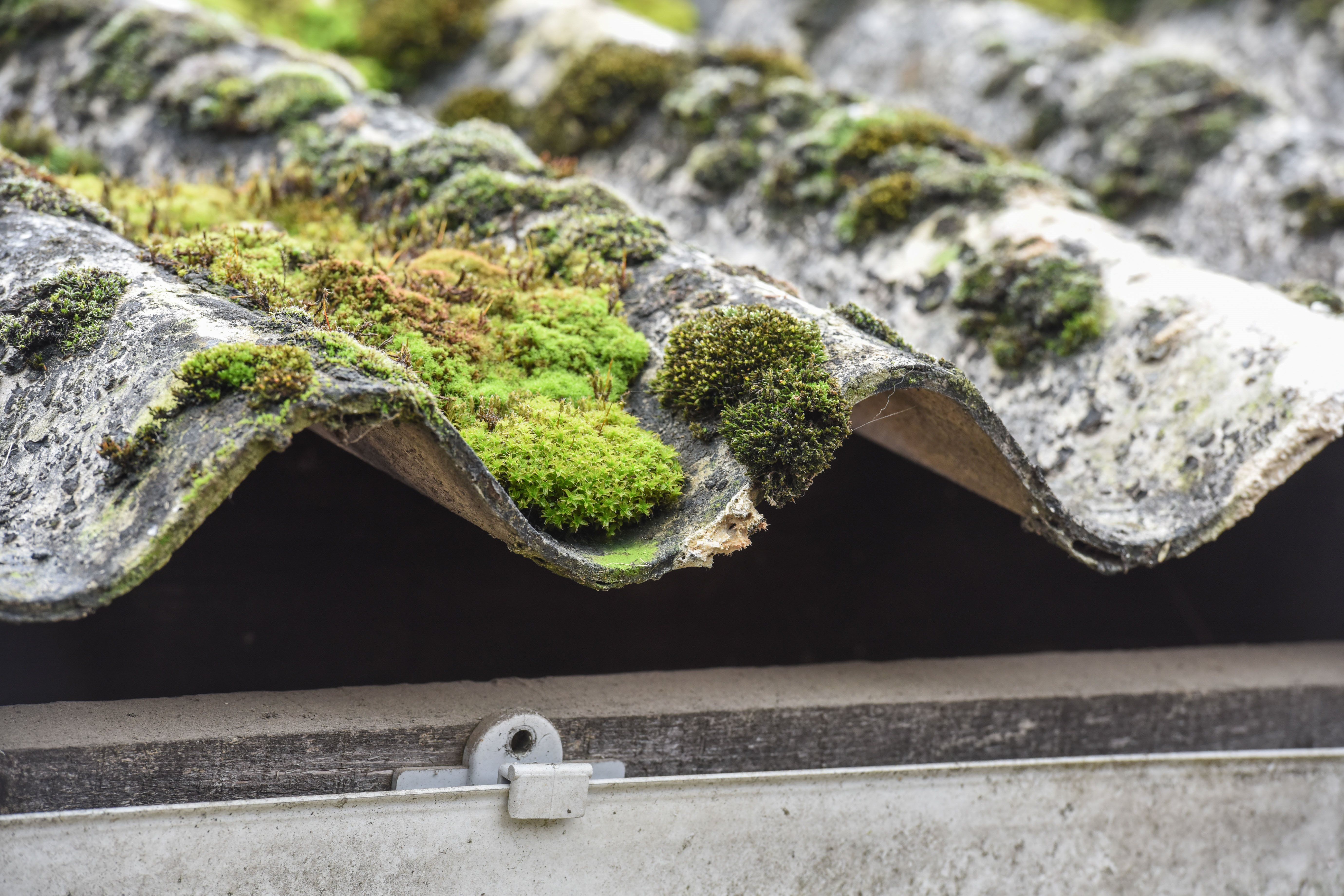 Anyone selling a house in Flanders will soon have to be able to submit an asbestos certificate. In that certificate, materials containing asbestos in the house will be inventoried. The condition of the material and whether or not it needs to be removed are also noted. This will give potential buyers a more transparent picture of the state of the house. The rule takes effect from 23 November and applies to all houses built before 2001.
The asbestos certificate is one of the first action points of the Flemish government's asbestos removal policy. The objective is to move towards an asbestos-safe Flanders by 2040. ​
"Asbestos is a big problem that we carry with us from the past, and that has still not gone away," says Ann Cuyckens, head of department at OVAM.
An estimated 2.3 million tonnes of asbestos are currently present in Flemish buildings, 865,000 tonnes of which are in private homes. But one in four agricultural companies also has asbestos in the roof, and school buildings are also often built with asbestos-containing materials. "We have already carried out 1,700 asbestos inventories in school buildings, 561 of which have already had asbestos removed," says Cuyckens.
Certified asbestos experts will go out to inventory private homes from 1 June.
#FlandersNewsService
© BELGA PHOTO - Asbestos roof.