Flanders not on track to meet climate targets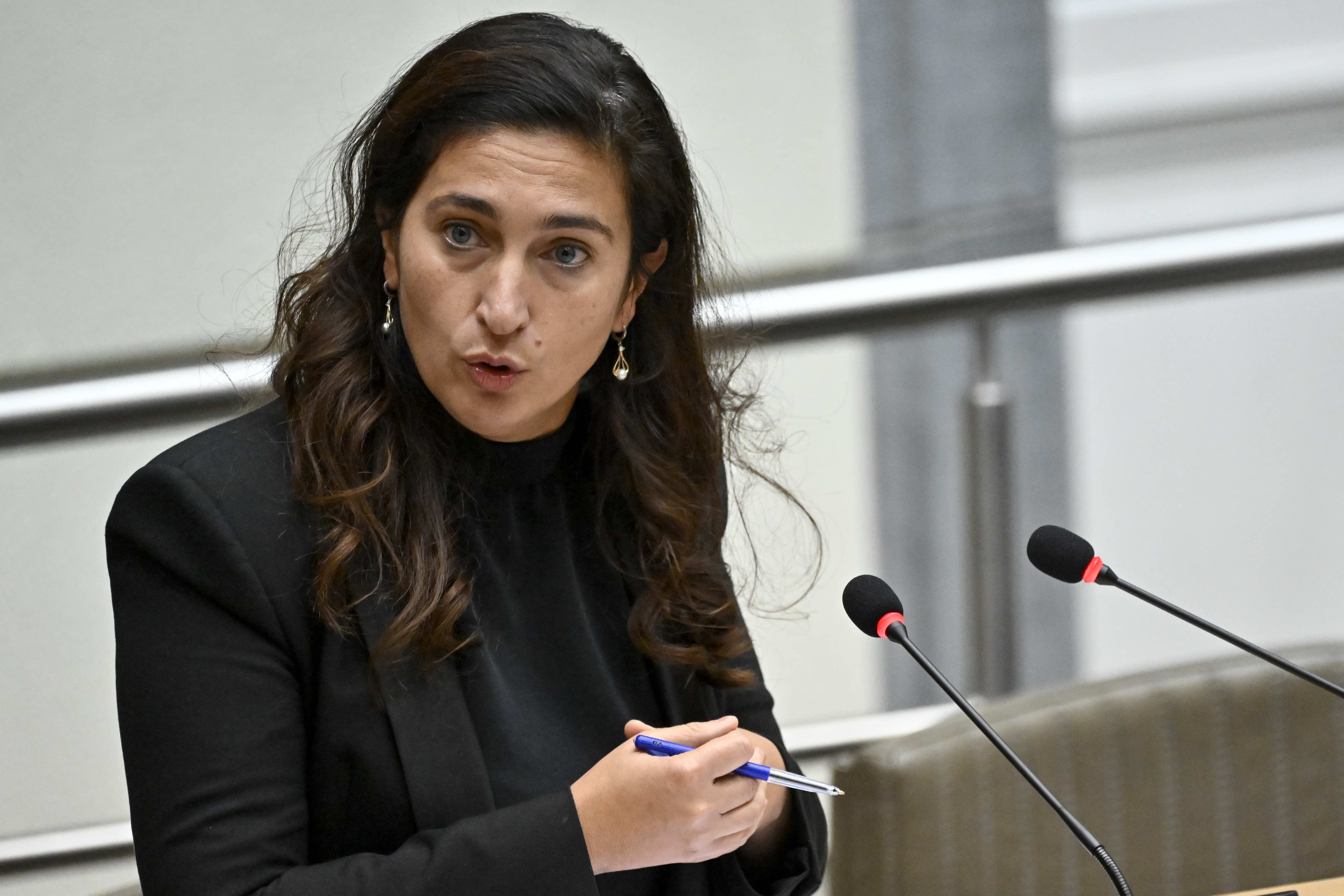 Last year, Flanders reported 72 megatonnes of greenhouse gas emissions to the European Commission, or a 4 per cent increase. At the current rate, we will not meet the target set for 2030, De Standaard newspaper writes on Monday.
After the pandemic year of 2020, Flemish greenhouse gas emissions shot up again: we emitted an estimated 72 megatonnes, up from 69 megatonnes in 2020. This signifies a 4 per cent increase. In 2020, the Flemish Environment Agency had still recorded a decrease of about 9 per cent.
The part of greenhouse gas emissions not covered by the Emissions Trading Scheme (ETS), coming from smaller companies, the transport sector, agriculture, waste treatment and heating of buildings and homes, rose by about 6 per cent. Flanders has its own climate policy to reduce this share of emissions.
Since 2005, we have reduced emissions by about 4,5 megatonnes. This means we are not on track to emit 40 per cent fewer greenhouse gases by 2030, the deadline set by the European Commission. Provided a linear decrease, we should have already produced 12 megatonnes less by now.
The preliminary estimates are in line with previous years' results, says the cabinet of Flemish Environment minister Zuhal Demir (N-VA, Flemish nationalists). "This is not new. On the contrary: our minister has raised the issue repeatedly. There has been too much focus in the past on raising targets and too little on taking concrete measures."
(BRV)
#FlandersNewsService
© BELGA PHOTO DIRK WAEM - Flemish minister of Environment, Energy, Tourism and Justice Zuhal Demir