Flanders must do more for international peace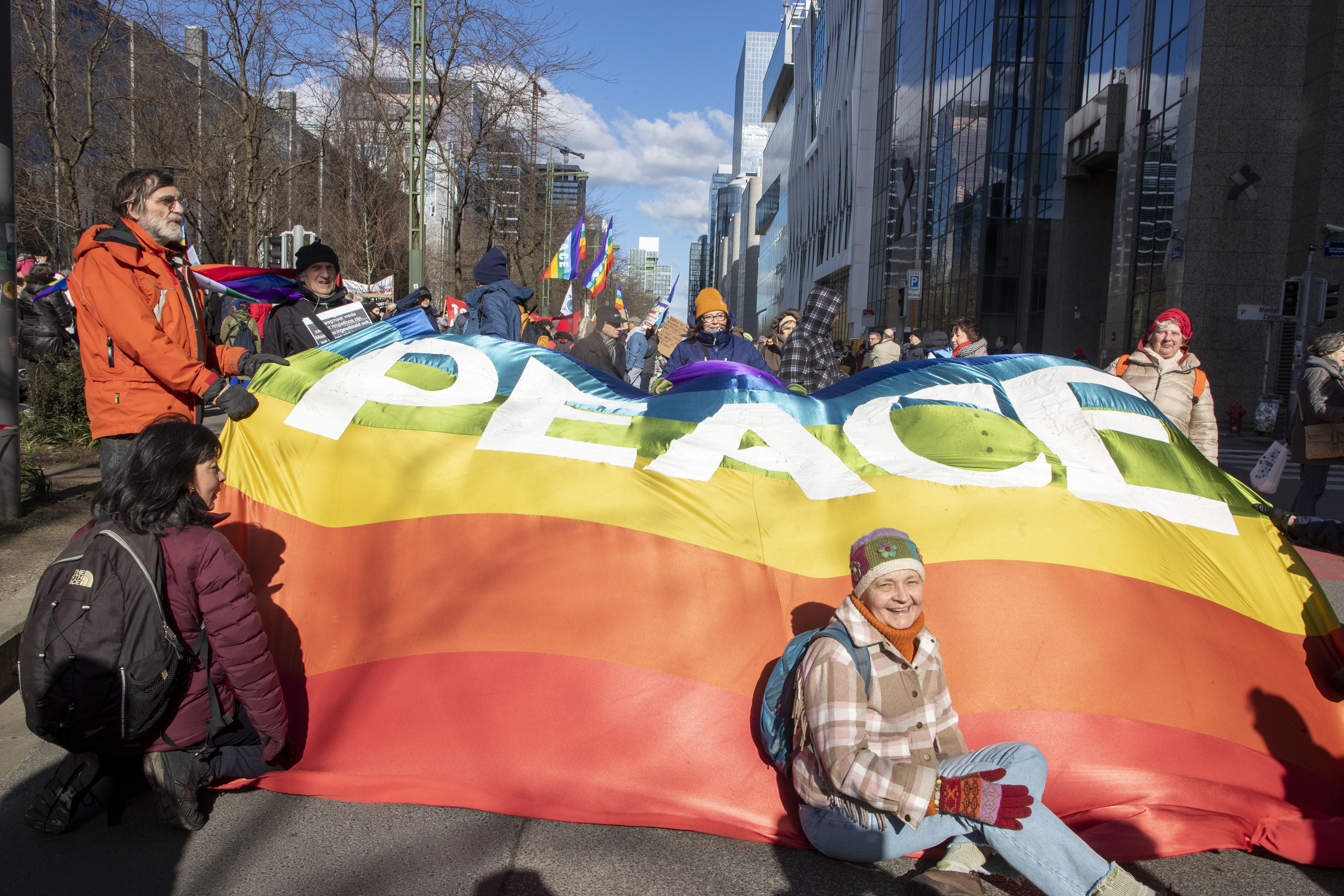 The next government of Flanders must do more for international peace and has more levers to pull than it thinks. This is what the Flemish Peace Institute says in a report prepared with the help of politicians, trade unions and industry.
The institute, which was set up as an advisory body to the Flemish Parliament to carry out fundamental and topical peace research, wants the government to provide an annual update on its efforts.
"2024 will be a key year for Flemish foreign policy," it says. "Flanders, as a federal state of Belgium, will co-chair the European Council. In the same year, elections will be held, and a new government will draft foreign policy papers." It argues that the next government should pursue a foreign policy in which peace, along with human rights and security, are a guiding principle.
The social consultation model can play an important role in this. Flanders has expertise in consultation and conflict management and this knowledge can be shared with other countries to resolve conflicts.
Post-war reconstruction
Flanders also has expertise in post-war reconstruction that could benefit the international community. An international network of Flemish researchers could strengthen this exchange of knowledge.
The policy areas of cultural heritage, education and science can contribute to peace education. The institute suggests supporting scientists in need and focusing on exchange programmes between students, teachers and experts. Flanders can also contribute to agriculture through projects on food security and climate adaptation.
The Peace Institute is due to present the report to the Parliament's Foreign Affairs Committee on Tuesday.
#FlandersNewsService | ​ © BELGA PHOTO NICOLAS MAETERLINCK