Flanders' museums know how to please visitors, an audience survey shows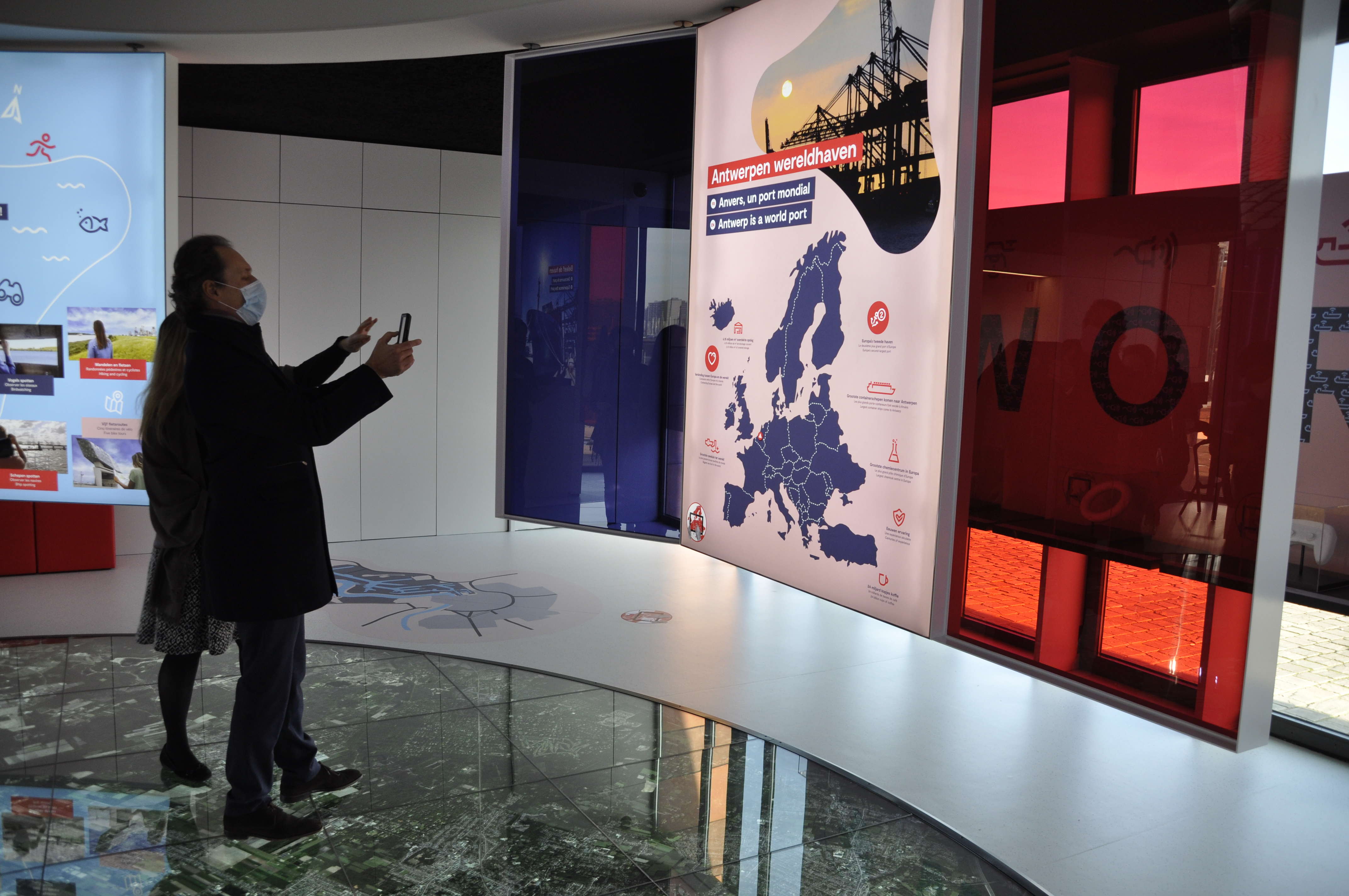 With an average satisfaction score of 8.4 out of ten, Flemish museums score well among their visitors. This is according to an extensive satisfaction survey of about ten thousand people. The International Council of Museums (ICOM) Belgium Flanders, the University of Antwerp and the study bureau LMR conducted the public survey intended to paint a picture of museum visitors.
With the study, the researchers aimed to identify the behaviour of museum visitors and the impact of a museum visit after the corona and energy crises. In doing so, fifty participating museums got a good idea of the profile and motivations of their customers.
"What is striking in the results is that the motives for museum visits are very diverse," says professor Annick Schramme (UAntwerpen). "Almost half of the museum visitors say they come for a particular exhibition, while a third of respondents want to see the museum itself. Often, it is a combination of the two."
Frequent museum visitors mainly go to a museum to stay informed or admire certain artists' work. However, for occasional visitors, social motivations are more important.
Social aspect
Schramme also found that young people are more likely to pop into a museum if they happen to be in the neighbourhood, something that older visitors are less likely to do. The social aspect is also more important among age groups under 44. According to respondents, the museum of the future is even more of a place for meeting people.
"It should be a place where everyone is welcome to discover and celebrate art and culture," said nog Schramme. "There is a great diversity of art and culture in the museum of the future, including interactive activities for adults and children, and a combination of analogue and digital technologies."
The impact of museums on visitors' psychosocial well-being was also measured. The study shows that museums are seen as safe havens that help to think critically or expansively.
Online collections
Finally, the study focused on online museum visits and other digital applications. Seventy per cent of respondents had never visited a museum digitally. However, those who have viewed the collection online or followed a virtual tour have usually seen the museum in question live before.
"There are very few regular online museum visitors," Schramme notes. "However, this is strongly related to the offer, which is growing strongly and can also gain quality. At the moment, the role of a digital museum offering seems mainly to be another addition to the physical museum visit," the professor concludes.
#FlandersNewsService | Illustration shows the presentation of the Portopolis exhibition at the MAS museum in Antwerp.
© BELGA PHOTO JONAS VAN BOXEL