Flanders, Mozambique and Unesco team up to restore the oldest fort in sub-Saharan Africa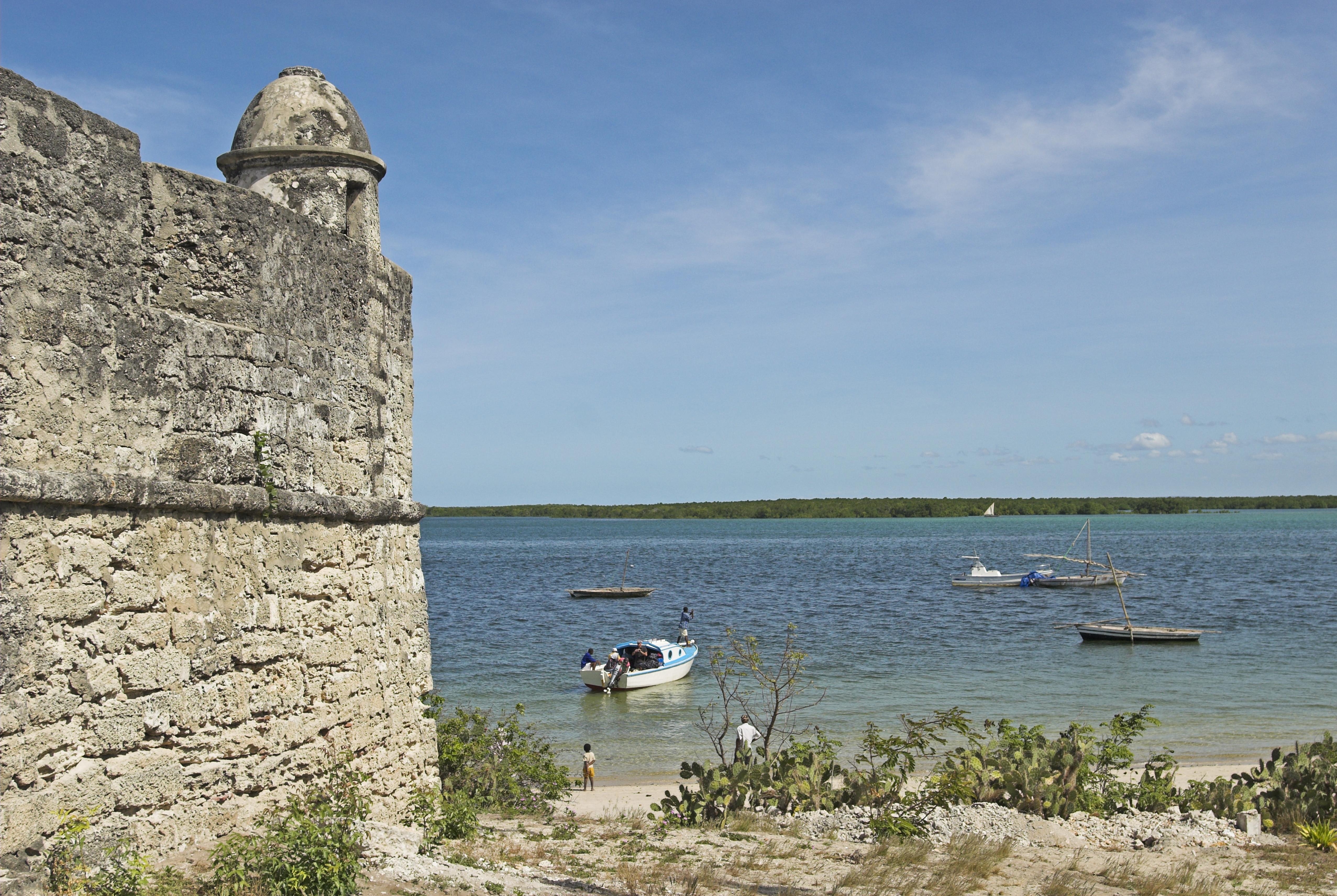 The fortified city Island of Mozambique lies 2,000 km north of the country's capital Maputo, and occupies a once advantageous maritime position in the Indian Ocean. Its most imposing monument, São Sebastião fortress, will now be restored with the support of the Flemish government and Unesco. It is the oldest complete fort still standing in sub-Saharan Africa, built by the Portuguese in 1558.
"Flanders has a history of projects focused on preserving the maritime history of Mozambique Island," remarks the Flemish government. 
One of those projects on Underwater Cultural Heritage (UCH) was launched this week, on February 8, in the presence of the Vice-Minister for Culture and Tourism of Mozambique, Fredson Bacar. The goal is to create a center of excellence (CoE) for the conservation and research of underwater cultural heritage in Mozambique. Previous projects focused on São Sebastião Fortress' rehabilitation and regional training courses on the legal protection and practical management of UCH for locals.
"Cultural heritage is universal, and we should all be able to enjoy the rich and diverse heritage sites throughout the world," said Flanders General Representative, Geraldine Reymenants. 
"It is also intensely personal. This is why the involvement of the local community is so crucial; not only in terms of job creation and to benefit economically, but that they too should be able to enjoy and take pride in this rich and unique heritage on their doorstep."
The new project, implemented in close partnership with Eduardo Mondlane University and its Centre for Archaeology, Research and Resources (CAIRIM), will establish a UCH centre in the historic São Sebastião Fortress.
Following the launch, Reymenants visited the fortress where CAIRIM director, Ricardo Teixeira Duarte, presented the future archaeology lab and Underwater Cultural Heritage museum.
This year, the regional government and Unesco celebrate 25 years of collaboration and Southern Africa will be a priority area to implement cultural and heritage projects under the Flanders Unesco Trust Fund.
(VIV)
#FlandersNewsService | © BELGA PHOTO