Flanders leads the EU in research and development investment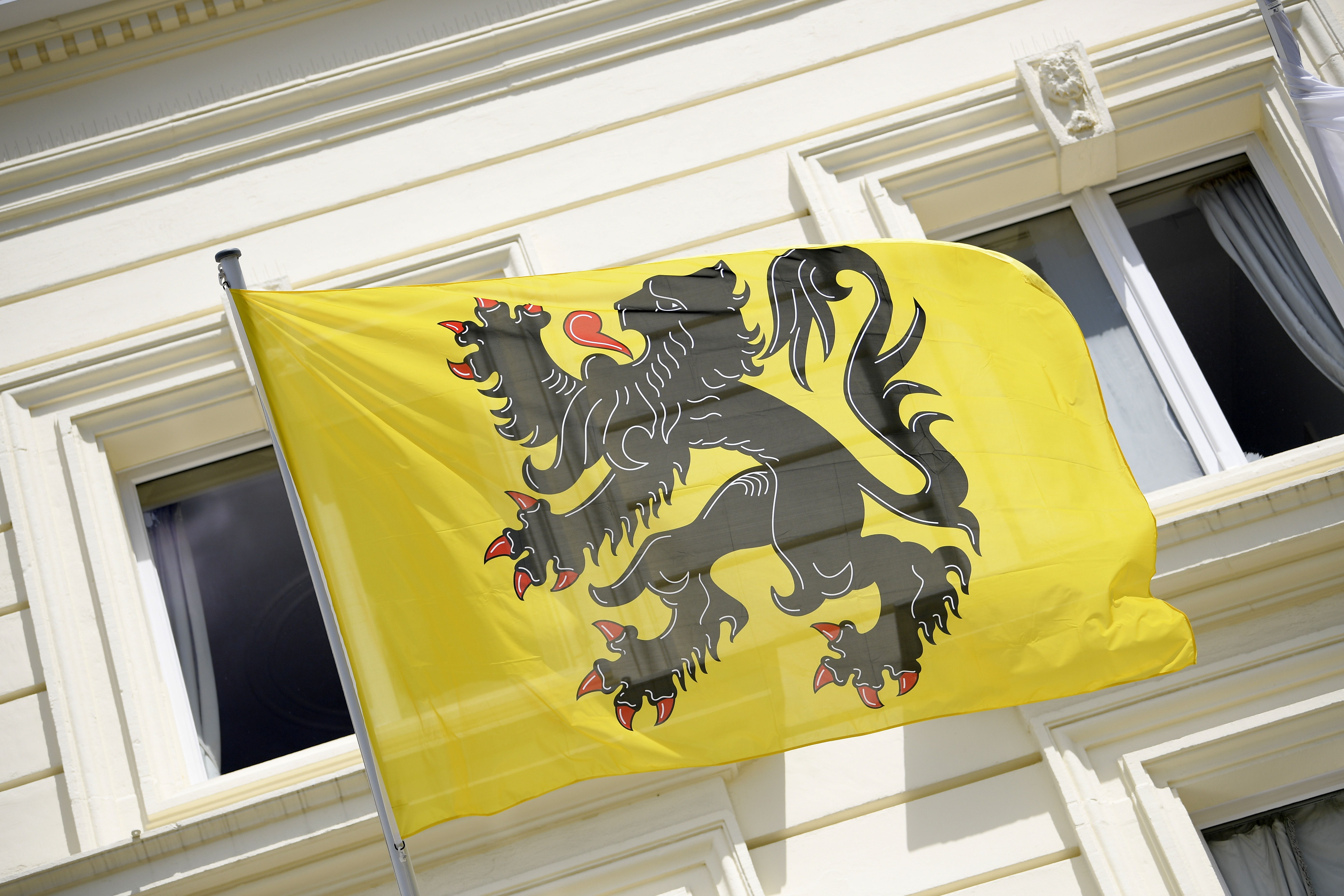 In 2020, Flemish companies, knowledge institutions and the government invested 3.6% of the gross domestic product in research and development, amounting to 9.6 billion euros. That is a growth of 0.25 percentage points compared to 2019, and makes Flanders the leader in Europe, as shown on Thursday by figures from Statistics Flanders.
With growth of a quarter of a percentage point compared to 2019, Flanders jumps over Sweden to become the absolute number one in Europe. "Despite the COVID-19 crisis, our companies have continued to invest in R&D. I am convinced that the powerful impulses we provide via the Flemish Resilience plan have supported the confidence to innovate," says Flemish minister of Economy and Innovation Jo Brouns.
Of the total R&D expenditure of 9.588 billion euro, 72% comes from the private sector and 28% from the public sector. This ratio has remained roughly the same over the years. The total number of full-time R&D employees has also increased by 3.5%, which brings the total in Flanders to 61,358.
Minister Brouns is pleased with the figures. "This confirms that Flanders is a real knowledge-driven economy and society. Innovation is not only a powerful tool to overcome the crisis, but also to tackle societal challenges, especially in the areas of environment, energy and climate."
In both 2019 and 2020, Flanders achieved the 3% standard of Europe 2020, the European Union's strategy for growth and employment. Sweden (3.53%), Austria (3.20%) and Germany (3.14%) are the only other EU Member States that also met the standard. The EU average in 2020 was 2.2%.
(TOM)
#FlandersNewsService
© BELGA PHOTO YORICK JANSENS