Flanders launches online integration courses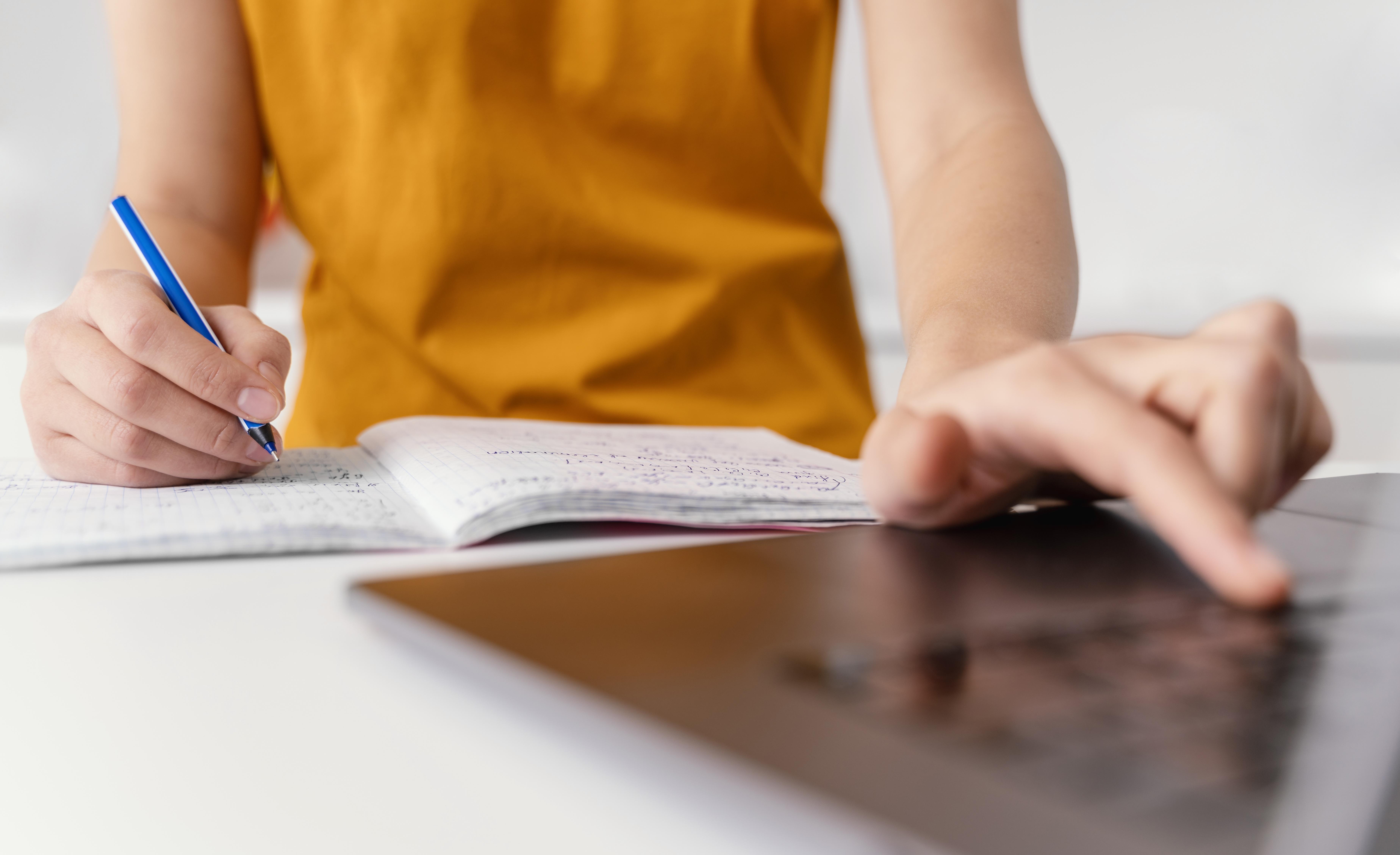 Civic integration students can now take their social orientation course online in 25 languages. In this course, they learn practical information about Flanders and the fundamental values and norms that apply.
Making the course available online means that immigrants can be more flexible in their learning process. "Because participants do not have to travel to the classroom, it is easier for them to combine the course with work or a training course," says Sara Leunis, director of NT2 and Integration at the Flemish Integration and Integration Agency.
"We offer the online course in 25 languages at different times. We no longer need to organise them geographically, which means that integration students can start their course faster."
Learners can follow a specific learning path according to their needs, interests, previous knowledge or educational level and go through the course at their own pace. Those who learn quickly can progress faster. Those who need more time or help can contact the teacher.
The learning material is provided digitally via an online platform. The student can work through it independently and the teacher can monitor the results.
#FlandersNewsService | © IMAGEBROKER