Flanders launches new slogan for annual climate campaign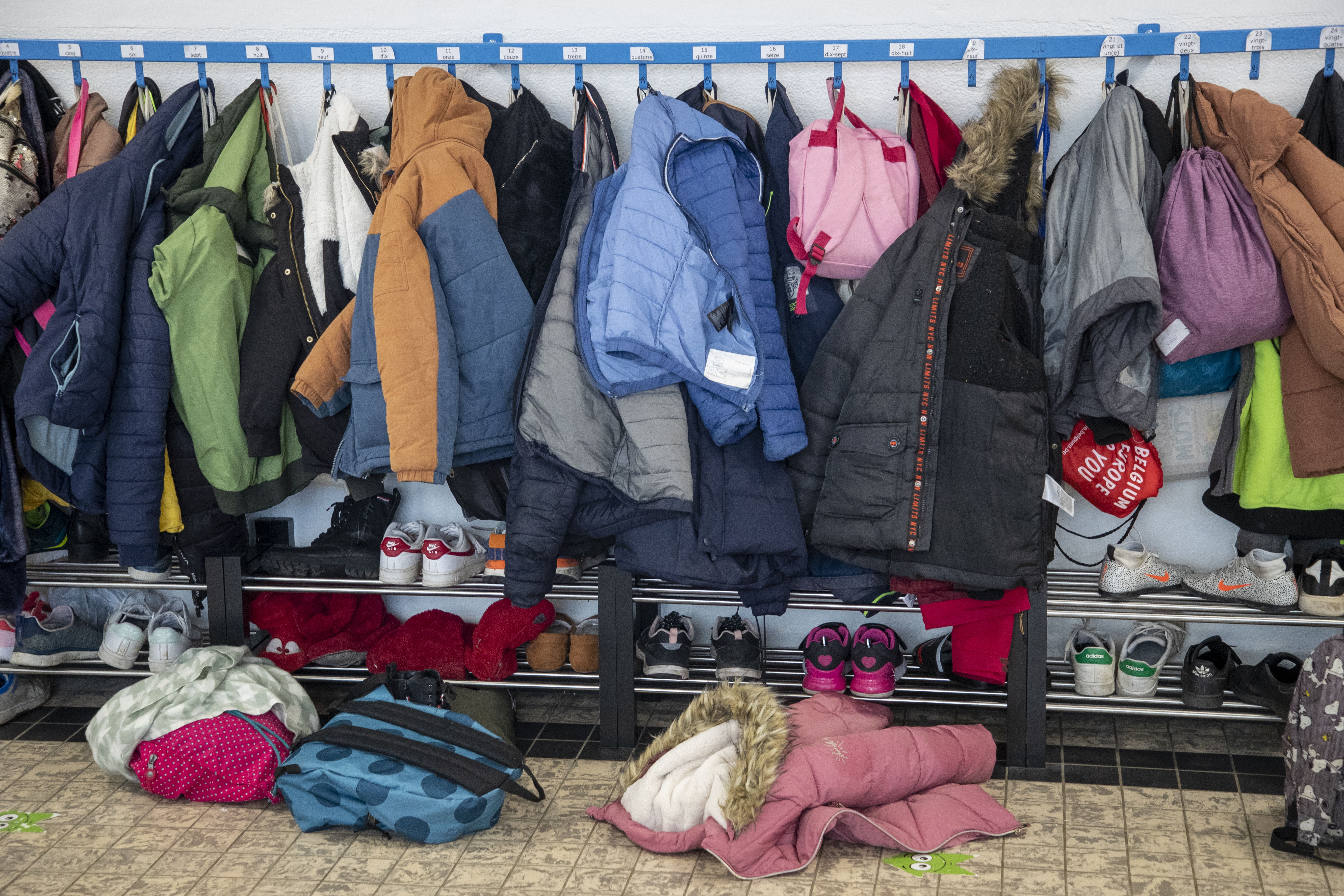 As usual, around this time of year, people in Flanders are putting on their thick jumpers to draw attention to climate change. Only they are no longer doing so on the occasion of Dikketruiendag (thick jumper day), but under the slogan #iktrekhetmijaan (I care). "What we can do for the climate goes much further than putting on a thick jumper or turning down the heating."
The new name #iktrekhetmijaan (I care) came about because it is essential that people care about climate change, the organisers say. "We all have a role to play in this social transition." #iktrekhetmijaan puts the spotlight on structural climate action much more broadly than Dikketruiendag.
This year, some 360 organisations, school classes, companies and local authorities are participating in #iktrekhetmijaan, an initiative of the Flemish Environmental Department. With recognisable and inspiring stories, the campaign wants to show that more and more people are concerned about the state of the climate and want to do their bit. In this way, the organisers believe it encourages others to take climate action and get involved.
On 16 February 2005, the first Dikketruiendag was organised in Flanders, which started as a symbolic action calling on people to turn down their heating by at least one degree and put on a warm jumper. In 2006, this action was emulated in South Holland. Since 2007, the Netherlands has also had a national Warm Sweater Day organised by Klimaatverbond Nederland.
#FlandersNewsService | © BELGA PHOTO NICOLAS MAETERLINCK