Flanders is ready to withstand the drought this summer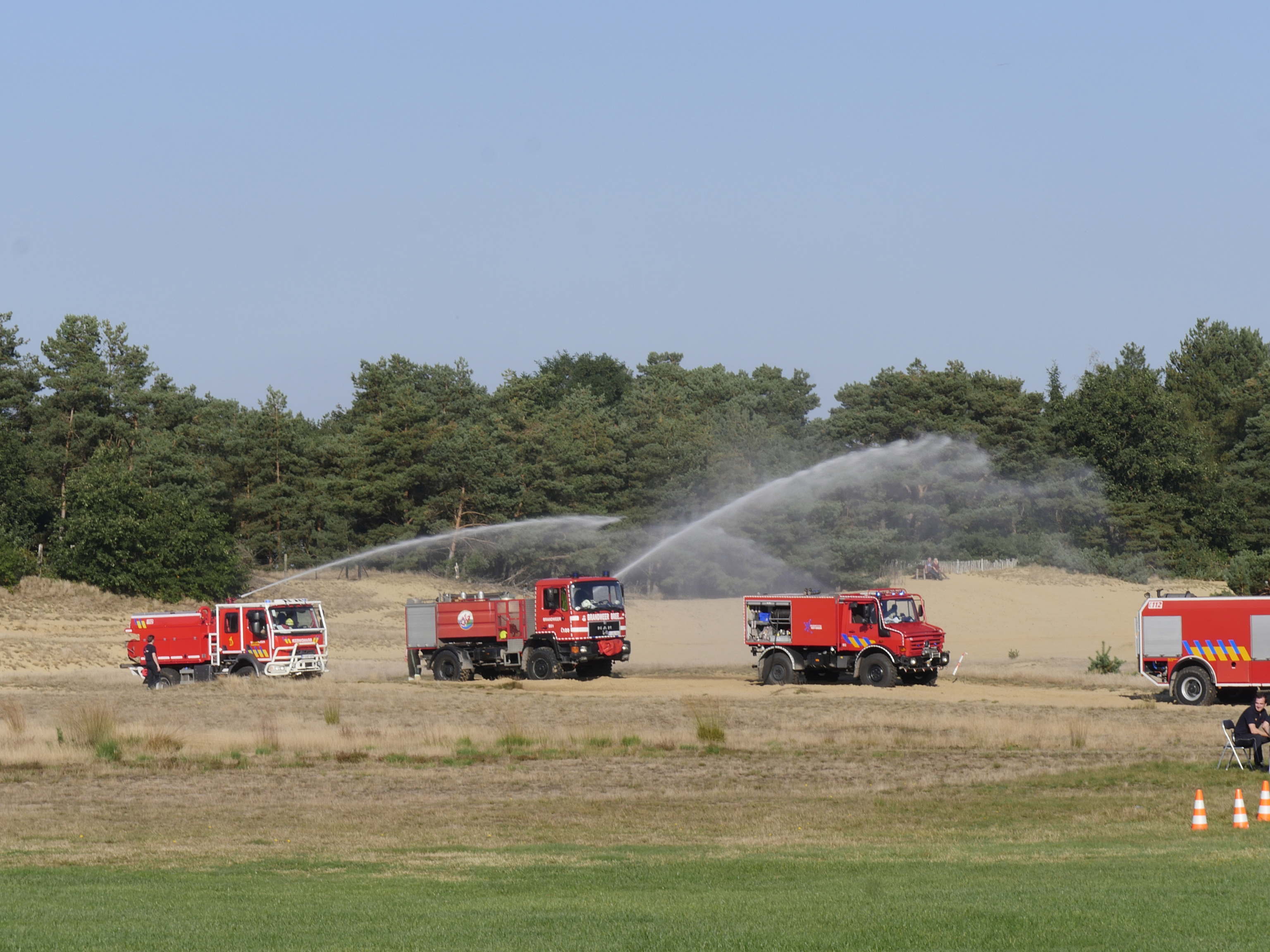 There will be sufficient drinking water this summer, promised the minister for the environment Zuhal Demir in the Flemish parliament. "We are preparing Flanders for the drought problem with the Blue Deal", remarked the minister.
"The advisory group says that the introduction of a spraying ban is not necessary and the drinking water companies have confirmed to me that the security of supply will not be compromised next summer," said Demir. "Water will therefore continue to come from the tap. Local initiatives can already be taken against the drought problem," she added.
Natural reserves 
No precipitation is expected for the next two weeks, though. The yellow code meaning increased vigilance regarding drinking water still apply. The Agency for Nature & Forests (ANB) in Antwerp and Limburg has set the orange code regarding the natural reserves protection.
Antwerp's governor Cathy Berx has announced a ban on general smoking and camp fires in all nature reserves. ​ "It is very dry and flammable in nature. Be careful, do not smoke in nature and forest areas. Do not leave children unsupervised in the area. It is prohibited to make a fire," ANB warns.
The agency requests visitors to all nature reserves, heathlands and forests to be extra careful. Watch towers are ready to detect fire outbreaks and nature managers and fire brigades are extra vigilant to be immediately deployed if a wildfire breaks out. 
(VIV)
#FlandersNewsService
© BELGA PHOTO (BRANDWEER ZONE KEMPEN) An interzonal forest fire exercise organised by the firefighters department Kempen at nature reserves Keiheuvel and de Most in Balen. ​