Flanders is investing in a new cross-media measuring system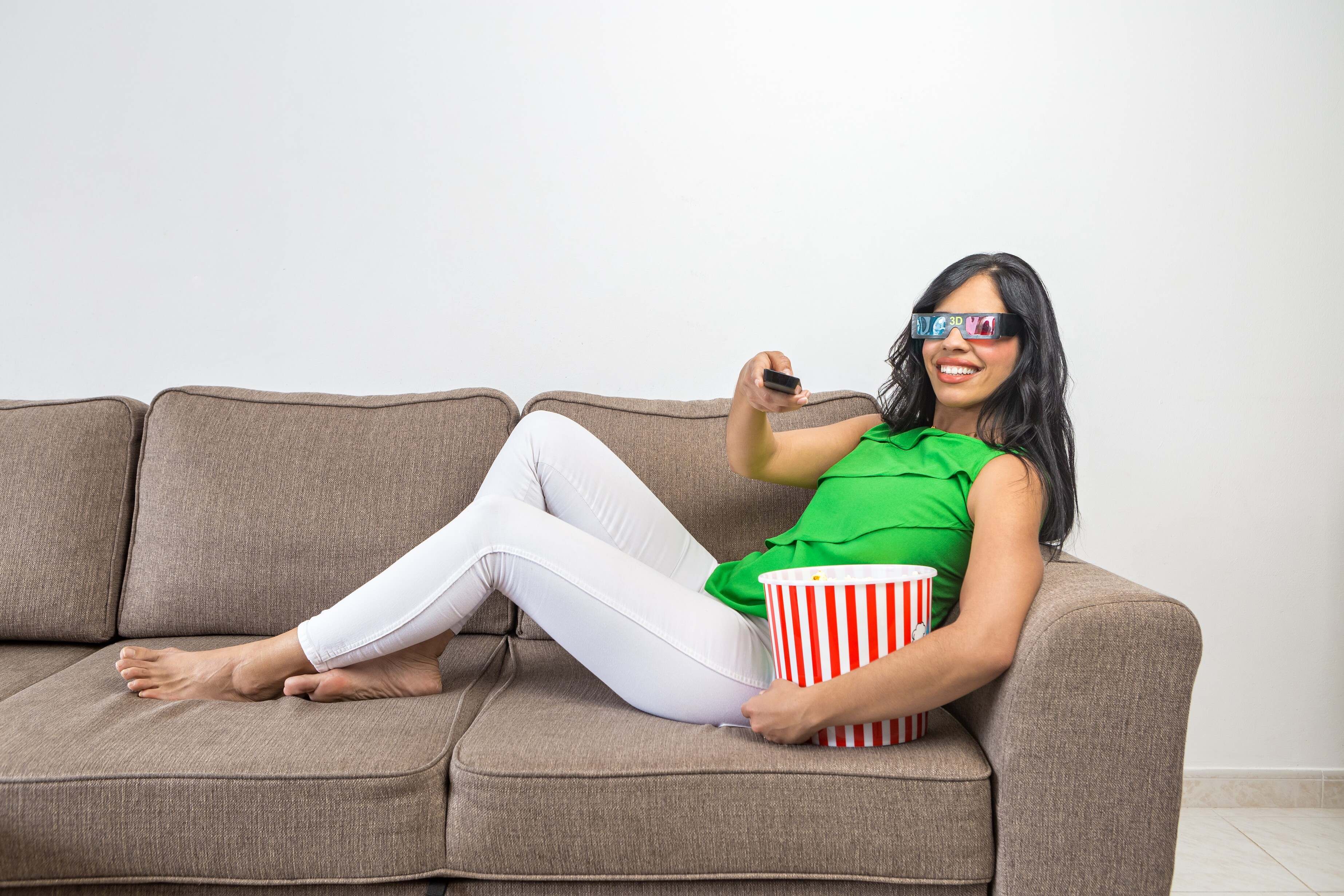 Flanders is investing in a new cross-media measuring system that should give a better overview of media use. The new system should make it possible to get an overall picture of how people consume media.
Media research in Flanders is currently done per medium by the Centre for Information on the Media (CIM). However, content is increasingly being distributed and consumed across different media platforms. Currently the view rate of programmes on television is registered by the CIM TV panel while online views of these programmes are registered via the digital CIM Internet measurement. However, if someone shares the fragment on Facebook, it is Facebook that counts how many times it is shared. This makes it impossible to compare all results and to get an overall picture of the strength of certain content. The new system has to offer an answer to this.
The new system offers an answer to this inconvenience and will measure all media in the same panel, using the same method. This will make it possible to map out how media users move across different media platforms (cross-media) and media brands throughout the day.
"This project is a real game-changer for the Flemish media groups," says Flemish Minister of Media Benjamin Dalle. "It offers a powerful answer to the increasingly dominant position of large international players in our media sector. It is a very strong signal that different media are joining forces so that the Flemish consumer can continue to enjoy up-to-date, relevant content. Only by working together can we keep the media sector relevant and financially viable."
The Flemish government is investing EUR 4 million in the project, the media companies EUR 1.7 million. The latter gather for this purpose in the XMC consortium. This consists of ten parties: Ads & Data, DPG Media, Mediafin, Mediahuis, Non-public regional television association Flanders (NORTV), Roularta Media Group, SBS Belgium, Flemish Audiovisual Direction (VAR), Flemish Radio and Television Broadcasting (VRT) and WE MEDIA.
The project is now being notified to the European Commission. If it gets the green light, the project is scheduled to start next year.
(HC)
#FlandersNewsService