Flanders invests in tailor-made education for young victims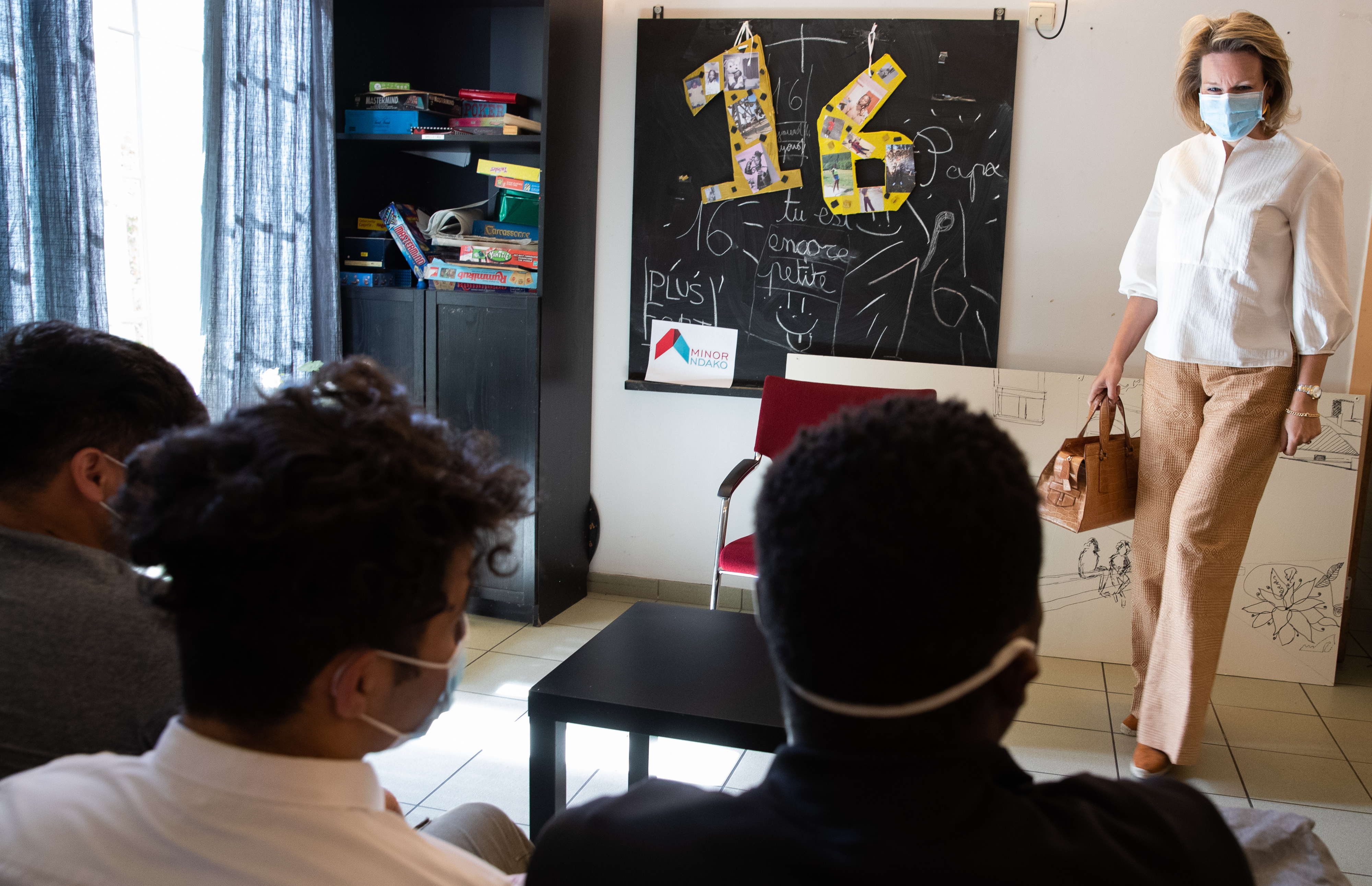 ​​The Flemish government is investing 440,000 euros in tailor-made education for very vulnerable young people in safe haven. These young people sometimes stay in a specialised facility for months. "We don't want them to miss out on any education during their entire stay", say minister of Education Ben Weyts and minister of Welfare Hilde Crevits.
The Flemish ministers are concerned to minimise the learning disadvantage of this small, "but very vulnerable" group of young people. Children who arrived in Belgium without parents or guardian, girls who became victims of sexual exploitation, victims of human trafficking, young people who show self-destructive behaviour and minors with psychiatric problems can end up in specialised facilities because their own family cannot help them or their home situation is unsafe.
In order to provide them with a safe stay and tailor-made education, Weyts and Crevits are investing in an adapted educational offer for 79 vulnerable youngsters in 7 facilities. The money will be used to buy didactic material and to hire teaching staff. The offer will look different in each facility, because different target groups need different approaches.
© BELGA PHOTO/ BENOIT DOPPAGNE - Queen Mathilde of Belgium pictured during a royal visit to Minor-Ndako in Anderlecht in 2020. The Minor Ndako organisation accompanies and supports vulnerable under-age children, for example children who arrived in Belgium without parents or guardian.