Flanders invests half a million euros to fight iron-eating bacteria damaging boats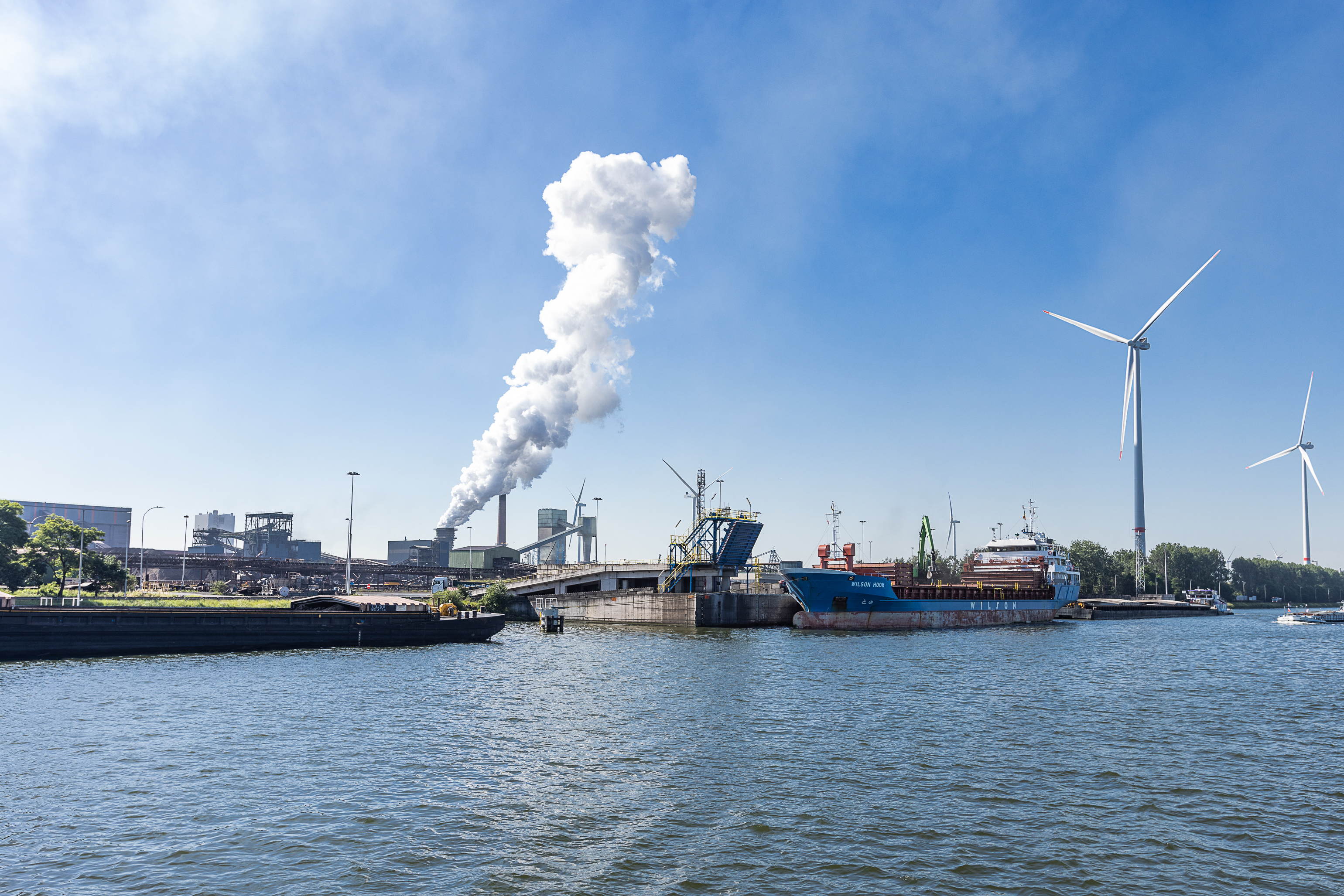 Flanders is allocating half a million euros to research an iron-eating bacteria found in the Ghent-Terneuzen canal. The investment has been approved by the Flemish Agency for Innovation and Entrepreneurship (VLAIO). 
The bacteria attacked several boats in the marina of Zelzate in the summer of 2021. The corrosion pits have been found up to 4 millimeters deep, while the steel of an underwater ship is often only 5 millimeters thick.
A number of yacht owners in Zelzate have found the corrosion extreme and took the initiative to hire Professor Kris De Baere of the University of Ghent and his team to investigate the situation.
The marina in Zelzate is actually a short branch of the Ghent-Terneuzen canal. Fearing that the bacteria could spread to other places, the professor applied to get Flemish government subsidies to improve the research.
Joint-research
From autumn, a full study will be conducted on the Ghent-Terneuzen canal into the circumstances in which the "microbially induced corrosion" (MIC) bacteria can develop to a greater or lesser extent. 
Scientists from the universities of Ghent, Leuven and Antwerp will analyze the water in detail. The research will be carried out along the entire length of the Ghent-Terneuzen canal, with iron test plates to be lowered into the water at different spots and depths.
Extra support
Many port-related companies have also raised money for this research, besides the half a million euros subsidy from the Flemish government and a budget from the municipality of Zelzate.
 "The marina is a very short branch of the Ghent-Terneuzen canal. That is a very important economic artery for our region," said Mayor of Zelzate, Brent Meuleman (Vooruit) to the Flemish media VRT.
"We need to know how we can manage it, because there are iron sheet piles in the canal. That could have serious consequences there. The money is more than welcome to investigate it," Meuleman adds.
(VIV)
#FlandersNewsService
© BELGA PHOTO (JAMES ARTHUR GEKIERE) ArcelorMittal site in Zelzate, part of the Port of Ghent