Flanders invests 500,000 euro to get more girls and women involved in sports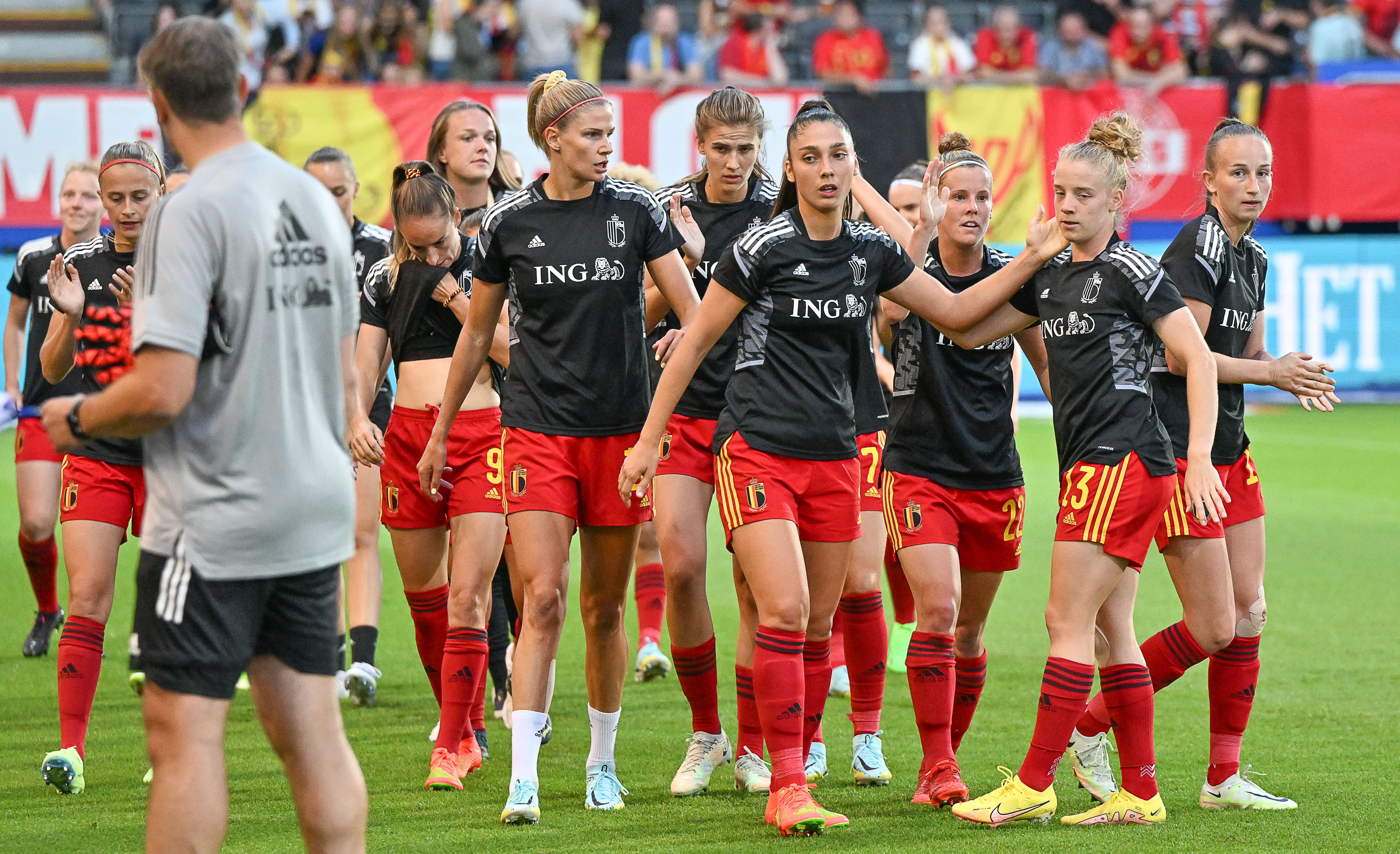 Flanders is making 500,000 euros available to support projects that need to activate more girls and women in sport, as athlete, supervisor, coach or club director.
"Female participation in sports is increasing in Flanders but compared to boys and men they are still lagging behind," says Flemish minister of Sport Ben Weyts. For example, women make up 41 per cent of all sportsmen and women make up only one-third (33 per cent) of all trainers. Of the board members in the Flemish sports clubs only a quarter (26 per cent) is female and of the directors in the sports federations only 16 per cent. Moreover, girls quit sports more often than boys.
That is why Weyts provides 500,000 euros to activate more girls and women in sports. In concrete terms, 75 Flemish sports federations will be able to submit a project by 1 November. In January 2023, Weyts will then announce which innovative projects concerning the participation of girls and women can be supported and developed in the field.
"Targeted and specific projects such as Zij aan Zij of Cycling Flanders and Futbalista of Football Flanders have already proven to be very effective. We hope that several sports federations will be able to develop such projects through this call", concludes Weyts.
© BELGA PHOTO DAVID CATRY - Belgium's national women's soccer team the Red Flames against Norway, in Heverlee, Belgium, Friday 02 September 2022.