Flanders Investment & Trade launches International Business Awards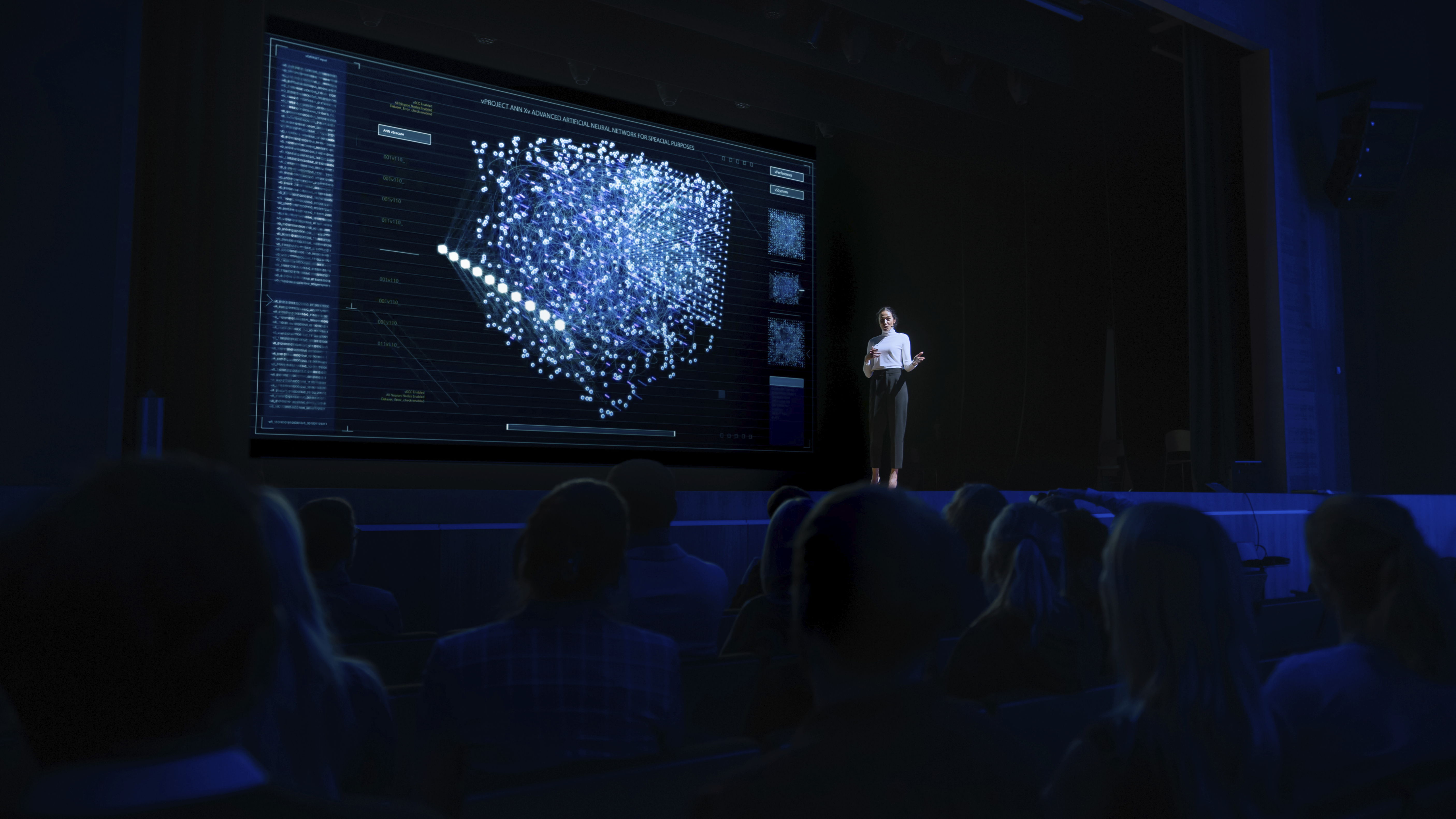 Export agency Flanders Investment & Trade (FIT) has launched the Flanders International Business Awards to reward successful Flemish export companies, investors and start-ups.
The event replaces the Export Lion and the Foreign Investment Trophy. Three nominees in three categories - Exporter of the Year, Foreign Investor of the Year and Startup of the Year - will defend their candidacy before a jury of business leaders and economic experts. Minister-president Jan Jambon and FIT CEO Joy Donné will announce the winners at a ceremony at Brussels Airport on 20 September.
"FIT wants to make its one-of-a-kind global network even more accessible to Flanders' internationalising business environment," the organisation said in a press release. "This network identifies synergies and connects Flanders' ecosystems with ecosystems around the world in ever smarter ways."
The awards will be presented during FIT's first Flanders International Business Weeks, on 11-15 and 25-29 September. These events include one-on-one meetings, networking opportunities, seminars and other initiatives related to internationalisation and innovation, as well as tailored advice from science and technology counsellors.
Companies can apply until 31 May in one of the three categories.
#FlandersNewsService | © SCIENCE PHOTO LIBRARY RF