Flanders helps SMEs save water with free water scan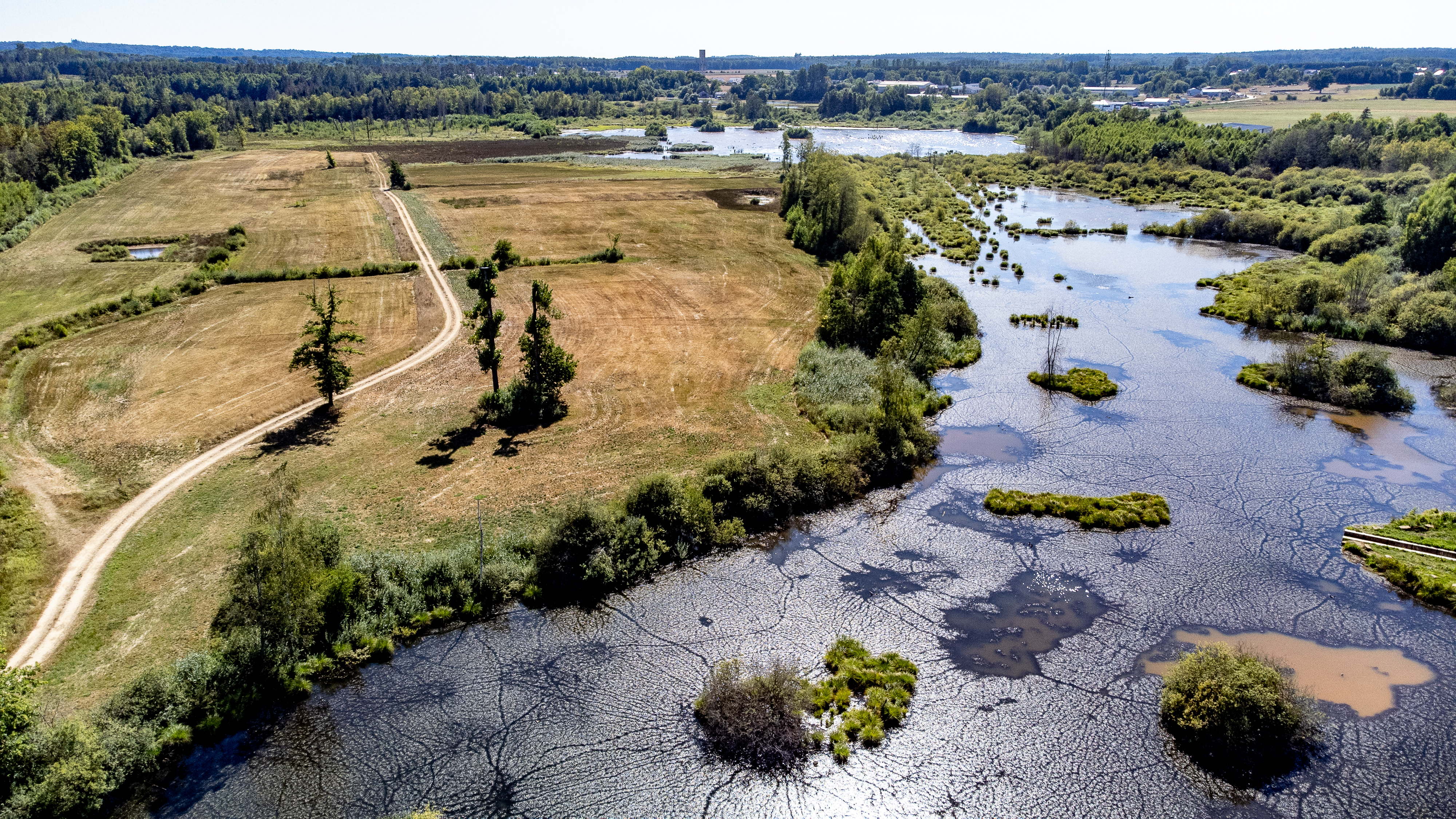 From the end of 2022, Flemish Minister of Economy and Innovation Jo Brouns (CD&V) will offer all SMEs a free water scan or audit and a roadmap with water-saving measures. His cabinet announced this in a press release on Tuesday.
Large companies are currently already obliged to carry out such a water scan. By the end of this year, however, all SMEs that consume at least 500 cubic metres (m3) of water annually will be able to make use of it free of charge. An expert from an engineering firm will visit the company to get an overview of its water management. Some three weeks later, the company will receive a report with a detailed water balance and concrete suggestions for water savings.
In addition, a second series of water-saving investments are being supported by the "Blue Deal", with which the Flemish government is fighting the drought. "It concerns, for example, actions to reduce water consumption through innovative technologies, to buffer rainwater or to reuse water through purification", explains Minister Brouns.
So far, the Blue Deal has supported twelve projects with over 200,000 euros in subsidies. Those projects can save about 8,500 cubic metres of water per year. That is a meagre sum for the time being, which is why Brouns is also looking further afield. ​
"We see that there is still a lot of potential in Flemish companies and SMEs, which are already struggling with high energy prices. Saving water is therefore not always at the top of their priority list. That is why we want to use the water scans to give them an accessible insight into the potential for water savings in their company. This is not only good for the environment, but also for their financial returns.
#FlandersNewsService ​
​​
​© BELGA PHOTO BRUNO FAHY - Aerial drone picture shows ​ the 'L'Etang de l'Ile' in Virton Luxembourg province, Belgium, on Friday 12 August 2022. Severe droughts are effecting Europe since the beginning of the year. Weather forecast services announced an 8 to 10 day long heat wave.