Flanders has more young doctors, but they turn away new patients to keep work-life balance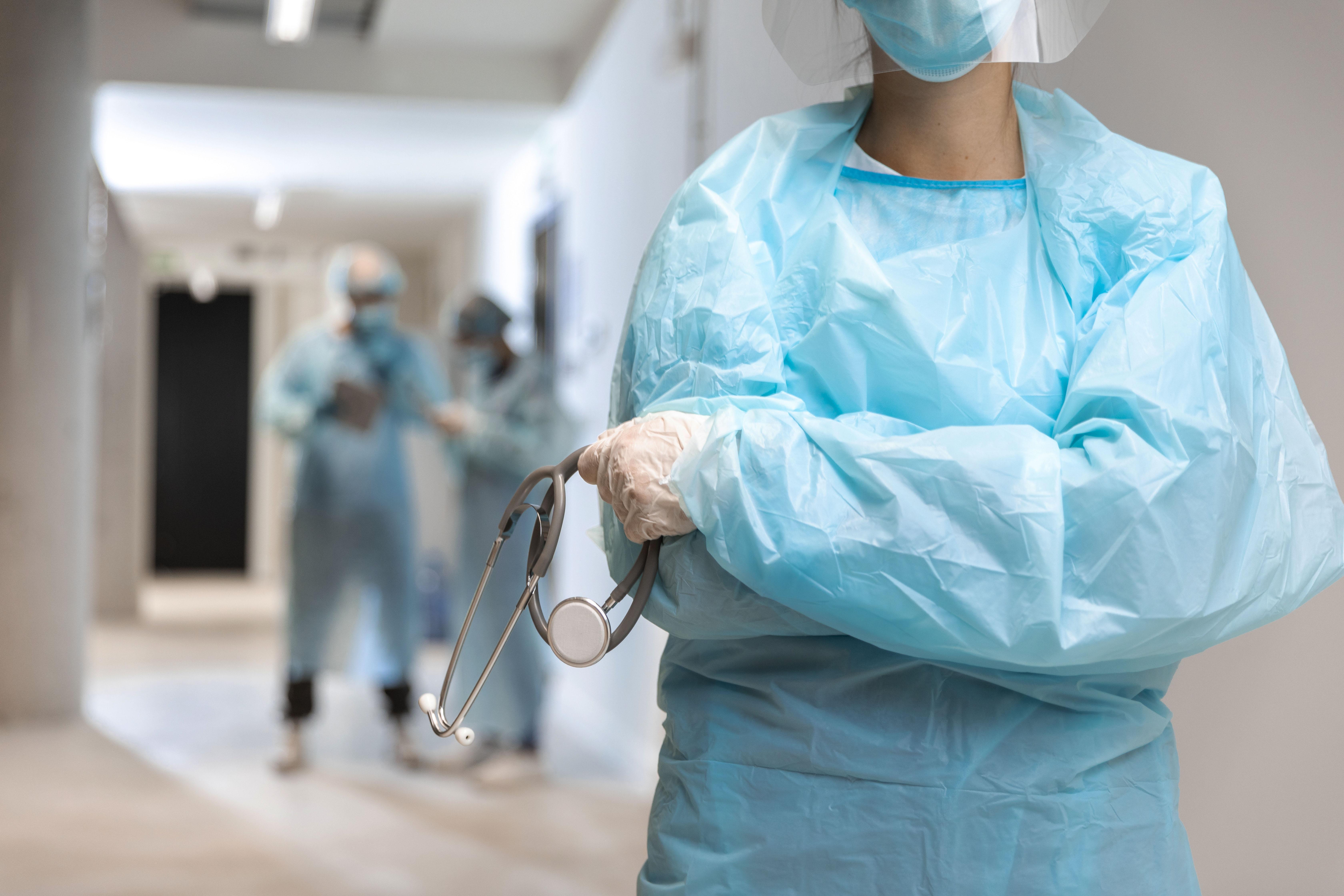 Young Flemish general practitioners (GP) are increasingly turning away new patients due to the huge amount of work, writes the Belgian newspaper De Tijd this Saturday.
The newspaper starts with the bright side: the number of active Flemish GPs is increasing. According to data from the Federal Public Health Service, between 2016 and 2026, their number will increase by 6 per cent, from 6,293 to 6,669 general practitioners, but those active GPs work less together. "The number of hours worked collectively, or "volume of full-time equivalents", fell by 12 percent in the same period, from 6,990 to 6,131," De Tijd points out.
The chairman of the GP's association "Domus Medica", Roel Van Giel, sees an explanation for this in the pension wave. "The older generation of GPs often worked 70 to 80 hours a week, while young doctors in two-income families attach importance to their work-life balance," says Van Giel to De Tijd. "On average, you have to replace one older GP with 1.5 to 2 younger doctors to achieve the same performance," he estimates.
In addition, due to the aging of the population, GPs are faced with more chronic conditions and a more complex care need. Moreover, the GPs denounce the administrative hassle, such as writing out short absence certificates for sick employees. They ask for support staff who can take over tasks such as taking blood samples. 
Due to the work pressure, more and more Flemish doctors are introducing a "patient freeze": only regular patients and their relatives get an appointment.
Solutions
The Belgian Health minister Frank Vandenbroucke says the solution is "a better practice organization and stronger support for general practitioners" with practice assistants. 
At the same time, he states that sufficient general practitioners still need to be trained. De Tijd adds that projections from the Federal Public Health Service indicate that the number of general practitioners in Flanders will rise again more sharply after 2026, just like the volume of full-time equivalents.
(VIV)
#FlandersNewsService | © BELGA PHOTO