Flanders gave 2.5 billion euros in support to companies during COVID-19 pandemic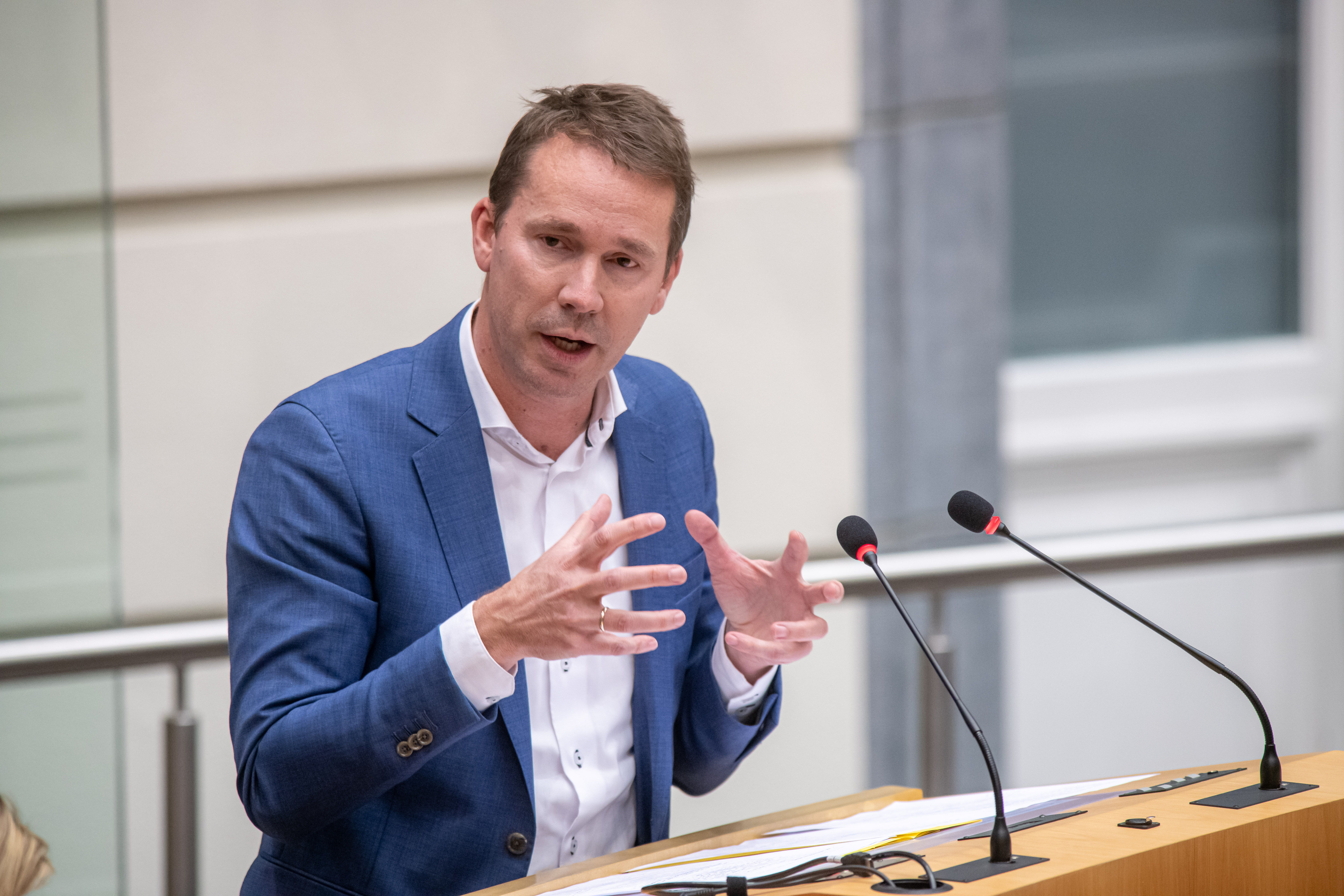 Flanders gave a total of EUR 2.5 billion in aid to companies during the COVID-19 crisis, revealed Economy minister Jo Brouns.
The government of Flanders created several support mechanisms during the pandemic. For instance, companies forced to close down could count on a COVID premium. Later followed a compensation premium for companies that suffered losses of more than 60 percent. Those with a limited turnover on restart received an additional support premium.
All these measures accounted for 2.5 billion euros in aid. At the same time, action is being taken against unduly disbursed aid. Twenty-one inspectors were recruited for two years. These have already checked 26,000 files. By October, 126.4 million euros had already been recovered, of which 66 million euros have already been repaid.
"A report by the Technopolis Group, Vives and KU Leuven confirmed that the aid has reached the hardest hit companies and sectors," says De Vreese. "The researchers also calculated the impact on the Flemish economy and concluded that 1 euro of support saved 3.5 euros of prosperity."
(TOM)
#FlandersNewsService | © BELGA PHOTO JONAS ROOSENS