'Flanders District of Creativity' becomes design and fashion centre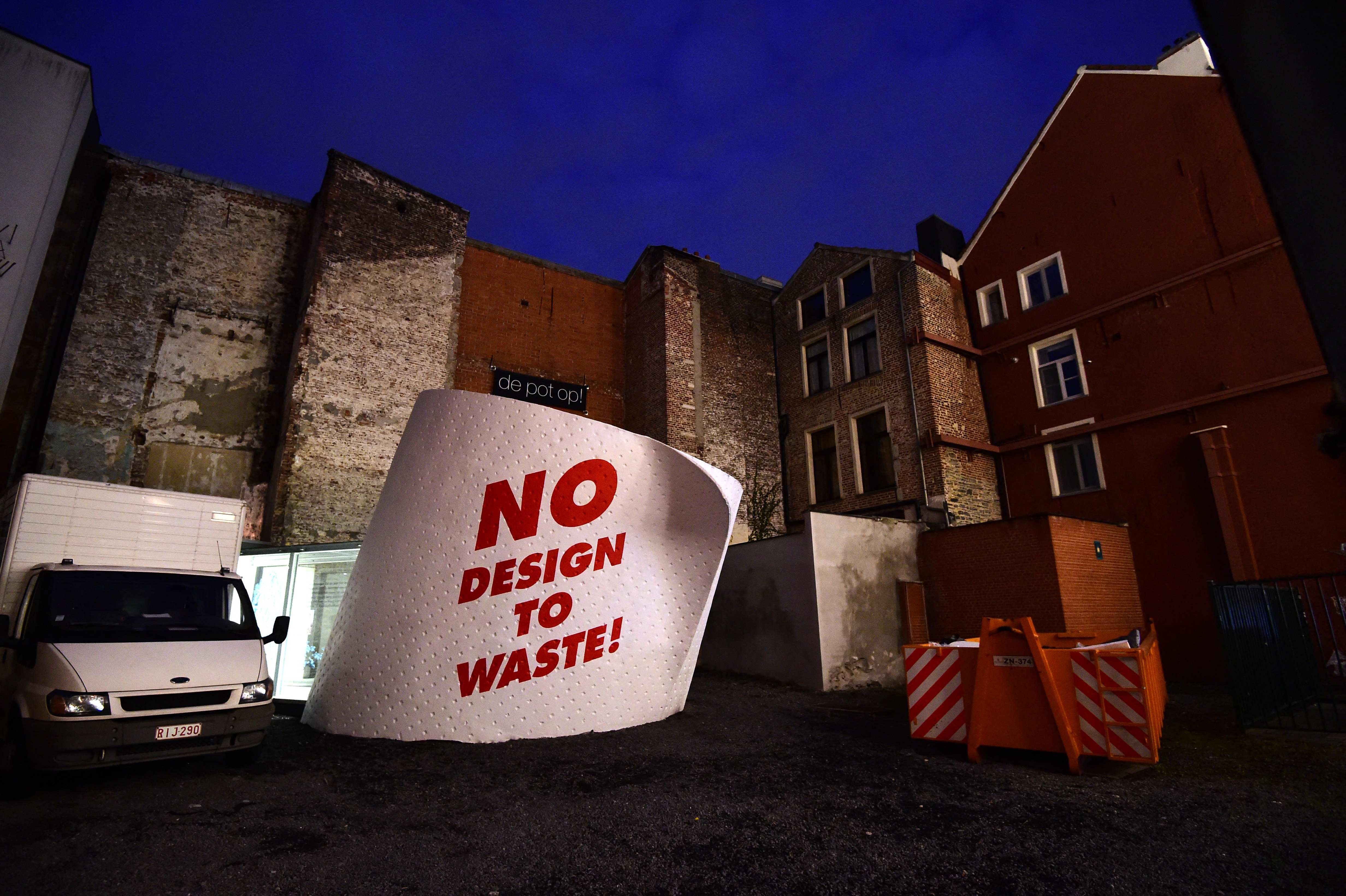 Flanders District of Creativity, the organisation that supports, promotes and connects creative entrepreneurs in Flanders, will focus entirely on the design and fashion sector from next year.
Flanders District of Creativity, or Flanders DC, has been open to entrepreneurs from all creative sectors in recent years. Still, at the suggestion of Flemish minister for Innovation Jo Brouns (CD&V), it will focus entirely on design and fashion from 2023. "This will allow us to focus our support and expertise with more impact," minister Brouns indicated.
Flanders DC is also co-organiser of the Belgian Fashion Awards and the organiser of the Henry van de Velde Awards, the most important design prizes in the country. The non-profit organisation will subsequently focus on these two sectors to ensure that support from the Flemish government can be used with more significant impact, minister Brouns stressed. Design Flanders and Flanders Fashion Institute were already integrated into Flanders DC.
Flanders District of Creativity was established in 2004. Since 2016 its mission has been to make creative Flanders more entrepreneurial. Entrepreneurs from all creative sectors could go there for business advice, participation in fairs, business training or management tools.
Entrepreneurs and businesses from the other creative sectors can now turn to it for support for existing and new initiatives in Flanders. The Flemish Agency for Innovation and Entrepreneurship (VLAIO) acts as an intermediary.
#FlandersNewsService | Public toilets designed in the shape of a giant paper roll sit at the back of the Ghent Design Museum, in Ghent, Belgium, on October 30, 2014. Ghent is the capital and the largest city of the East Flanders province and was one of the richest cities of northern Europe in the 1300s.
© AFP PHOTO/Emmanuel Dunand