Flanders demonstrates international ambitions to Brussels diplomats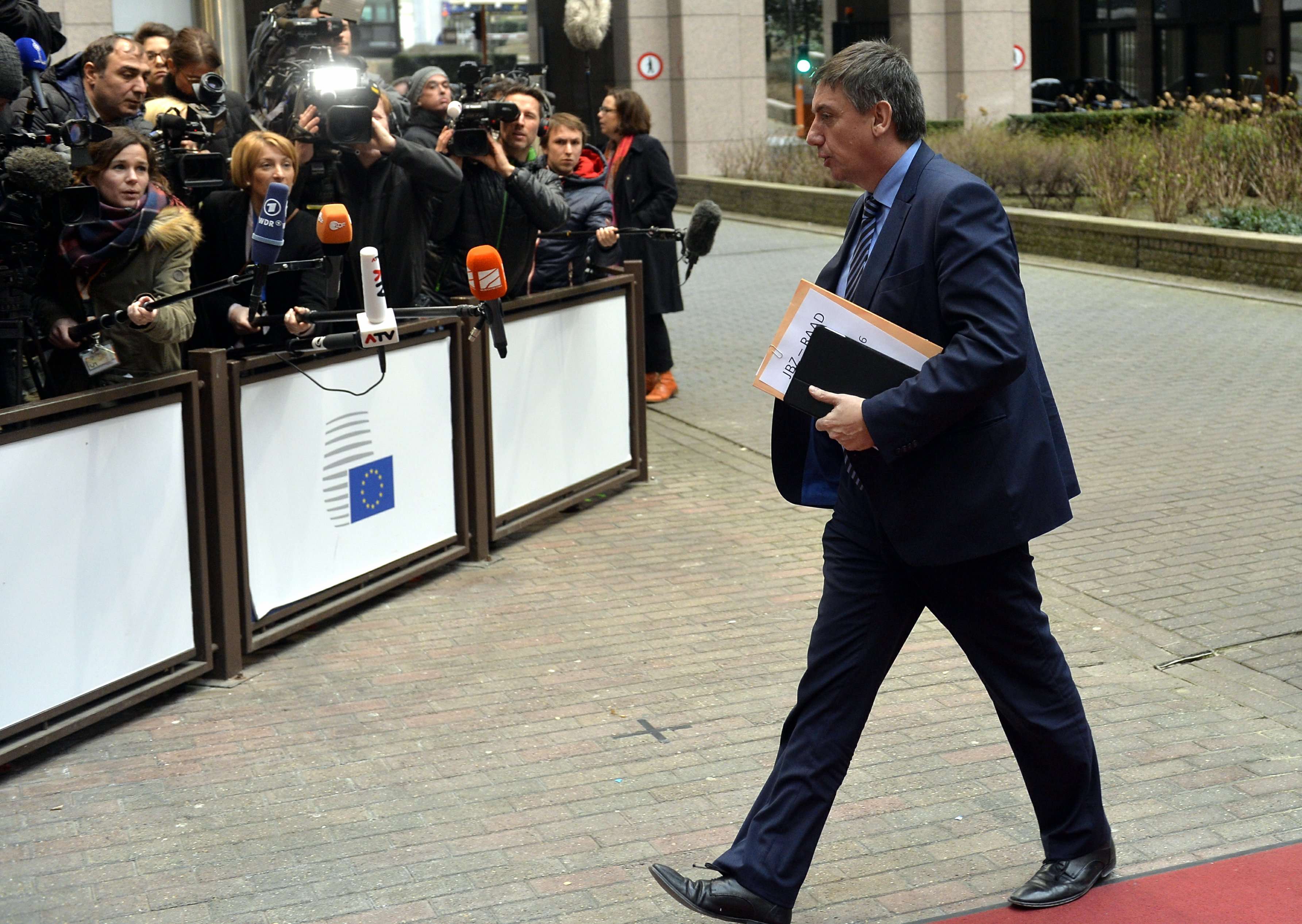 In the first half of 2024, the Belgian region of Flanders will preside over the meetings of EU member states on topics such as fisheries and culture. This is one of the examples presented by Jan Jambon, the minister-president of the regional government, to diplomats based in Brussels, to show the high international ambitions of the region.
Jambon welcomed some 150 foreign diplomats based in Brussels for a New Year's reception. In his speech, he touched upon the fact that Belgium will hold the presidency of the Council of the European Union in a year.
Because in Belgium several important competencies are held by the regional governments, the meetings about those competencies will be presided over by regional ministers. Jambon himself for example will preside over Council meetings on culture. Other topics for Flanders are industry, fisheries and youth. The governments of Brussels and of the francophone community will preside over competencies such as education and sport.
The federal and regional governments are working hard these days to prepare for the presidency. Without the EU, says Jambon, "Flanders would not have been the prosperous region it is today".
Regions in Belgium also have several competencies that have to do with international relations, for example, foreign trade and foreign investments. Last year, Flanders attracted a record number of investment projects, 278 projects creating 6,540 extra jobs. This year, the "Flanders Technology and Innovation initiative" should bring extra impetus.
Jambon also touched upon international solidarity. Earlier this week, he went to Ukraine to donate 60 power generators and other humanitarian aid.
#FlandersNewsService | @BELGA PHOTO ERIC LALMAND