Flanders' deforestation continues as replanting efforts falter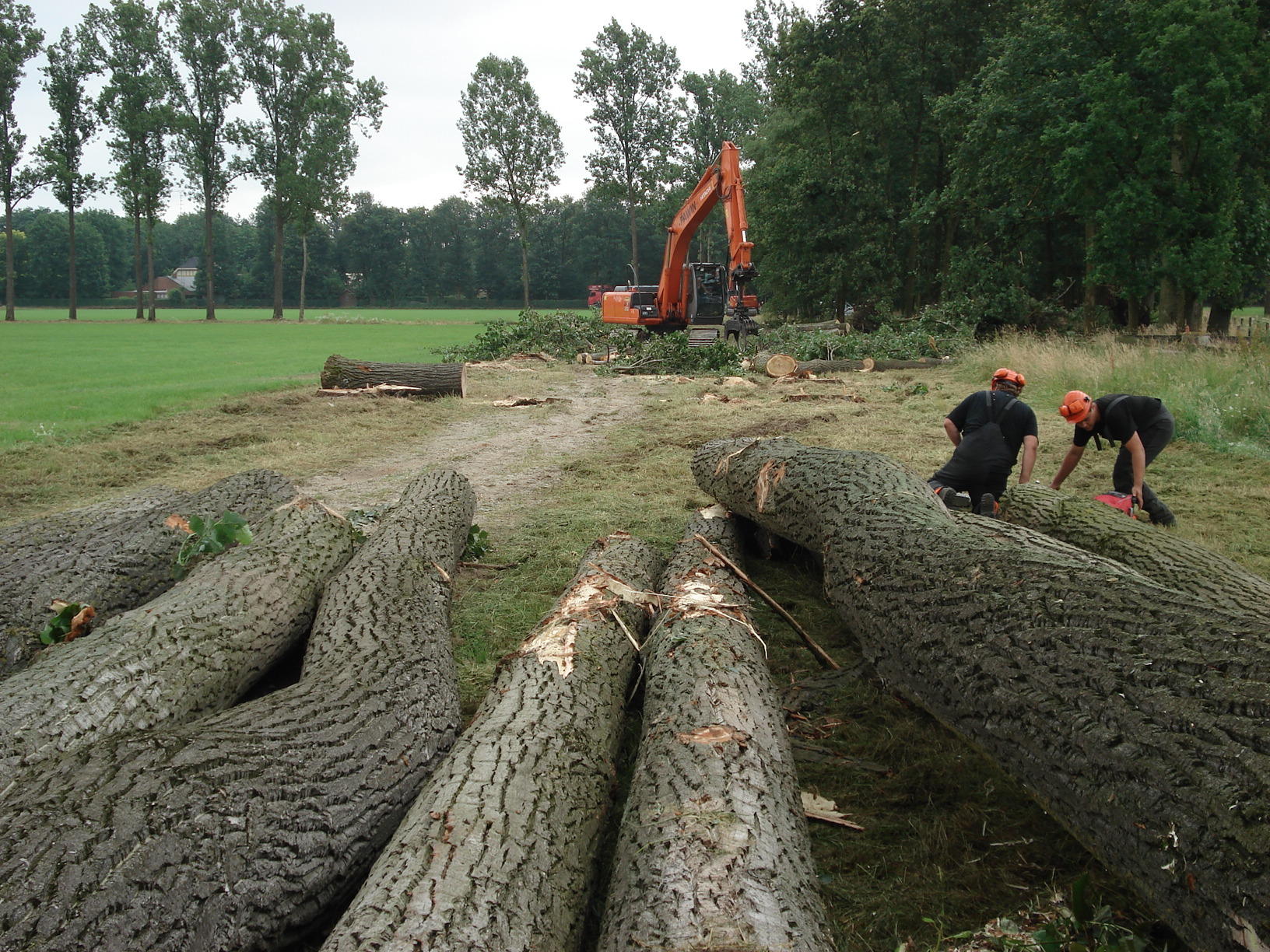 More than 200 hectares of forest were cleared in Flanders last year with a permit. Meanwhile, the region only planted about half of the trees it set out to grow to compensate for deforestation.
Flanders issued permits to clear 217.5 hectares of forest last year, according to figures requested by Flemish MP Mieke Schauvliege (Groen, Flemish greens). This is a slight decrease compared to the 228 hectares of forest legally felled in 2021. In 2020, 296 hectares of forest were cleared in the region.
But reforestation efforts are moving far too slowly, says Schauvliege. Flanders is failing to meet its target of planting a new tree for every one felled within two years. While 1,015.2 hectares of forest should have been planted to compensate for the forests cleared between 2018 and 2020, Flanders has only planted 54 per cent of this amount. 
"This backlog comes on top of the huge backlog of more than 1,500 hectares of compensatory forest that has yet to be planted," said Schauvliege. 
Schauvliege criticised the approach of Flemish Environment minister Zuhal Demir (N-VA, Flemish nationalists). "Minister Demir is conducting forestry policy blindfolded and with a chainsaw in her hand. It is high time she started protecting our forests instead of sacrificing our best defence against the climate and biodiversity crisis as if it were nothing," she said.
Nature organisations Bos+ and Greenpeace had previously called for a moratorium on logging in the most valuable forests and a general freeze on deforestation by 2030. Demir responded by pointing out that she was pursuing a separate forest expansion policy. In addition to compensatory forest planting, 1,127.8 hectares of new forest have been planted in Flanders this legislature.
#FlandersNewsService | © BELGA PHOTO PINO MISURACA