Flanders continues testing crewless ships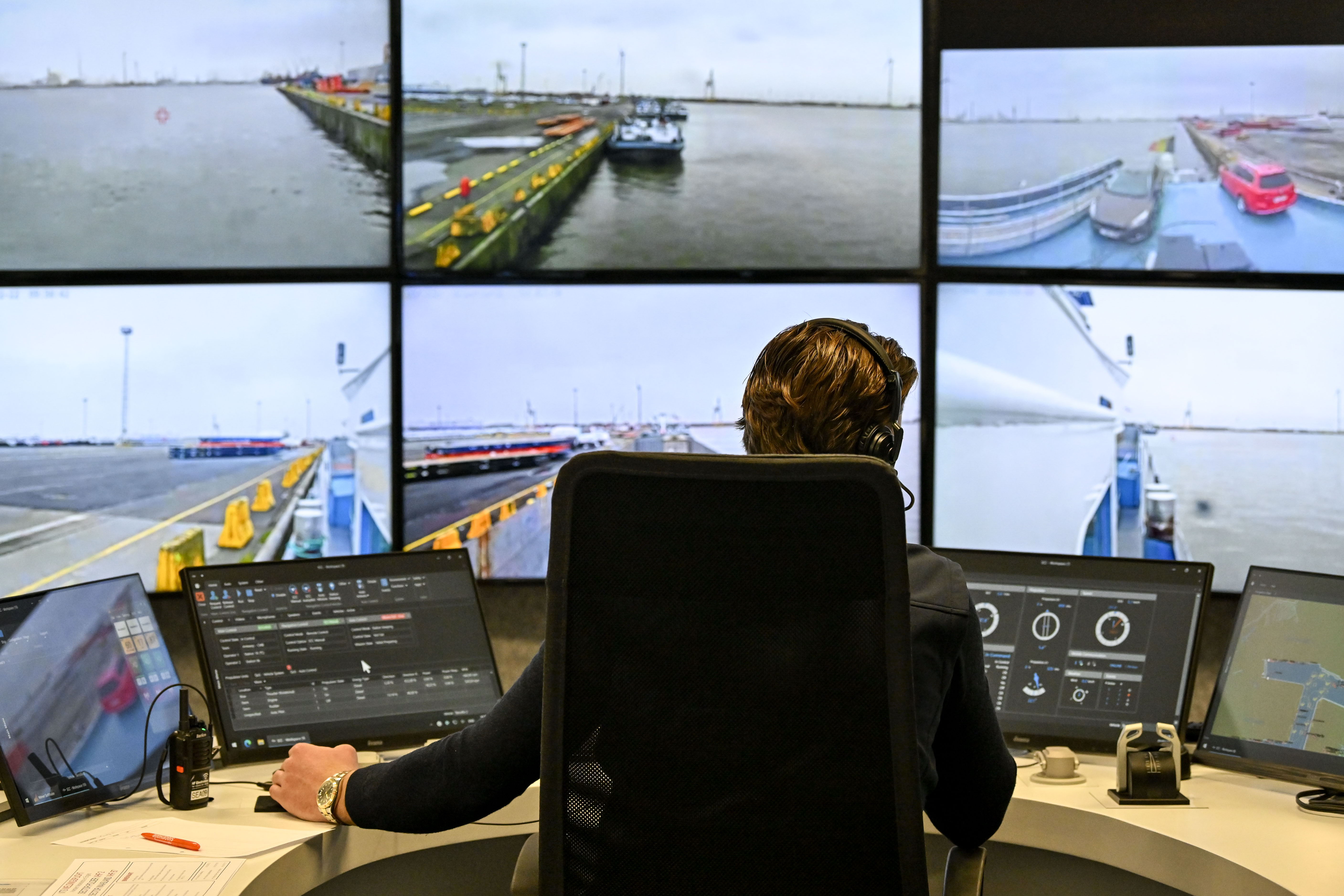 Technology company Seafar is testing Europe's first crewless ship in Antwerp, the Brussels Times reported on Monday. As Flanders is one of the few regions in the world where vessels can sail without a crew, the port area is the ideal testing ground.
"Seafar develops technology that makes it possible to control automated inland vessels remotely," CEO Louis-Robert Cool said in a press release. The independent ship management company has developed an algorithm that enables crewless vessels to predict future behaviour and avoid unsafe situations.
A single shore operator can monitor and control the vessels via the Shore Control Center. "This solves the crew shortage in the inland shipping sector and improves operational efficiency," Cool said. Vlaamse Waterweg, the agency of the Flemish government tha t manages the waterways in Flanders, is the first government agency in Europe to adapt legislation to enable "smart shipping".
Last month, the Flemish government extended the pilot programme for five years. Seafar already has 15 crewless vessels and another 15 will be added by the end of the year. The company hopes the shipping industry can continue improving the efficiency of its operations and reducing pollution by using new technology.
#FlandersNewsService | Illustration picture shows a captain operating a semi autonomic ship at the opening of a new shore control center of Seafar, in Antwerp, Tuesday 22 February 2022 © BELGA PHOTO DIRK WAEM